This Concealer Can Literally Replace Your Foundation, According to 6 Editors Who Tried It
November 15, 2021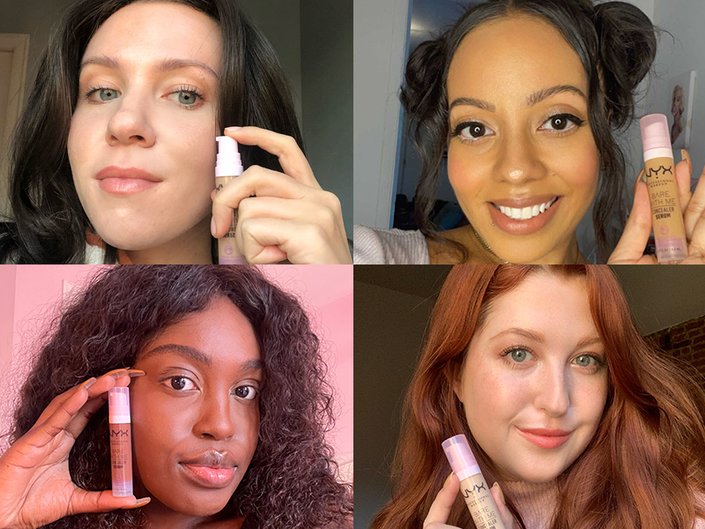 If you took a peek into any of our makeup bags, you'd get a good idea of the multi-tasking makeup products we love. Blush that doubles as eyeshadow? A dewy balm that makes cheekbones and lips shine? Count us in. Another new favorite product of ours? A concealer that can replace foundation: the NYX Professional Bare With Me Concealer Serum. This ultra-hydrating concealer formula promises natural, medium coverage and is infused with tremella mushroom, cica and green tea to help soothe your complexion and cover discoloration. Ahead, six editors tested it out and determined if it really could replace their foundation formula, and (spoiler alert) it passed with flying colors.
Alanna, Assistant Managing Editor
Shade: Medium
I was pleasantly surprised with this ultra-silky formula from NYX. It has a lot more coverage and flexibility than I anticipated — and is nothing like the other sheerer concealer or skin 'tints' you see out there on the market. This one is buildable, sits nicely on the skin and does an excellent job at masking my dark circles and acne scars. Not to mention, it's super velvety and hydrating. That being said, I seriously think I could wear this in lieu of a foundation, and that says a lot coming from me!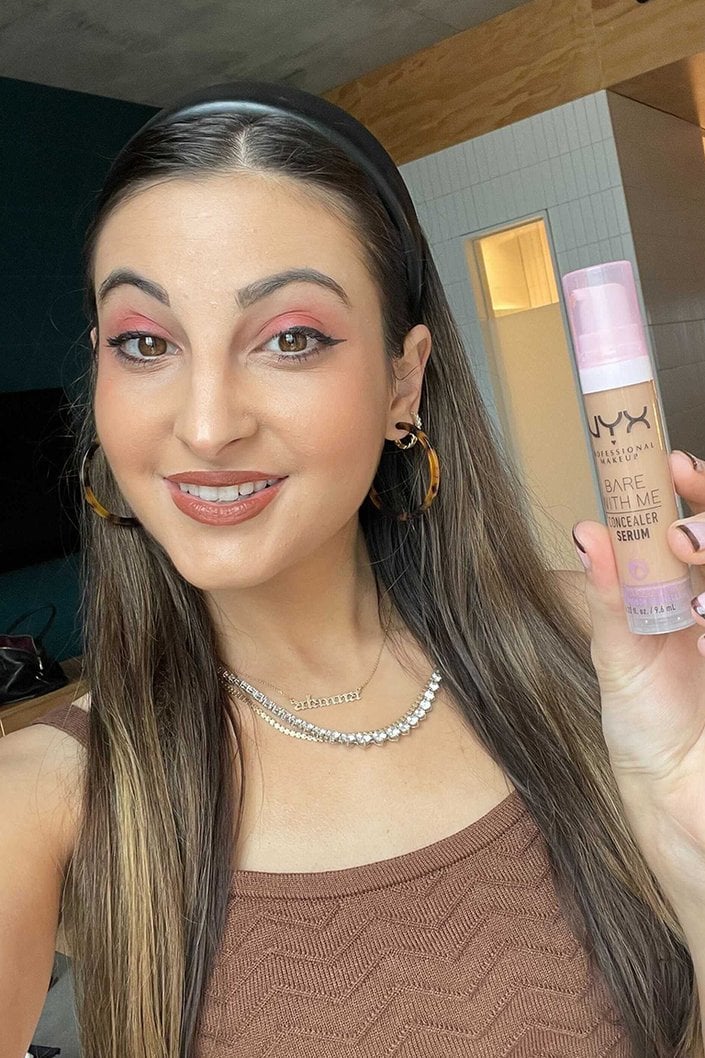 Jaz, Senior Editor
Shade: Tan
My deep set eyes cast a shadow making my under eyes look tired. I'm always worried about concealer getting stuck in the crevices around my eyes, but that didn't happen with the NYX Professional Makeup Bare With Me Concealer Serum. I used just a couple teeny drops for each eye and blended in with the tapered end of a Beauty Blender. The formula immediately casted out any shadows and felt good on my skin.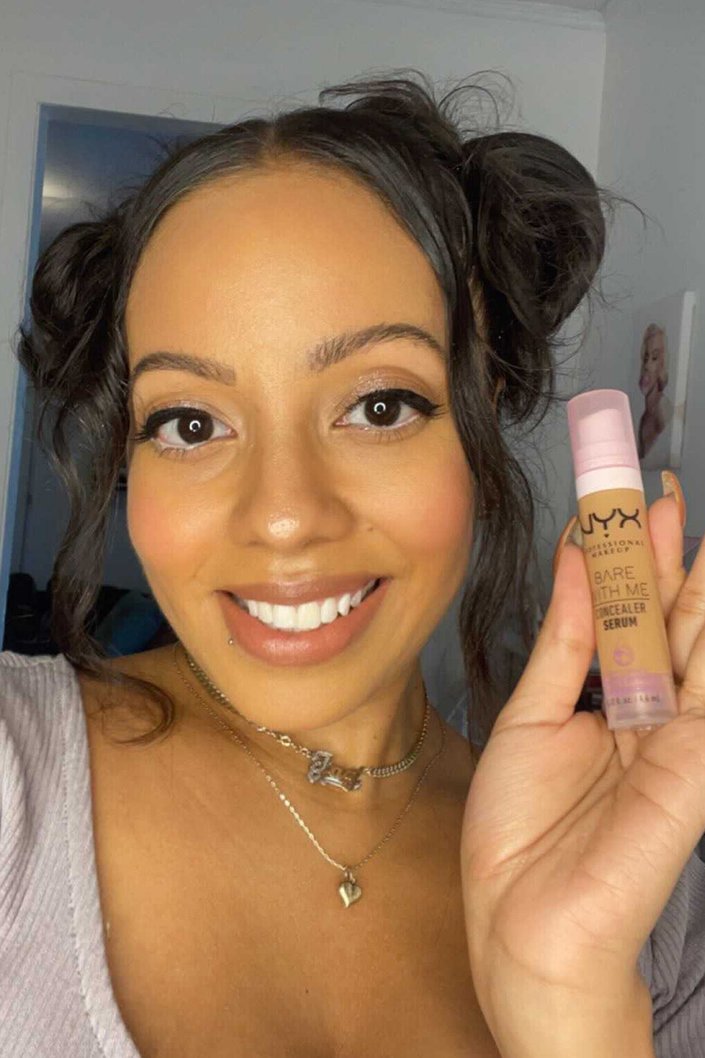 Mary, Associate Editor
Shade: Fair
I've never been a huge fan of a lot of face makeup — I usually dab concealer along my under eyes and any red spots and call it a day. Lately though, the concealers I've been using haven't been doing the trick — they either slide, cake or just don't cover everything. That's not the case with this concealer-serum hybrid, though. First off, a little bit goes a long way — just two tiny dots under my eyes cover my dark circles
and
red spots on my cheeks. I appreciate that it's completely weightless but still manages to provide key areas (like my under eyes) with the hydration it needs. I think I can finally put away heavier face makeup for good, because this keeps my skin looking fresh, even and dewy all day long, and that's all I need in a makeup product.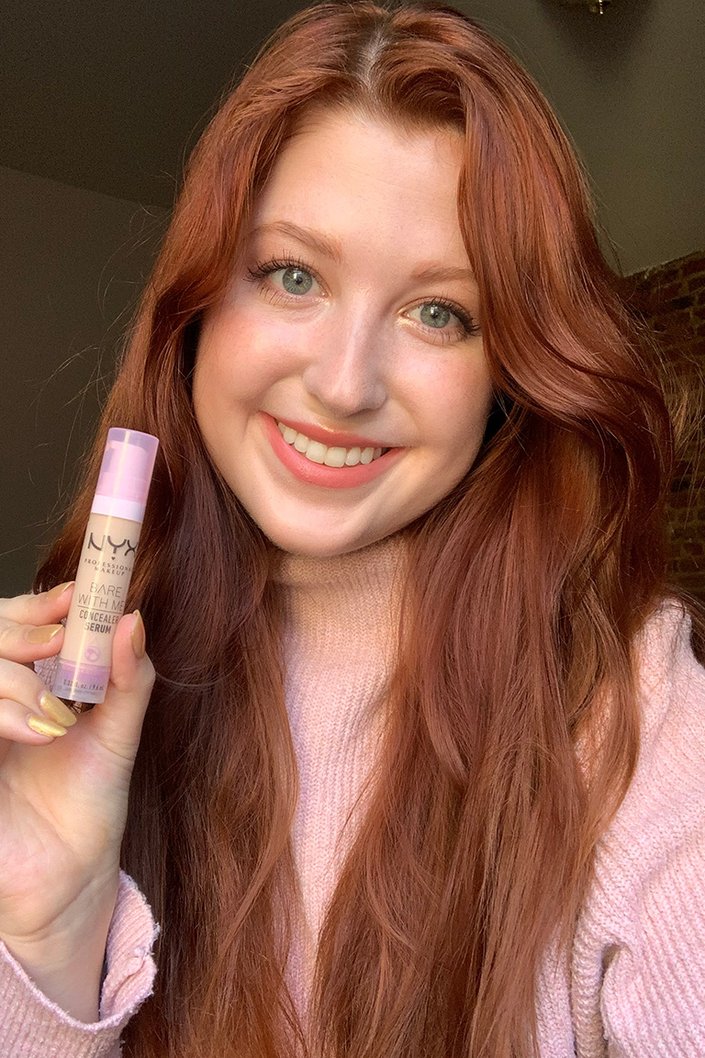 Katlyn, Social Media Editor
Shade: Deep Golden
During this past year, I've found myself moving away from foundations and just applying concealer on any trouble areas. I was very excited when this skincare-makeup hybrid landed on my front door step. I have to say that I'm loving it so far! From how hydrating it is to how it looks on the skin, this has quickly made its way to a staple in my everyday makeup routine. I was surprised to find how well it worked to cover up any discoloration on my face without feeling thick or looking cakey. If that's not reason enough for you to try it for yourself, my own sister didn't realize I was wearing makeup. You've got to try this out!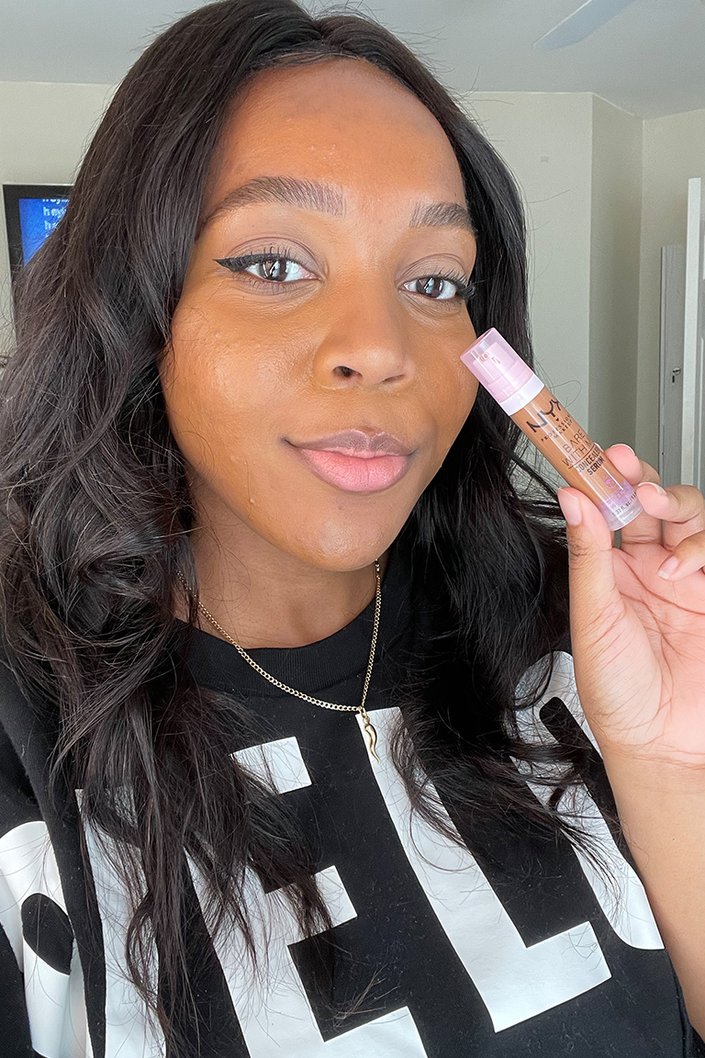 Sarah, Junior Designer
Shade: Rich
This year I have been putting more focus on caring for my skin and understanding its needs. Along my journey, I have become a big fan of makeup products that incorporate nourishing skincare ingredients into their formulas. I tried the NYX Bare With Me Concealer Serum and I was instantly hooked. I'm accustomed to applying a color corrector under my concealer to cover my hyperpigmentation, but with this concealer serum I didn't have to! I'm able to achieve an even skin tone, without the feeling of heavy products on my face. Swapping out my go-to concealer ASAP.
Caitlyn, Assistant Editor
Shade: Vanilla
I've always wanted to love skin tints, but I haven't had luck with most formulas. I find that they're a little too sheer for me and don't even out my skin tone enough to pull me away from my traditional foundation — until now. This medium-to-buildable coverage does exactly what it says it will — conceals redness and dark spots — while also keeping the skin chill and hydrated with the help of skin-loving ingredients like tremella mushroom, cica and green tea. Ever since I gave this formula a try, I haven't touched my foundation.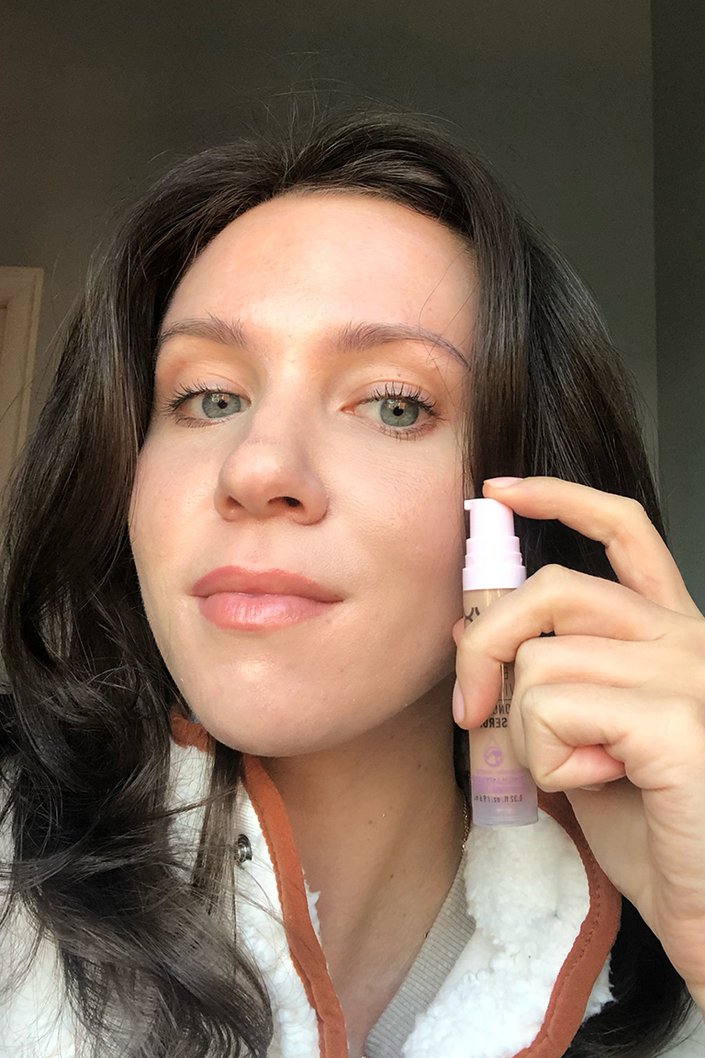 Read more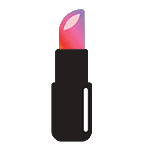 Back to top