Back to School Beauty: Your Drugstore Makeup Shopping List
August 09, 2022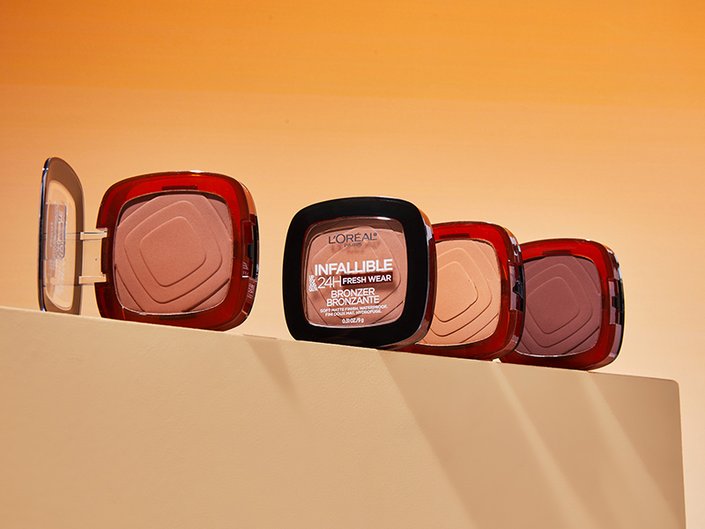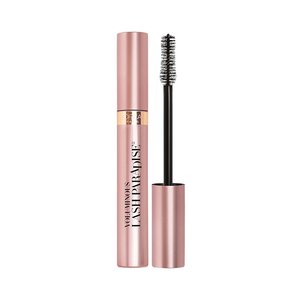 1 / 11
Best Drugstore Mascara
Get voluminous inky black lashes that last all day with this thickening formula. We love how full and dramatic it makes our lashes look, without looking clumpy or feeling stiff.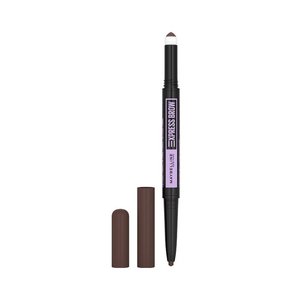 2 / 11
Best Drugstore Eyebrow Pencil
On mornings when you're running late, it's essential to have products that are easy to swipe on. This dual powder-and-pencil combo has a sponge applicator on one end to quickly run a tinted powder through your brows as you're dashing out the door, and a stiff pencil on the other end to add hairlike strokes when you have an extra minute to spare.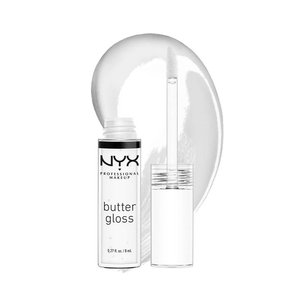 3 / 11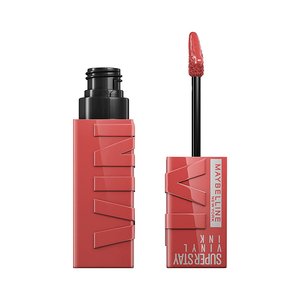 4 / 11
Best Drugstore Liquid Lipstick
For a lip gloss-like shine that lasts
all
day, we swear by this liquid lipstick. It goes on glossy and highly pigmented and stays that way for up to 16 hours, with no cracking, fading or smudging.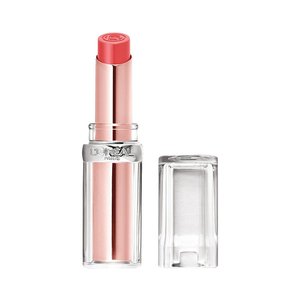 5 / 11
Best Drugstore Lip Tint
A lip tint makes it easy to achieve lips that are glowy, hydrated and comfortable. This one comes in soft petal pink and coral shades that look naturally beautiful on every skin tone.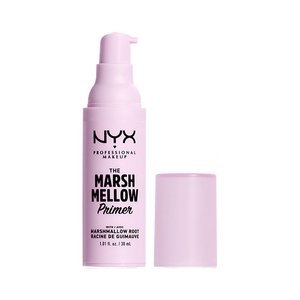 6 / 11
Best Drugstore Primer
Shop this vegan, cruelty-free primer for 10 major skin benefits, including smoothing, hydrating, evening tone and minimizing texture. Plus, the silky formula grips onto your makeup and extends its wear by up to 16 hours.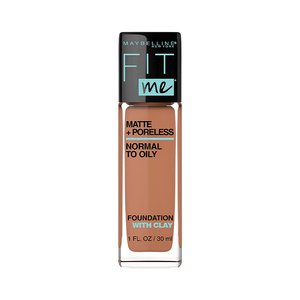 7 / 11
Best Drugstore Foundation
This foundation has a lightweight, breathable formula that helps you avoid a cakey look while still providing medium to full coverage. The matte finish is perfect for controlling shine for normal to oily complexions, and we love that it's available in a range of 40 shades with varying undertones.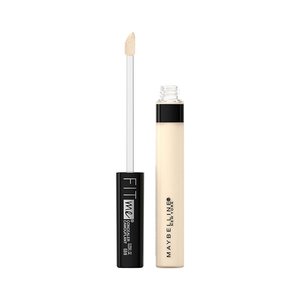 8 / 11
Best Drugstore Concealer
This concealer costs less than $10 and does a great job of covering up redness and breakouts without creasing or caking. It's super lightweight and oil-free, which means it's less likely to clog your pores. Paired with the matching foundation, your face makeup is guaranteed to turn out flawless.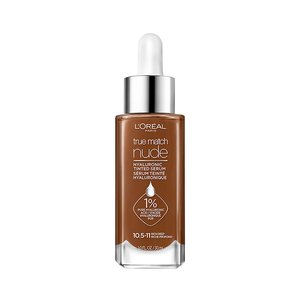 9 / 11
Best Drugstore Skin Tint
On days you want to let your skin shine through, reach for this sheer, glowy tint. The formula helps hydrate your skin with hyaluronic acid, giving you a glowy, well-moisturized complexion.
10 / 11
Best Drugstore Bronzer
Bring your summer glow into fall with this bronzer. With a range of eight shades, the powder formula blends easily into any skin tone.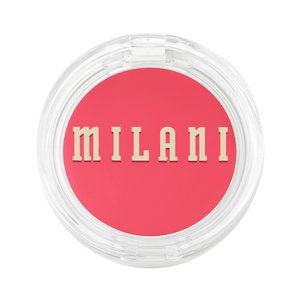 11 / 11
Best Drugstore Blush
One of the fastest ways to look more awake before an early class is by dabbing on a wash of blush. A cream compact like this one is easy to apply and blend out with your fingers, making for a fast, seamless application.
Read more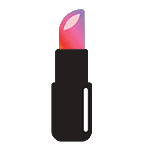 Back to top