6 Beauty Influencers to Follow ASAP (If You Don't Already)
April 20, 2022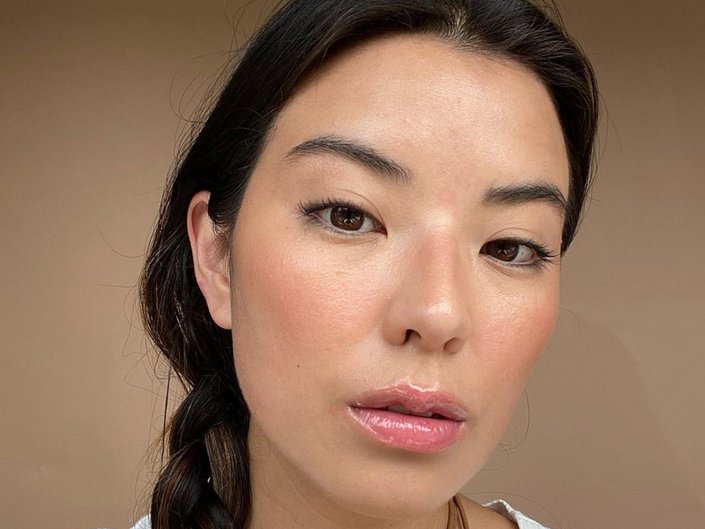 We live for Desi Perkins and all of her beauty content. Whether it's an Instagram photo showing off a snatched yet wearable makeup look or a creative video that makes you feel like you're watching a whole movie instead of just a makeup tutorial, her creativity and skills are seriously unmatched. Hitting the follow button also means you'll get a dose of her witty humor and lots of adorable family content. She's the makeup blogger/vlogger who will make you feel like you're friends because she's so relatable — despite her major talent.
If skincare puzzles you, let Charlotte Palermino guide you through with her informative, witty videos. From explaining what "dolphin skin" is, to providing you with a daily SPF reminder, she has built a community for people by helping the masses figure out what works for their skin and why there's no such thing as a "perfect" complexion.
If you're on the fence about buying a new product, consult Marela Alcala for an honest review. The NYC-native showcases her carefully curated reviews on makeup, skincare and fashion on Instagram. We love when her adorable mother makes a guest appearance in the videos.
Scrolling through
Rowi Singh
's Instagram is like getting lost in an ethereal beauty lookbook filled with the makeup looks you dream about but never actually attempt. Her makeup creations are actual pieces of art that will take your breath away upon first glance. The best part is that she takes her colorful and punchy looks and makes
video tutorials on TikTok
so you can challenge yourself to DIY.
Whether you're a makeup beginner or an expert, you will become infatuated with Trevor J. Barrett. This aspiring artist has amassed over 500,000 followers by creating comprehensive tutorials that are easy to follow — watching his videos is like having your own personal makeup teacher at your fingertips. He covers everything from makeup basics like how to wing out your eyeliner to expert-level, out-of-the-box looks.
Photo: @mexicanbutjapanese
Read more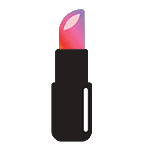 Back to top