11 Beauty Books That Are Prettier Than Your Makeup
March 26, 2018
We love to put beauty products all over our faces, and our obsession extends past our vanities and onto our bookshelves. We love a good coffee table book, and if it's about beauty, even better. With that in mind, we've scoured the interwebs and our bookshelves for the coffee table books every beauty junkie needs on her bookshelf.
Peep our picks, ahead:
Your Beauty Mark: The Ultimate Guide to Eccentric Glamour by Dita Von Teese with Rose Apodaca
Dita Von Teese is a beauty icon whose Old Hollywood style glamour makes her beloved by fans worldwide. In "Your Beauty Mark," she takes you through her beauty routine from top to bottom — chronicling everything from her workouts to her lipstick and everything in between. It's 400 pages of Dita, and fan or not you'll enjoy every page.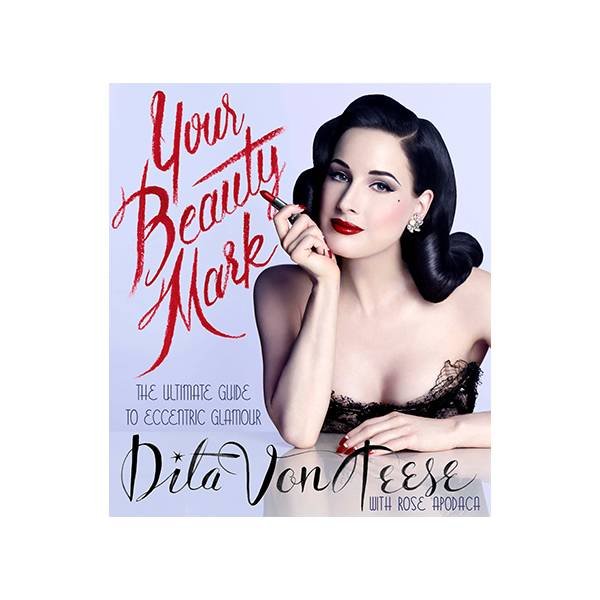 The Atlas of Beauty: Women of the World in 500 Portraits by Mihaela Noroc
Mihaela Noroc started backpacking around the world in 2013 with her camera in tow, taking photos of everyday women to showcase the beauty that appears in every culture around the world. This book is a reminder that beauty comes in more than just a few shapes and sizes. It also doesn't hurt that the photos are absolutely breathtaking.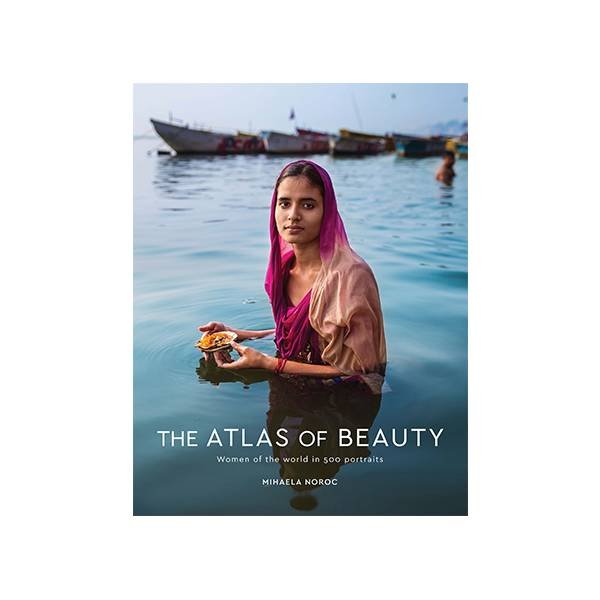 How to Slay: Inspiration From The Queens & Kings of Black Style by Constance C.R. White
Dedicated to the trailblazers and tastemakers of black style, this glossy coffee table book is definitely a conversation piece. And because beauty and fashion often go hand in hand, it's hard not to notice the striking makeup looks that come along with it. From Rihanna's smoky eye to Whitney Houston's signature ringlet curls, White chronicles the eras of black beauty and style with such captivating imagery you'll be hooked from start to finish.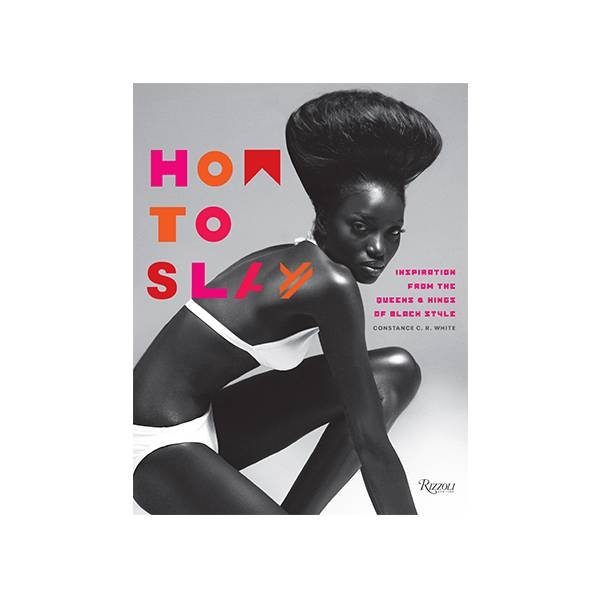 Vintage Black Glamour by Michelle Gainor
"A visual tribute to some of the most glamorous, accomplished and groundbreaking black women of the 20th century," Vintage Black Glamour celebrates both the known and obscure paragons of black beauty that shaped both their eras and our own. It's a stunning body of work that deserves a spot on coffee tables everywhere.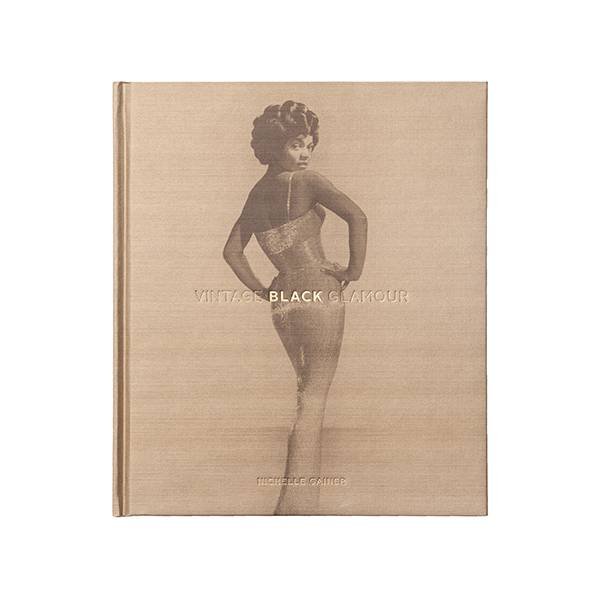 The Makeup Manual by Lisa Potter-Dixon
Sometimes you need to be taken back to the basics, and Potter-Dixon does just that. In The Makeup Manual, chapters are organized by facial feature, and she offers advice on everything from the right shade of blush for your skin tone to how to rock bright liner and lashes. This is perfect for both the beauty junkie and the beginner and is definitely a book you want to keep close.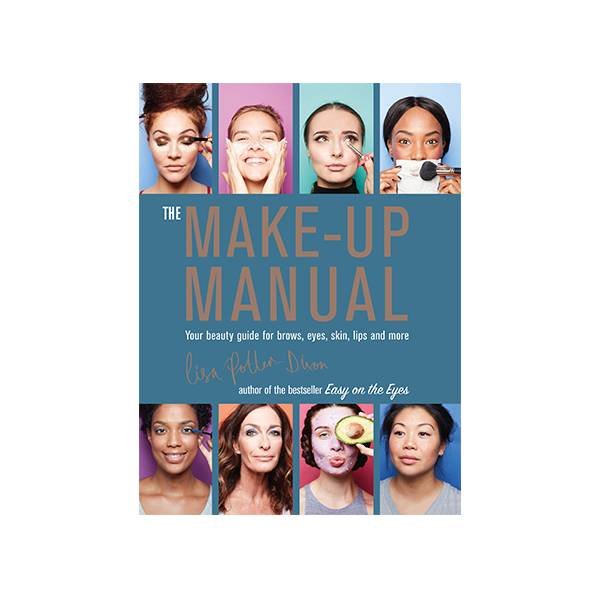 An Atlas of Natural Beauty by Victoire de Taillac and Ramdane Touhami
If you're obsessed with French girl beauty, this book is a must-have. Created by French apothecary brand Buly 1803, this book takes a DIY approach to natural, French beauty — giving you the inside scoop on how to use natural ingredients and their origins — to get that French girl glow.
Pretty Iconic: A Personal Look at the Beauty Products that Changed the World by Sali Hughes
Beauty products have undoubtedly shaped our modern moment and impacted us and our predecessors in ways that are more than just skin deep. In Pretty Iconic, Sali Hughes shares the makeup products she'll never throw away, the ones that changed her for the better and the ones we can all agree (beauty editors and consumers alike) have changed the world. She calls out time-honored faves like YSL Touche Eclat Highlighting Pen — dubbed the "most iconic makeup item of all time" — and the Shu Uemura Lash curler alongside game changers like Clarisonic and Lancôme Juicy Tubes. We devoured this book from cover to cover because it speaks to the fact that makeup is and always will be more than just products — it's about where you were when you bought your first lip gloss, the shitty mascara you snuck from your mom's makeup bag in middle school and the products that get you through 15-hour days.
Classic Beauty: The History of Makeup by Gabriela Hernandez
If you're an aspiring makeup historian, this book will keep you entertained for hours on end. Hernandez chronicles how beauty has evolved from ancient times to now by looking at vintage ads, makeup application guides and iconic face throughout history. There are some makeup practices you'd be surprised to find date back to ancient times (like razors and tweezers) while others, like mascara, can be traced back to more modern moments. It's a fascinating read and will make you think twice about what's in your makeup bag.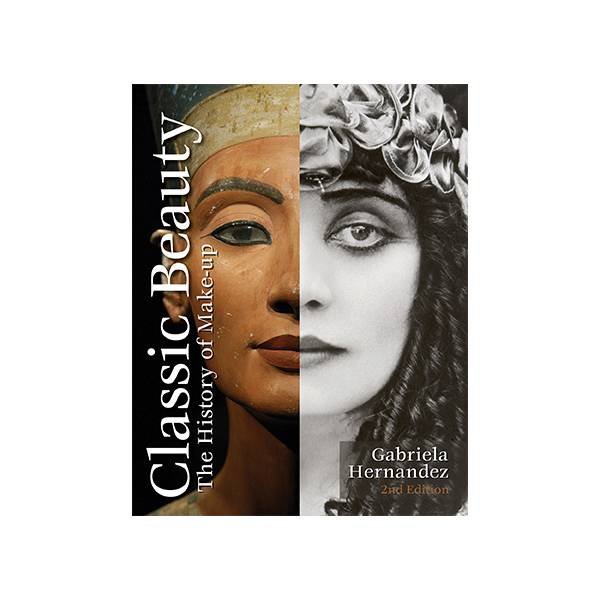 In the Love Issue of Crwn Mag, editor-in-chief Lindsey pens a powerful message in the Editor's Letter about the undeniable power of sisterhood and redefining and retracing the boundaries of being "strong, black women." This theme is woven throughout the magazine, from Mama Cax's journey as a cancer survivor and her ethos of "Self-Love as Religion" to the cover story portraits of Lauren Ash and Deun Ivory, women shaking up the beauty and wellness industry for black women. Though not a book exactly, it's visually stunning and will be a conversation starter on any coffee table.
Rainbow Roots by Lottie Tomlinson
Lottie Tomlinson is a social media darling who is known for her screenshot-worthy sense of style and fire makeup looks. In Rainbow Roots, Tomlinson walks you through over 40 bright, poppy makeup tutorials ranging from neon under-eye liner to the perfect ombre lip. These aren't your average makeup tutorials and Lottie isn't your average girl, so you can expect surprises on every page.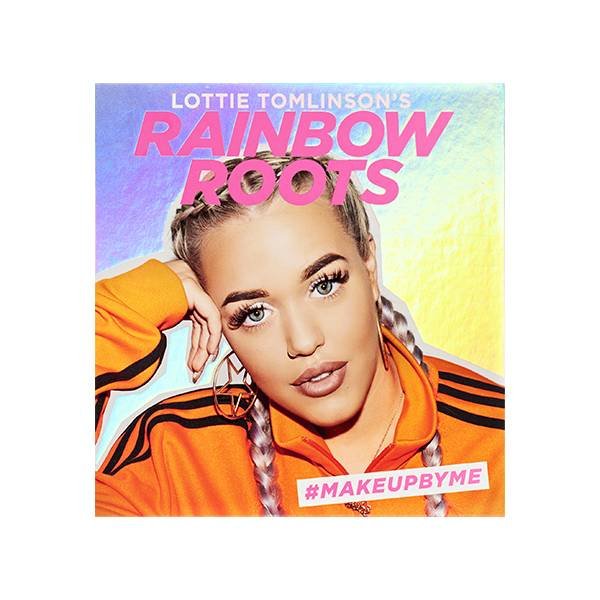 Art & Makeup by Lan Nguyen-Grealis
Makeup doesn't always need to be wearable, something Art & Makeup proves a dozen times over in this coffee table book. Featuring makeup looks inspired by everything from "The Great Gatsby" to Picasso, award-winning makeup artist Lan Nguyen-Grealis, this book is 200 pages of high-concept art expressed through makeup. Pick it up. You won't regret it.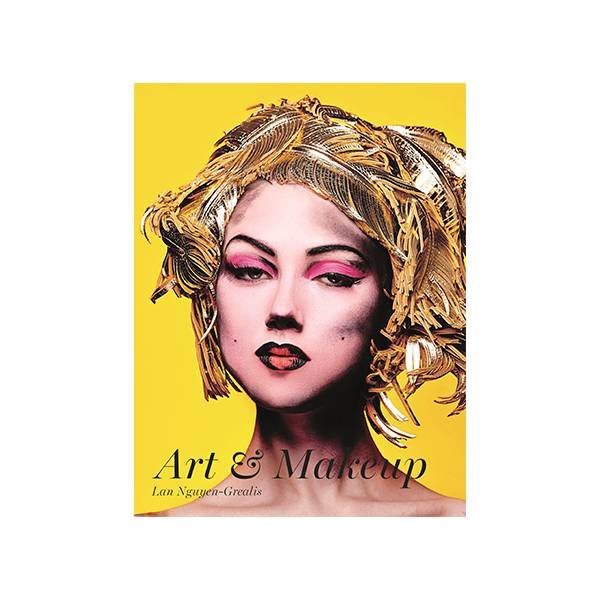 Read more