Beauty Editors Had $50 to Spend at Target — Here's What They Bought
May 15, 2018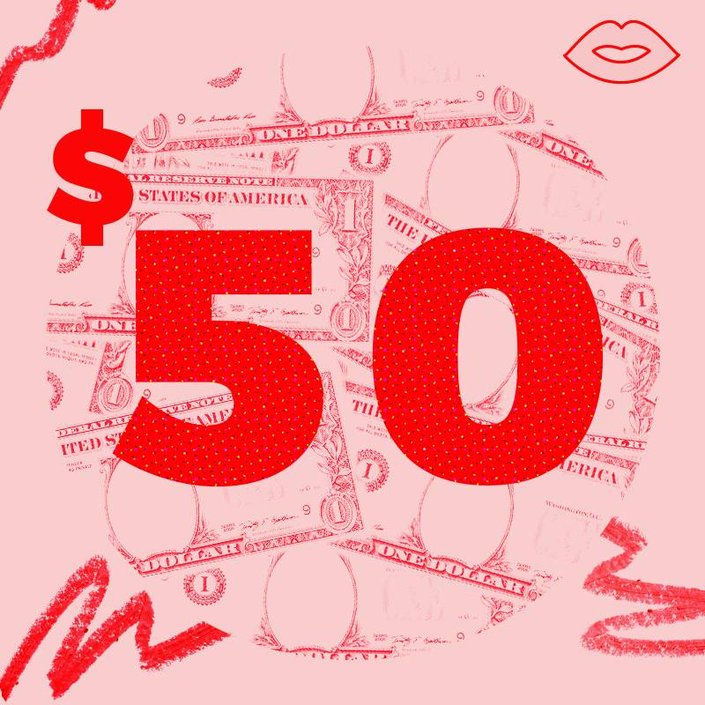 It's that time again — when we unleash our beauty editors in the wild and let them go crazy with $50 at our favorite retailers. This time we're asking our beauty editors what they would do with $50 at Target, a.k.a. the happiest place on earth — their picks might surprise you.
Marisa -— Total: $47
Pacifica Rose Crystals Setting Spray, $10
As beauty editors, we test so many products that oftentimes we don't have the chance to finish everything we start. But I fell so in love with this fruity-smelling setting spray that I ran out — and I don't think I can live without it. It's a setting spray that doubles as a dewy face mist and I'm so, so obsessed.
Maybelline Superstay Matte Ink in Fighter, $8
This liquid lipstick is my all-time favorite, and I can't get enough of the shade Fighter, which is a rusty orange-brown color that compliments my skin tone. I haven't run out yet, but I am definitely stocking up for the future.
Vichy Lifactiv Vitamin C Serum Brightening Corrector, $29
Summer calls for Vitamin C, which is why I'm looking for a serum like this one from Vichy to add to my skincare routine. The serum works to brighten skin, which I'm so in need of on foundation-less summer days.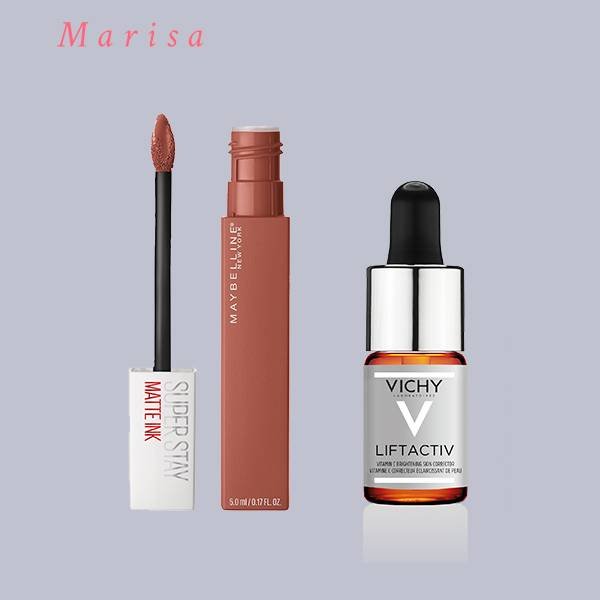 Alanna — Total: $49
Maybelline Total Temptation Mascara in Waterproof, $8
I love a good waterproof mascara, and this new Maybelline Total Temptation Waterproof was my go-to when I was presented with this $50 Target Challenge. I love how it adds major dimension and volume to each individual lash and how it can last all day into night. Worth every penny.
Yes To Triple Masking Sheet Masks, $4
Whenever I go to Target, I always make sure to stop by the face mask shelf in the beauty aisle. I love picking up a multi-faceted one like this, where I'm getting essentially three masks in one: a calming mud mask, a charcoal one and a vitamin C version.
Soap & Glory Melty Talented Dry Skin Balm, $8
I've been obsessed with dry skin balms as of late, and this new Soap & Glory Melty Talented one is something I've had my eye on for a while. It smells like heaven and will moisturize the driest of lips at the drop of a hat.
Vichy Lifactiv Vitamin C Serum Brightening Corrector, $29
It's no mistake that this Vitamin C Serum is also one of my immediate buys, like Marisa. This super affordable version from Vichy beats out any high-end serum that does just about the same thing. It brightens and evens and will forever alter your summer skincare routine in the best way.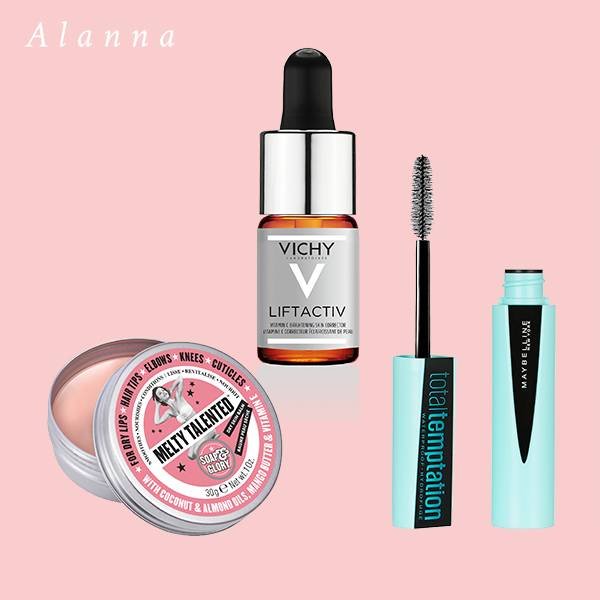 Dawn — Total: $45
Bliss Incredi-peel Glycolic Peeling Pads, $20
I've used these peel pads for years (maybe decades!), and they were recently revamped and made available at Target. They're individually wrapped and perfect for travel, and they make skin glow in one swipe.
Maybelline Prismatic Holo Gloss, $9
Holographic is not necessarily my thing, but I'm jealous of cool babes who can pull it off. Instead of full-on holo, I'm using this lip gloss as a topper for just a sprinkle of galactic magic.
Maybelline Instant Age Rewind Concealer, $7
This concealer is a dream. It's the perfect buildable consistency, has a lovely squeezy sponge applicator built in, and it now comes in more shades than ever.
L'Oréal Lash Paradise Mascara, $9
I could wax poetic about this mascara for paragraphs and paragraphs, which is why I'll just let you read all about it here.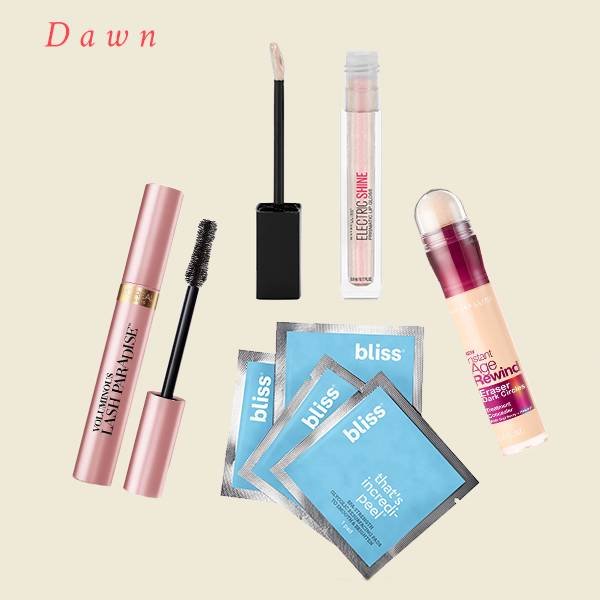 Tembe — Total: $51
L'Oréal True Match Lumi Glotion, $12
It's no secret that I'm a beauty editor who doesn't wear much makeup. I often opt for a glowy sunscreen-only look over a full face beat, but every once in a while there's a product that sneaks its way into my everyday routine. This is one of those such things. The L'Oréal True Match Lumi Glotion is really moisturizing — which was a little unexpected. Liquid glow products often have a thicker, makeup-y texture but this really feels like a lotion you'd use on the rest of your body and feels like an added layer of moisture on the skin — I love it!
Garnier Skinactive Micellar Water, $7
This is totally a repurchase — I use this every time I remove my makeup. It's gentle, removes any stubborn makeup and is super affordable. This is definitely one of my holy grails.
Pacifica Solar Complete Color Mineral Palette, $32
I'm a palette hoarder, and no, I don't want any help with my obsession. I just had to have this gem by Pacifica — it's packed with bronzers, shadows and highlighters so you can beat your face without having to leave the palette. The color story is also gorgeous — it feels beachy and totally summer ready.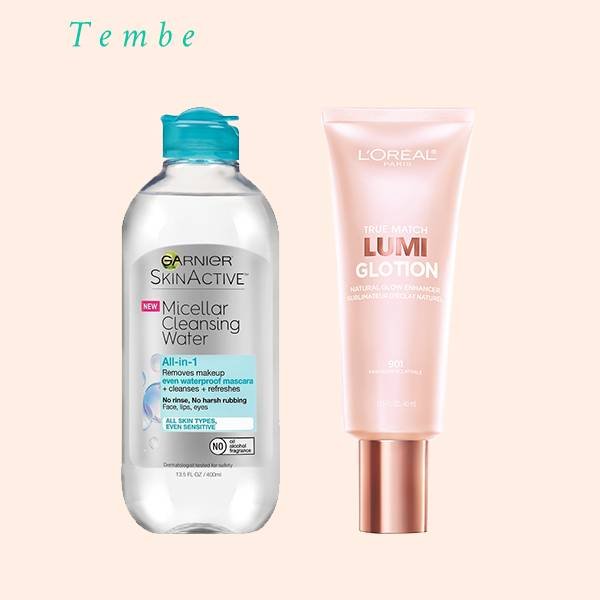 Read more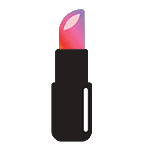 Back to top