The Best Holiday Makeup Palettes to Start Shopping Now
October 31, 2022
If you're a makeup lover, I can almost guarantee that somewhere in your collection is at least one eyeshadow palette that you've had for way too long. Whether it's your OG Urban Decay Naked Palette, a contour palette you hit pan on in 2016, or a rainbow-colored eyeshadow palette that still looks unused, most of us are guilty for hoarding our beloved makeup palettes for years past their expiration dates (I say this with a pile of years-old palettes stacked underneath my bed at the moment).
The holiday season is the perfect time to clean out your collection and update it with some new favorites. (We should add that palettes make really good gifts as well!) Keep reading for the seven makeup palettes we're shopping this year.
Naked palette lovers, it's your time to shine: There's a new, colorful iteration of the palette out now. The packaging is designed by artist Robin Eisernberg, who's best known for her otherworldly Technicolor drawings of aliens. Inside the limited-edition palette, you'll find a versatile range of bright and neutral shadows in matte and metallic finishes.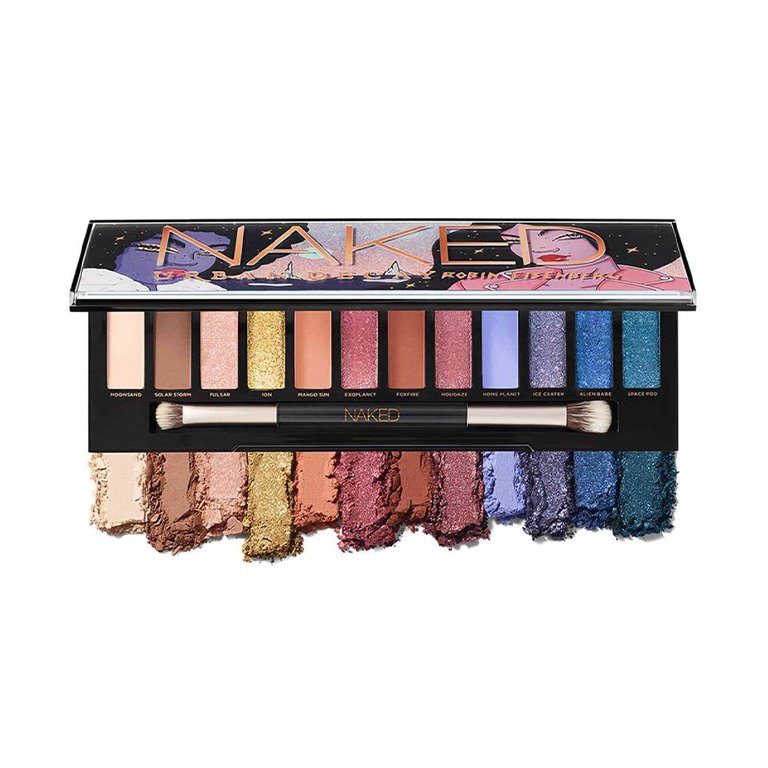 We love mini eyeshadow palettes because they make creating a cohesive eye look foolproof. This palette from NYX Professional Makeup costs only $10 and comes in two shade ranges: a collection of warm neutrals and decadent jewel tones. If you don't pick them up for yourself, these would make a great stocking stuffer for someone who's just starting to experiment with makeup.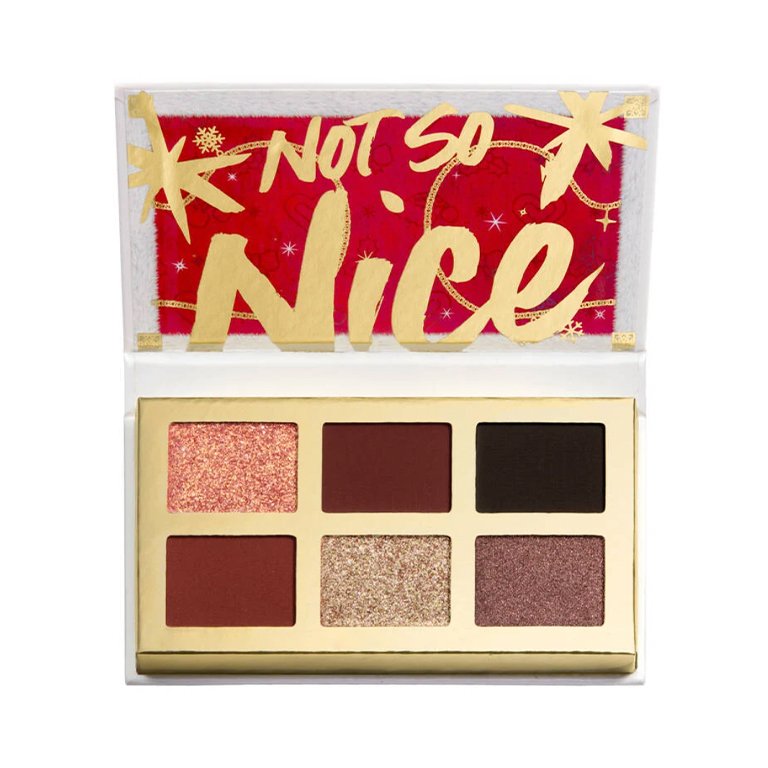 Treat yourself or someone special to this luxurious palette of eight easy-to-blend eyeshadows. The colors are a universally flattering mix of warm, cool and neutral tones, and the packaging is stunning. This is a palette we wouldn't blame you for displaying on your vanity for years to come.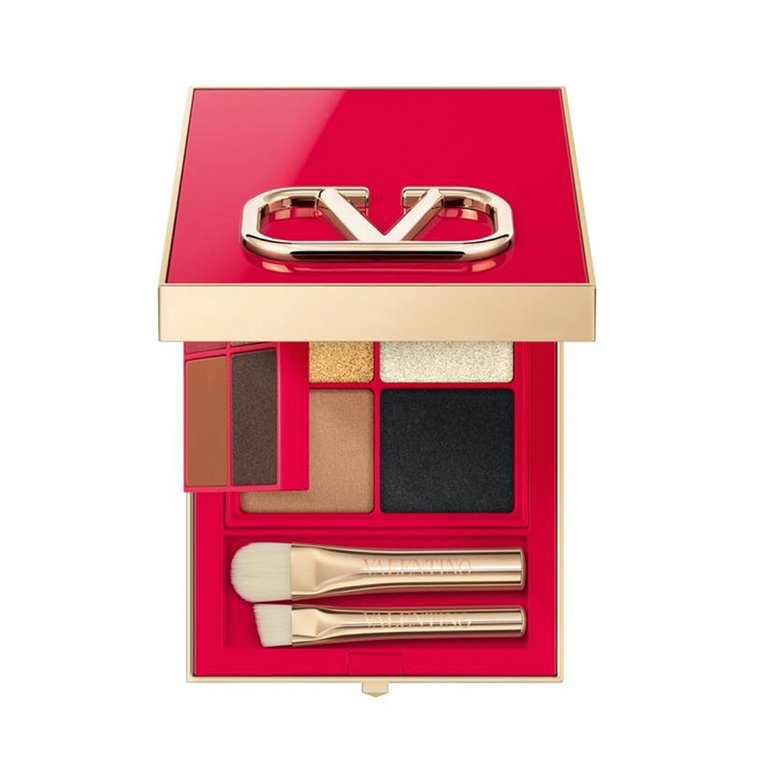 This limited-edition eyeshadow palette makes it easy to create anything from a berry-toned smoky eye to a minimalist, no makeup-makeup look. Underneath the chevron-patterned gold lid, you'll find a good-sized mirror that's equal parts practical and glamorous.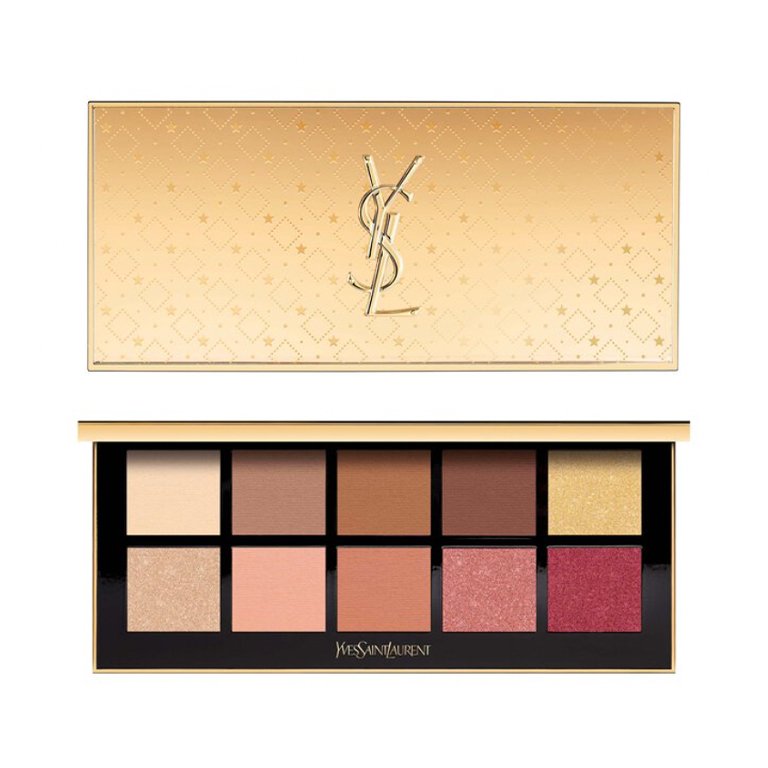 This palette's hot pink and gold packaging is so stunning, you probably won't even need to wrap it if you give it as a gift. Inside, you'll find a range of eight richly pigmented jewel tones, neutrals and neons.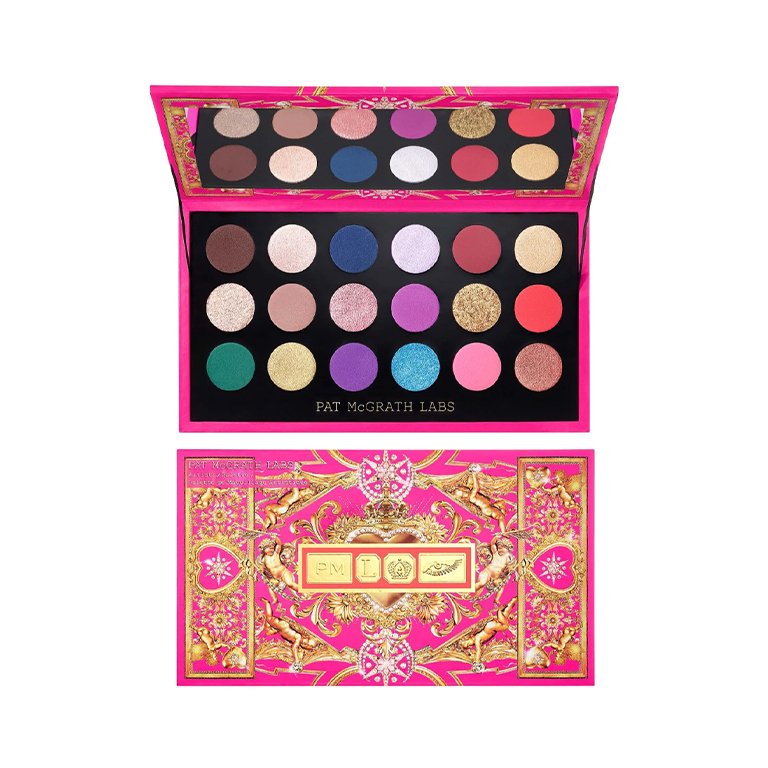 Add a whimsical touch to your makeup routine with this magical face and eye palette. Not only is the packaging adorable, it's filled with richly pigmented shadows, blushes and multipurpose powders that will shine on any skin tone.
If you're fully stocked on eyeshadows but are lacking in lip and cheek colors, you'll love this multi-use cream palette. It's packed with 25 shades that can be used individually or mixed to create a color customized to your skin tone and makeup look. For only $20 and an endless array of color possibilities, it's a total steal.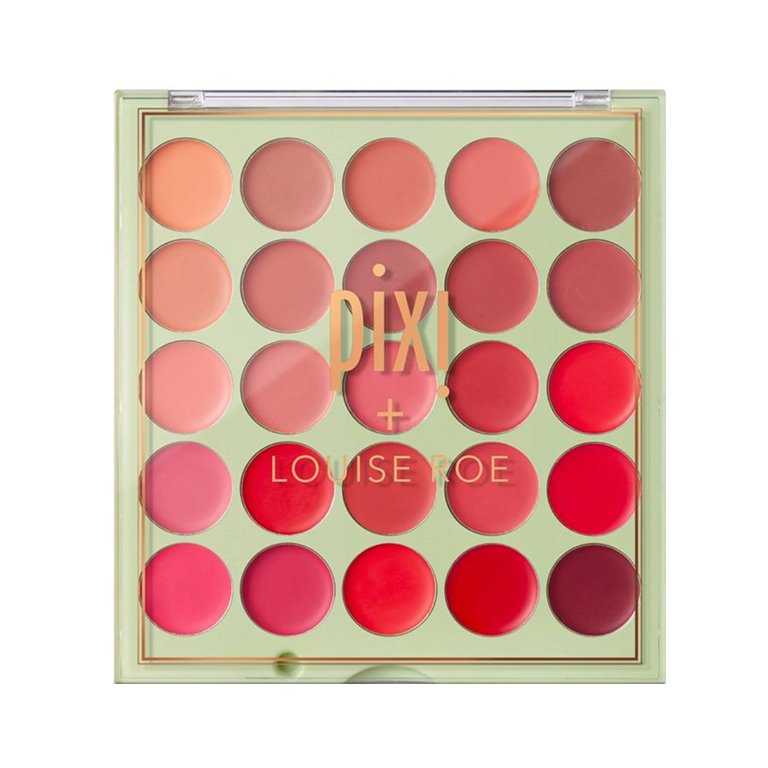 Design: Juliana Campisi
Read more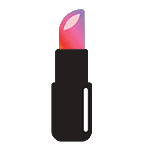 Back to top