The Best Crystal Makeup Products to Energize Your Beauty Routine
December 11, 2020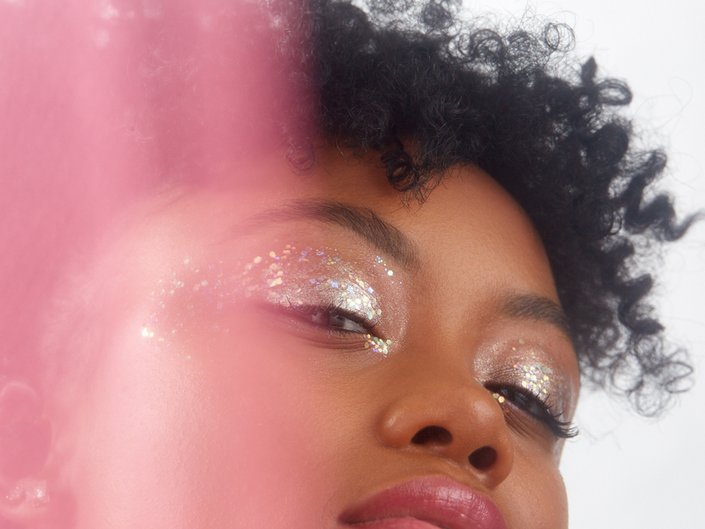 If 2020 has taught us anything, it's to not underestimate the feel-good powers of crystal therapy or cosmetics. And it seems as though we're not the only ones. From a
facial mist
made with harmony-restoring rose quartz to eyeshadow infused with tourmaline to ward off negative energy,
crystal beauty products
are everywhere right now. Check out five of our favorites below.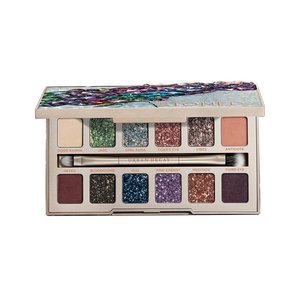 1 / 5
Urban Decay Stoned Eyeshadow Palette
Stoned Vibes is a stunning, crystal-infused eyeshadow palette full of matte and metallic colors you'll love. From an icy metallic jade and a midnight blue to a dark, reflective purple and shimmering gold, each sparkling shadow is infused with tourmaline to block bad energy. Even if you don't believe in the powers of crystals, the creamy textures and rich hues of the shadows in this palette are reason enough to add it to your collection.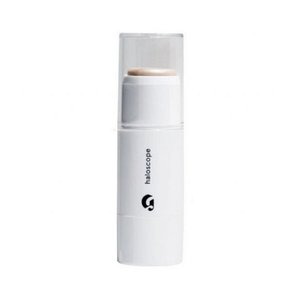 2 / 5
If you prefer the glazed-donut highlight look to a full-on strobing glow, give Glossier Haloscope a try. The outer ring contains all the shimmer, while the inner core is packed with vitamin-rich moisturizers. The result? A dewy finish that can be worn with or without face makeup.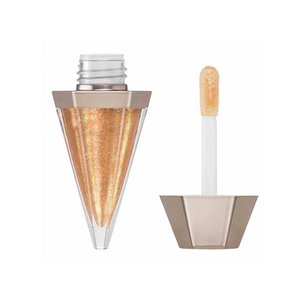 3 / 5
Urban Decay Stoned Vibes Multi-Dimensional Lip Gloss
A sparkling lip gloss in a crystal-shaped package? Sign us up. This formula has multidimensional shimmer and smells like vanilla and mint, which is sure to boost your energy. It comes in four prismatic shades: Power High, a rich copper, Light, a stunning gold, Vibes, a rose gold, and Mercury Rx, a lavender.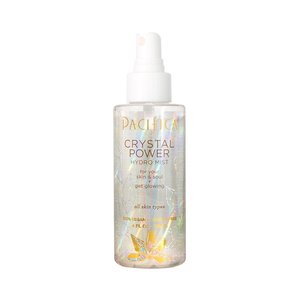 4 / 5
Pacifica Crystal Power Hydro Mist
Infused with rose quartz, watermelon and lemongrass, this hydrating crystal mist is the perfect addition to your desk and vanity (trust us, you need two). It also contains aloe, making it a soothing and refreshing way to give yourself a quick dose of self-love (and hydration) throughout the day.
5 / 5
Urban Decay Stoned Vibes Highlighting Powder
This highlighting powder will have you seeing stars with its unique mold, meant to look like real crystallines. The holographic powder itself contains tourmaline for even more good vibes.
Read more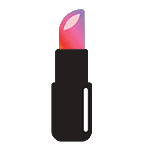 Back to top