4 Editors Share Their Favorite Discontinued Makeup — And What They Replaced It With
March 06, 2018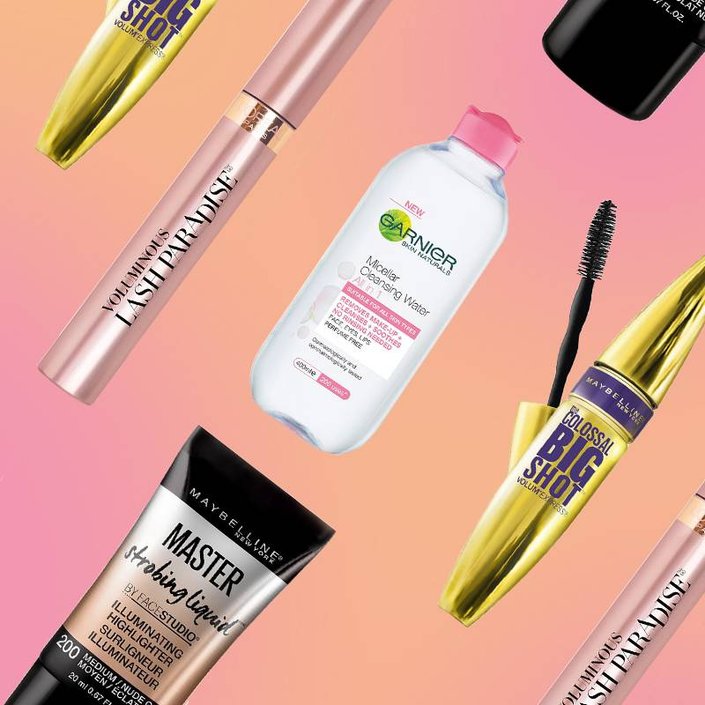 It's the day you hoped would never come: You're looking to restock your holy grail product, and suddenly it's nowhere to be found. After frantic internet searches you find out that the beauty product that gets you through the day is being discontinued, and there's nothing you can do about it (short of sending a strongly worded letter and starting an impassioned GoFundMe). Your fave will join the millions of beauty products that are no longer with us.
While there are a few ways to get your hands on discontinued products, including discounted makeup sites and your local TJ Maxx or Nordstrom Rack, our best advice is to get over your heartbreak by hooking up with something new. As editors, we've all been there, and we're here to share our faves that got away — and the products that have been holding us down ever since.
Our picks, ahead:
Alanna 
The OG: Benefit Moonbeam Highlighter
There are few products I've truly mourned in the beauty space — and The Benefit Moonbeam Highlighter absolutely takes the cake. I first discovered this gorgeous highlighter when I got my prom makeup done back in 2011 (that's right, roughly seven years ago). I remember the artist showing me how to apply it, and the soft golden-peach-pink glow that it left on my cheekbones. The reason why I loved it so much was because it complimented my Mediterranean olive skin and yellow undertones so well — when other pinks and icey champagnes never did the trick. When I realized it was discontinued, I was highlighter heart-broken, and it took me a while (just about seven years) to find something comparable.
Replaced: Maybelline Face Studio Master Strobing Liquid in Medium
And then, I finally found it. I realized the reason I loved Moonbeam so much was because it was a highlighter that stood out but contained warm pink undertones. That's why, when I first laid eyes on the Maybelline Master Strobing Liquid in Medium, my eyes lit up with excitement because it offered those fuzzy pink feelings that made me love Moonbeam so much. I now love to dab it on the same way I used to with Moonbeam, for an even crisper pink and gold moonlight sheen.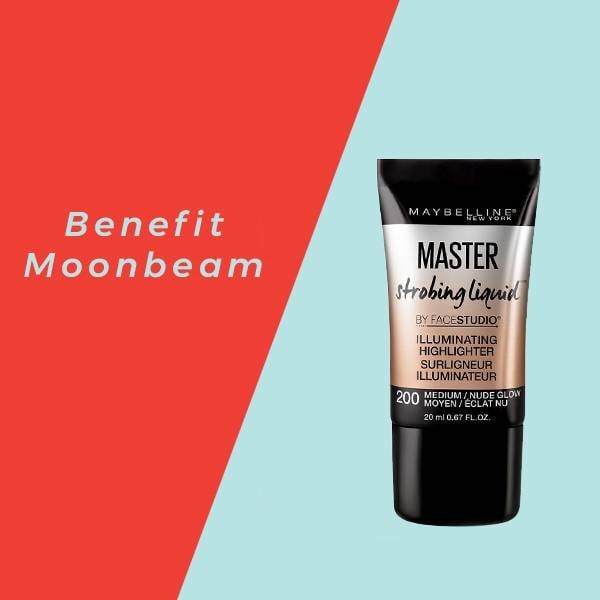 Tembe
The OG: Victoria's Secret Beauty Rush Mascara
This was a product I came upon by accident, and I was so happy that I did. It was pretty much the perfect mascara and was my go-to all throughout college. It gave me thick, voluminous lashes and even though it was a little clumpy, it was easy to work with and never failed to make me feel like I was wearing falsies. When this was discontinued, it really hurt my feelings because I didn't know what I would turn to next.
Replaced: Maybelline Colossal Big Shot
Maybelline never ceases to come through with their mascaras. Colossal Big Shot is really one of those mascaras that doesn't disappoint and gives you volume and length without sacrificing thickness. I love the brush — it really gets each and every lash. It's safe to say that I'm obsessed.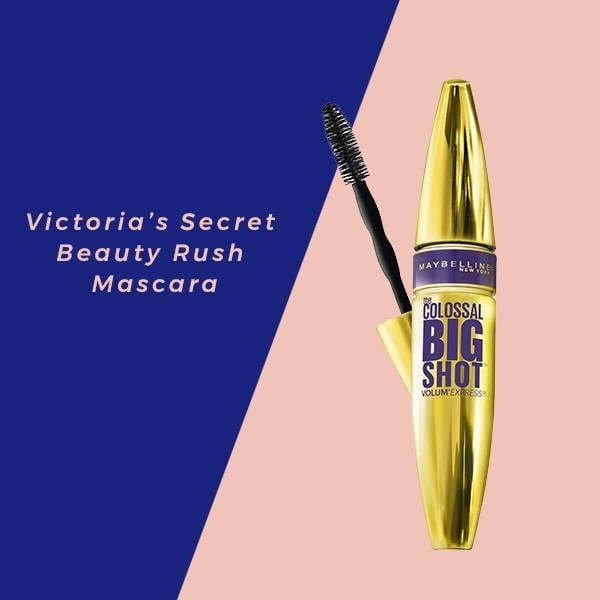 Dawn 
The OG: Maybelline Push Up Angel Mascara
I distinctly remember when I first came across this mascara: It was backstage at a New York Fashion Week show, and the infamous makeup artist Tom Pecheux was raving about it. Instead of a thick brush, it had a flat comb that grabbed every lash, and the formula was easy to layer for a plumped up look. My favorite part: It let you get super close to the lash line so you looked like you were wearing liner even when you weren't. I miss it so.
Replaced: L'Oréal Paris Lash Paradise
This is my current favorite, and the result is even thicker and more dramatic than my discontinued fave. The brush is basically the opposite — thick and fluffy — but the application is easy enough to control. I have to say, I receive more lash compliments since making the swap.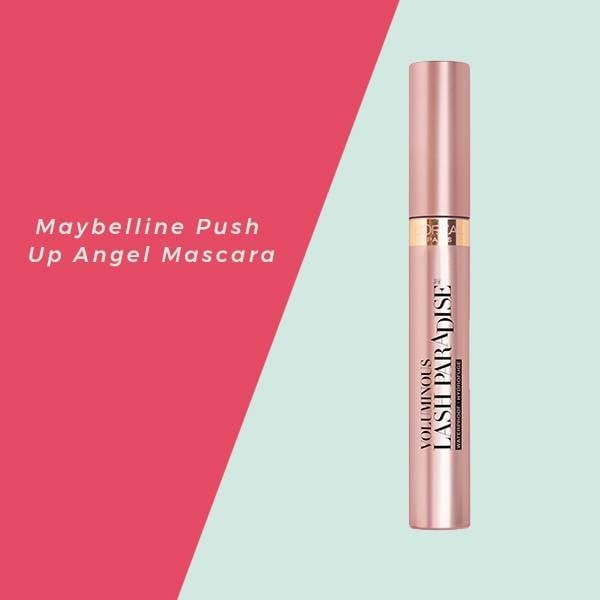 Marisa
The OG: Maybelline Clean Express Makeup Removing Lotion
I've fallen in love with several makeup removers in my time, Maybelline Clean Express Makeup Removing Lotion included. It's not often that one of my fave removers is discontinued, especially when the product is beloved by many. I loved this formula, specifically, because it was a smooth, lotion texture that easily took off hard-to-remove makeup — fast.
Replaced: Garnier Micellar Water
Micellar water has become my new go-to for its multipurpose benefits. Not only does it take off my stubborn makeup, but it also cleanses and refreshes my skin. I pair this Garnier Micellar Cleansing Water with a cotton pad to gently cleanse my skin in the morning and evening. After discovering micellar water, I realize I like this formula more than a lotion because it leaves my skin feeling fresher and cleaner.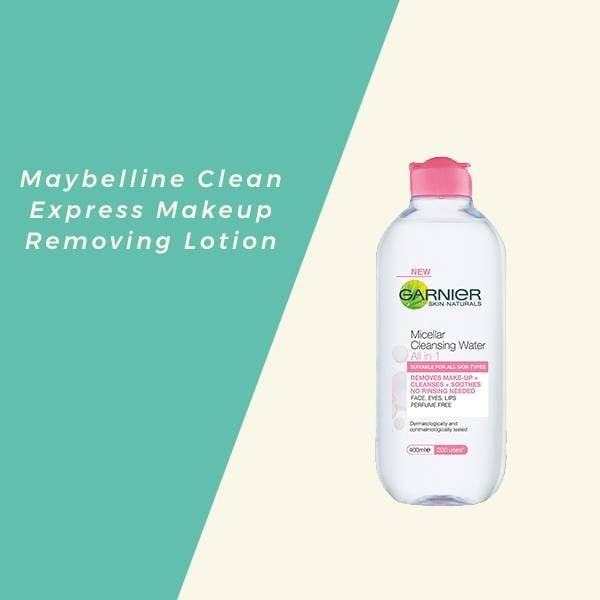 Read more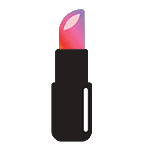 Back to top