How to Update Your Beauty Bag for Fall, According to Your Zodiac Sign
September 05, 2018
Now that fall is upon us, it's time we update our beauty stashes to match the season. And while you could comb through reddit to find your holy grail or read up on the best eyeshadow looks for fall, we recommend letting your zodiac sign be your guide. With that in mind, we've rounded up the product you need to add to your beauty stash, ahead, according to your sign:
Aries: A Fall Eyeshadow Palette
We suggest: Urban Decay Aphrodisiac Palette
For fall, Aries, we recommend adding a smoldering palette to your beauty bag. And while you're no stranger to a fiery, warm toned palette, we suggest you give this berry gem a try. The mini palette makes it easy to grab on the go, and the colors will help you create the perfect eyeshadow look for fall.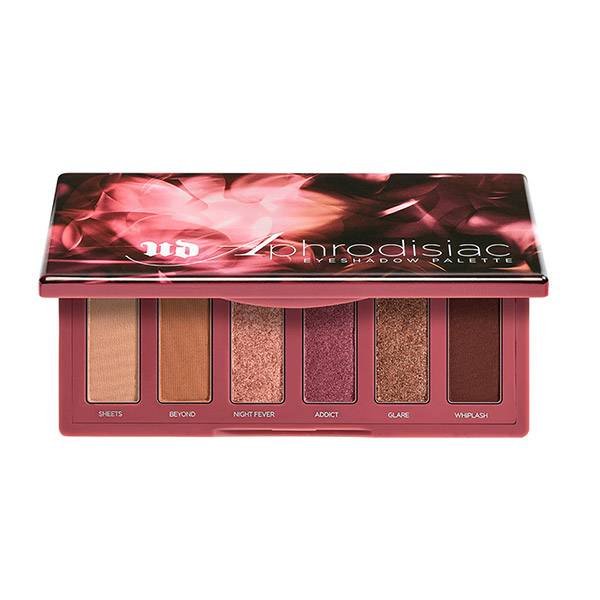 Libra: A Versatile Product You Can Wear All Over
We suggest: Lancôme Le Monochromatique
As the balanced babe of the zodiac, we recommend a monochrome makeup look for fall, Libra. To get the look, we recommend Lancôme Monochromatique, a cream-to-powder tint you can wear on your eyes, cheeks and lips. For fall, we like the shade Haute Couture, a metallic burgundy you'll want to reach for all the time.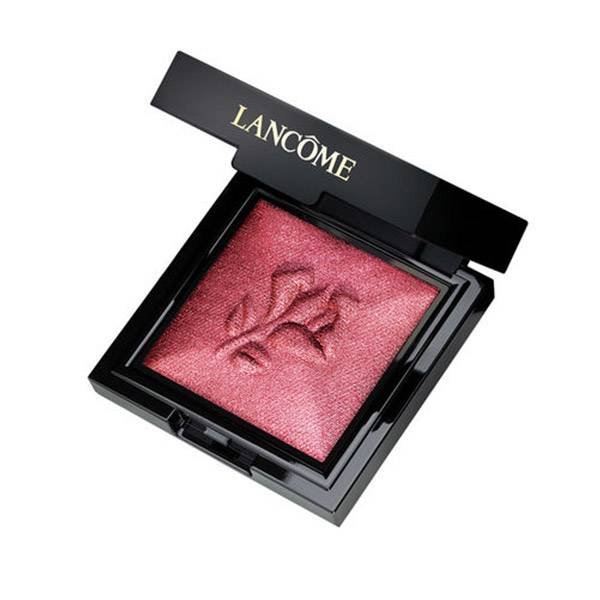 Taurus: A Fancy New Serum That Promises to Transform Your Skin
We suggest: Skinceuticals C E Ferulic Serum
As the lady in the place with style and grace, it's important you're heading into fall with a nourished, glowing base. Enter C E Ferulic, the pricy serum with a cult following that has transformed faces everywhere. The vitamin C serum offers environmental protection, can help improve the look of fine lines and wrinkles while brightening your complexion. Basically, it's a must-have, and you need it in your life.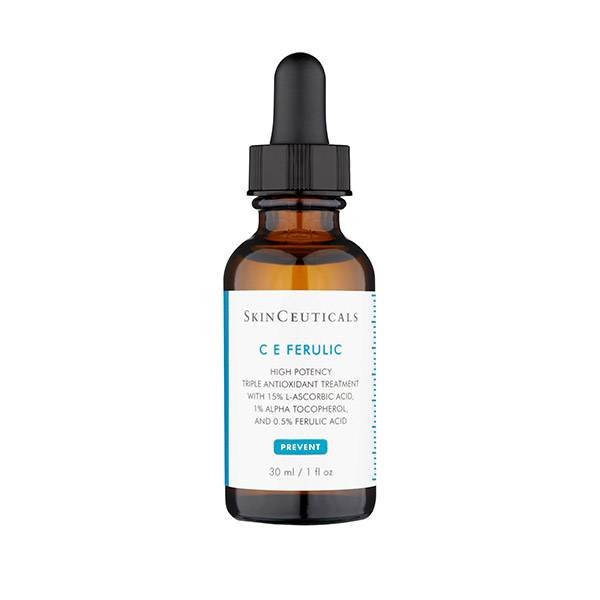 Scorpio: Add, A Spicy, Sexy Scent
We suggest: Maison Margiela 'Replica' By the Fireside
It's no secret that you're intense Scorpio, so for fall we're recommending By The Fireside — a warm and sexy unisex scent that will match your vibe. It's almost as cool as you and will pack a subtle punch every time you enter a room.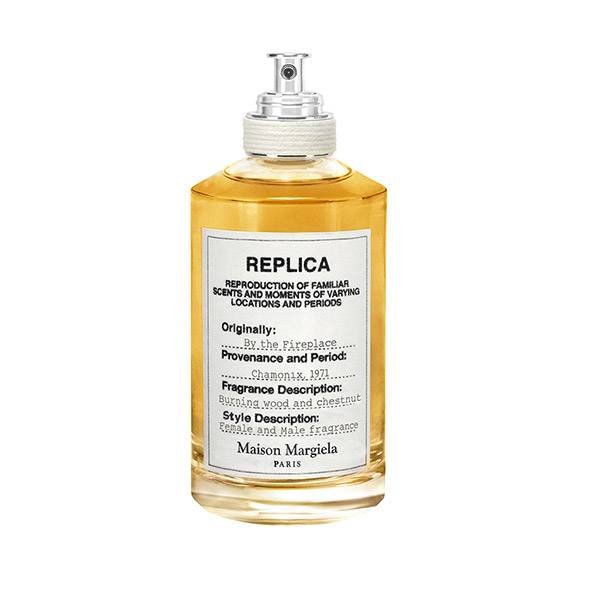 Gemini: A Vibrant Shade of Nail Polish
We suggest: Essie Fall For NYC Nail Polish
Since you're the most vibrant sign of the zodiac, Gemini, it's only fitting that you wear a polish that matches your bright energy. Essie's Fall For NYC definitely fits the bill — the mustard yellow polish will pop against your neutral fall looks.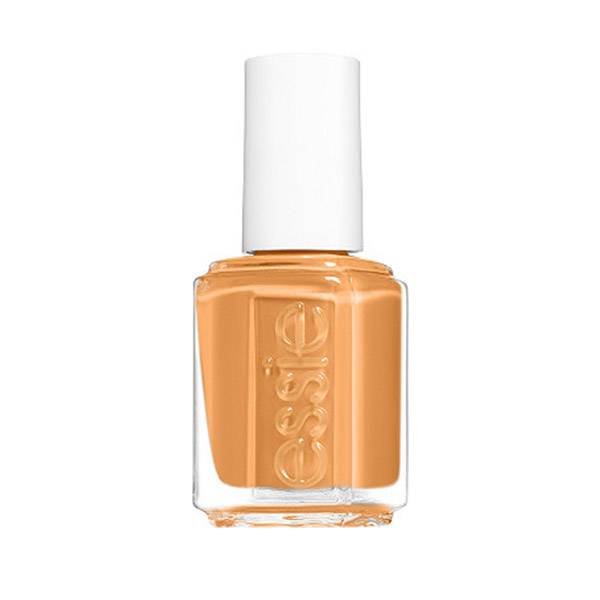 Sagittarius: A Travel Friendly Palette
We suggest: Urban Decay Born To Run Palette
Never one to stay in one place, it's as if the Born To Run Palette was made for you, Sagittarius. The large mirror and rainbow-like array of colors make it a great palette when you can only fit one in your suitcase, and the quality is what you'd expect from the eyeshadow experts. We love this one, and we're sure you will too.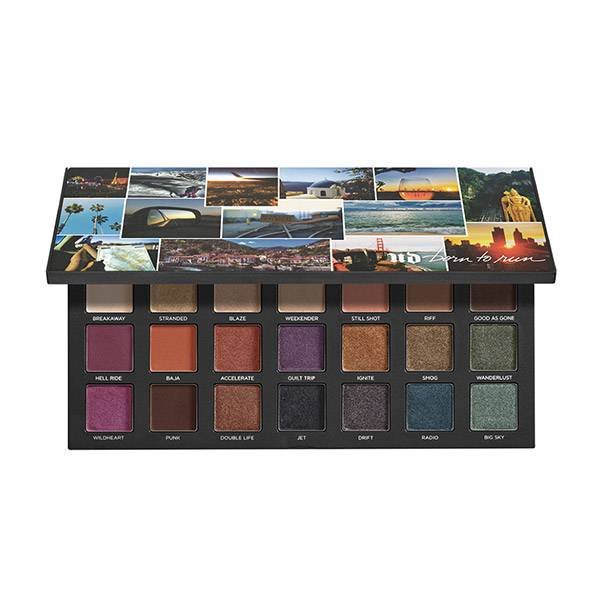 Cancer: A Sheet Mask To Your Self-Care Routine
We suggest: Patchology x Kim Chi Sheet Mask
One of our favorite ways to prep for makeup, sheet masks are our not-so-secret beauty weapon. If the basic white sheets aren't cutting it, try these from Patchology instead — skin nourishing masks inspired by four of Kim Chi's most popular makeup looks. The masks are packed with hyaluronic acid, ceramides and trehalose — skin-loving ingredients that will leave your skin glowy and supple every time you use them.
Capricorn: Add, A Fierce Black Liner
We suggest: NYX Matte Liquid Liner
As someone who requires quality beauty buys that won't slow down your daily routine, we suggest adding a quality liquid liner to your beauty stash for fall. Cooler weather is the perfect time to experiment with a bold wing, and it's an easy way to switch up your look. We love this affordable option from NYX: It dries down matte, costs less than lunch, and is easy to apply with a little practice.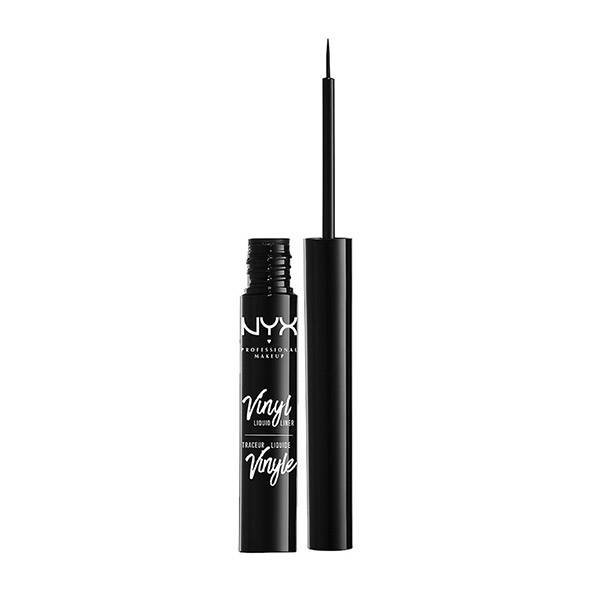 Leo: A Bold Lippie
We suggest: YSL Rouge Pur Couture Slim Matte Lipstick
Although fall brings deep red and purple lips to mind, we recommend a bold, vibrant shade for you, Leo. YSL Slim Matte Lipsticks are the must-have lippies this season — namely Strange Orange, a bright, pigmented hue that will brighten up any look.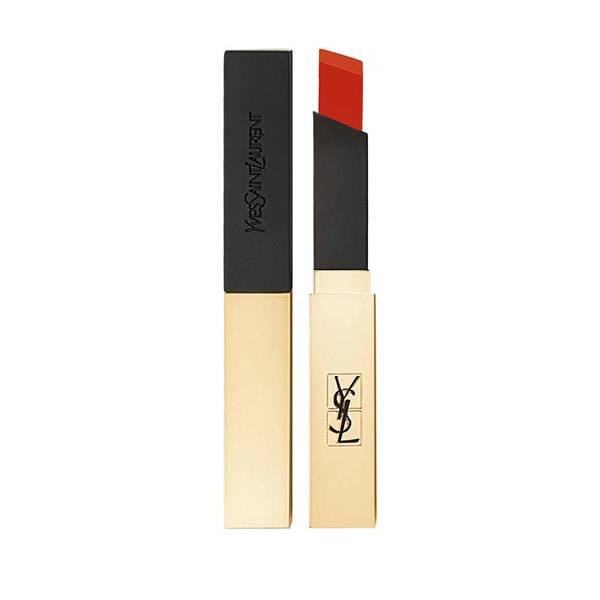 Aquarius: A False Lash
We suggest: KISS Blowout Lashes
Big, bold lashes are an easy way to switch up a makeup look, which is why we're recommending them for fall. Try a false strip lash, Aquarius — it'll satisfy your love for trying new beauty tricks and techniques (false lashes can be tricky!) while adding a little extra something to your daily routine. We love the KISS Blowout lashes: They're lightweight, fluffy and most importantly, comfortable to wear throughout the day.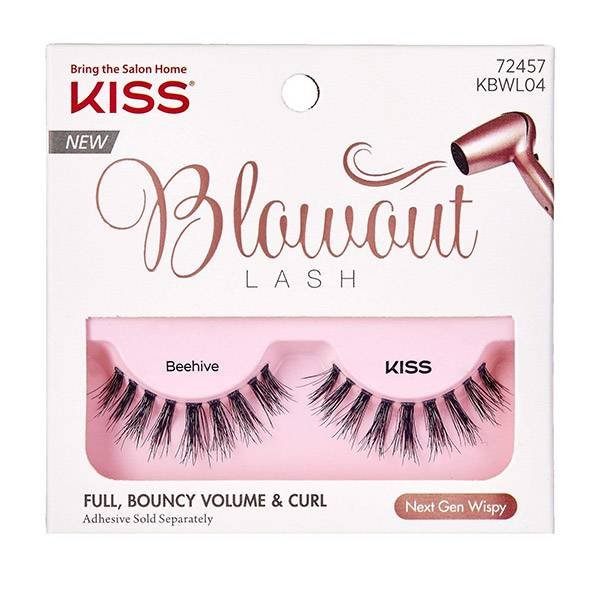 Virgo: A Makeup Bag
We suggest: Madewell Large Crystalline Pouch in Clear
It's no secret that you like to organize things, Virgo, so a makeup bag is the best way to get your stash in order for fall. We recommend this clear makeup bag from Madewell — a chic way to display all of your pretty beauty buys with ease.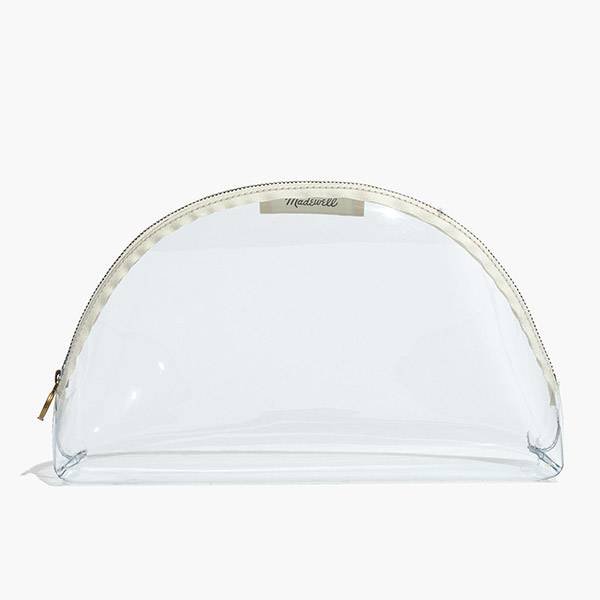 Pisces: A Gel-Like Moisturizer
We suggest: Kiehl's Ultra Facial Oil-Free Gel Cream
The first step in any good makeup routine is a quality moisturizer, particularly in the colder months. We love this light, fast-absorbing option for fall, Pisces — it's oil-free, intensely hydrating and has a cooling effect on the skin. In fact, it feels like a tall drink of water for your face, which obviously Pisces will love. Apply twice a day for maximum effects, and thank us later.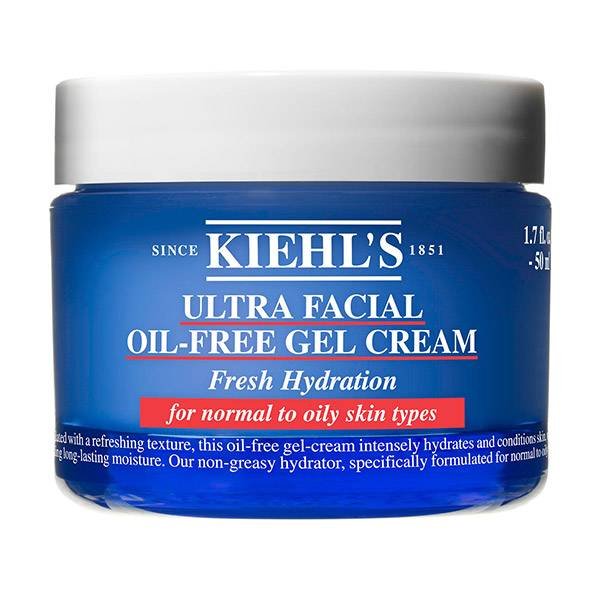 Read more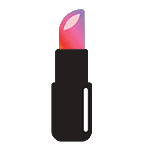 Back to top