The IT Cosmetics Your Skin But Better Setting Spray Is the Refreshing Last Step You Need In Your Summer Makeup Routine
May 05, 2020
I love setting sprays — so much so that when I forget to apply one after my morning makeup routine, I'll stop everything I'm doing and rush back to my vanity to spray it on the minute I remember. And when it comes to what kind of setting spray I like, I usually stick with lightweight formulas that will keep me staying matte for hours. Above all, I absolutely hate a spray that makes my makeup feel wet and sticky. And especially with warmer weather around the corner, those are two things I definitely don't want to be. When the IT Cosmetics Your Skin But Better Setting Spray made its way to my apartment for me to test out, I was excited because it features a skin-loving formula and provides a natural finish.
Some of the star ingredients in the formula include hyaluronic acid, coconut water and aloe vera — three hydrators that help plump, moisturize and improve the appearance of fine lines, wrinkles and dry texture. When I first applied the setting spray, I was immediately enamored, not only because it really felt as hydrating and light as it proclaimed on the package, but also because it has the softest, sweetest coconut scent that smells like summer in a bottle. After applying it, my face felt moisturized and supple, but not wet, which I was pretty stoked about. The true test would be to see how my makeup held up for the rest of the day.
In these work from home times, my day makeup is almost always my night makeup, so a lasting, shine-free hold is a must. I was pleased to discover that by the mid-afternoon I didn't have to touch up my usually shiny T-zone, and that my makeup still felt as light and airy as it did when I first applied it. I didn't feel the need to reach for more concealer or powder, and even when I spent part of my late afternoon hanging out on my apartment's rooftop, the sun didn't seem to melt away any of my makeup. By the time I got ready for bed and took off my makeup, my face still appeared flawless and matte without one smudge. I also noticed that my bare face felt really hydrated, more so than it typically does after a long day wearing makeup.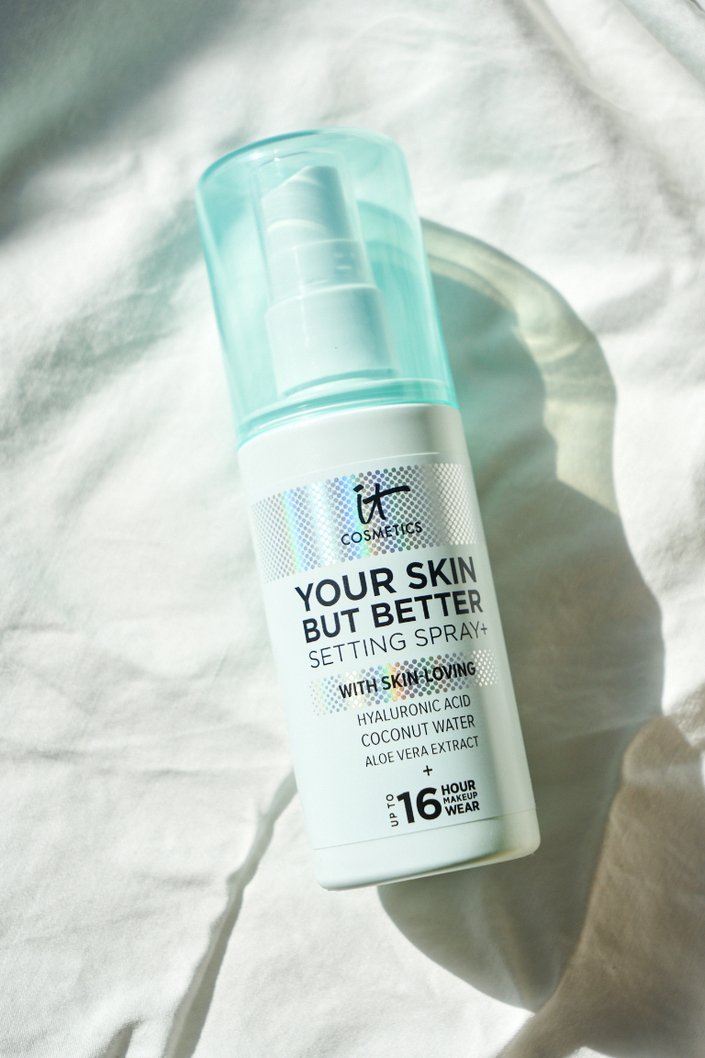 Final Thoughts
All in all, I really love this setting spray. It lives up to its name — "your skin but better" — because it gives you a skin-like, airy finish that lasts for hours. I also like that it contains ingredients that actually do things for your skin and doesn't leave your makeup looking cakey. It's like adding another layer of skin-care on top of your makeup routine. And the best part? It definitely doesn't make my makeup feel wet and sticky.
Photo Credit: Chaunte Vaughn
Read more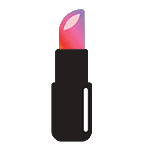 Back to top