Inside Glow Goals! 6 Spray Tan Alternatives for Your Easiest, Most Natural-Looking Tan Yet
April 21, 2020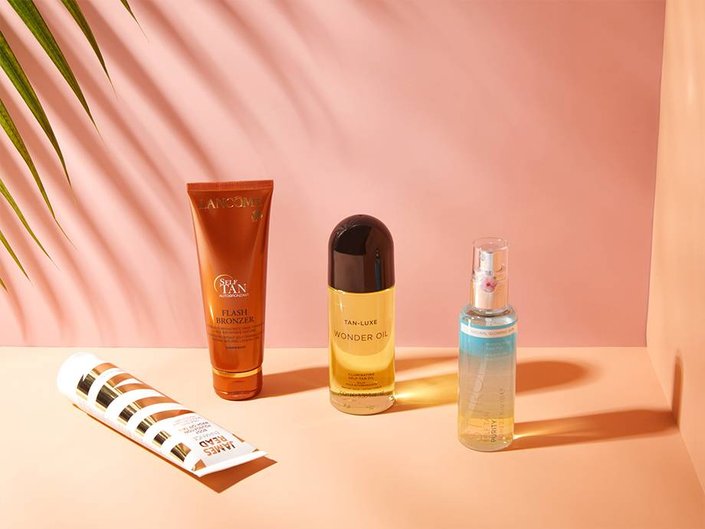 Nothing screams horror-story-in-the-making quite like needing to achieve a
sunless tan
in a matter of hours. We know the panic all too well and because of that, we're here to suggest preemptive measures to ensure you have the goods on hand to bring a
faux tan
to life in minutes. There's the no-commitment wash-off option (aka,
body foundation
), the refreshing face mist that gives you a vacation-worthy glow and the gel that helps you fake a natural-looking tan in a half an hour.
The Mousse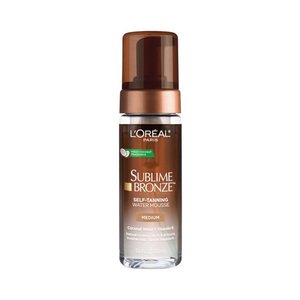 1 / 6
The Mousse
L'Oréal Paris Sublime Bronze Self-Tanning Water Mousse
When we think of a "natural" tan, we think "streak-free." The L'Oréal Paris Sublime Tanning Mousse makes this possible thanks to its foaming water texture. Simply apply in short strokes from the bottom half of your body to the top and the color will fully develop within four to eight hours.
The Face Mist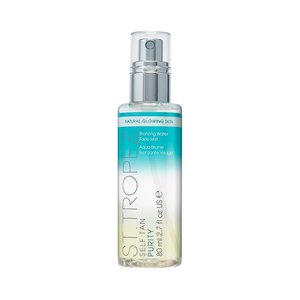 2 / 6
The Face Mist
St. Tropez Purity Bronzing Water Face Mist
If you haven't already heard of this bronzing face mist, your world is about to change, and we're only being a tiny bit dramatic. This product is equivalent to your normal face mist or setting spray, but it has a tropical scent and a formula that leaves your skin looking golden and glowy.
The Body Foundation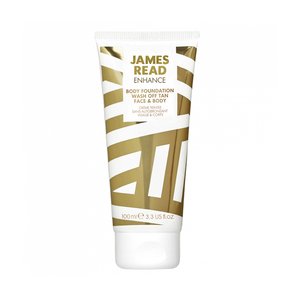 3 / 6
The Body Foundation
James Read Tan Body Foundation Wash Off
So you're familiar with foundation for your face, but what about your body? This quick-drying formula from James Read is perfect for nights out or special events. After applying with a tanning mitt, wait about five minutes for it to dry, throw your clothes on and get ready for all the compliments.
The Oil
4 / 6
The Oil
This oil-based formula has a cooling rollerball applicator that offers a mess-free experience. It's infused with a bunch of skin-loving ingredients such as jojoba, argan and raspberry seed oils, and it is easy to apply by making circular motions all over the skin.
The Lotion
5 / 6
The Lotion
St. Tropez Gradual Tan Watermelon Infusion Body Lotion
If you want a tan, and you want it quickly, apply this Watermelon Lotion by St. Tropez for a few days. It adds a bronze sheen and dimension to wherever you place it and can be used on the arms, legs and chest area for extra flow.
The Gel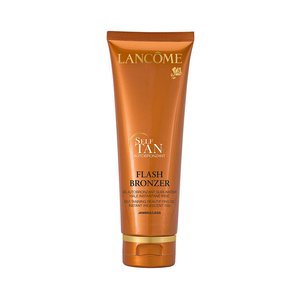 6 / 6
Read more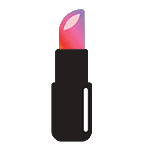 Back to top