Say Goodbye to Flashback: 6 Translucent Setting Powders You Need
August 19, 2022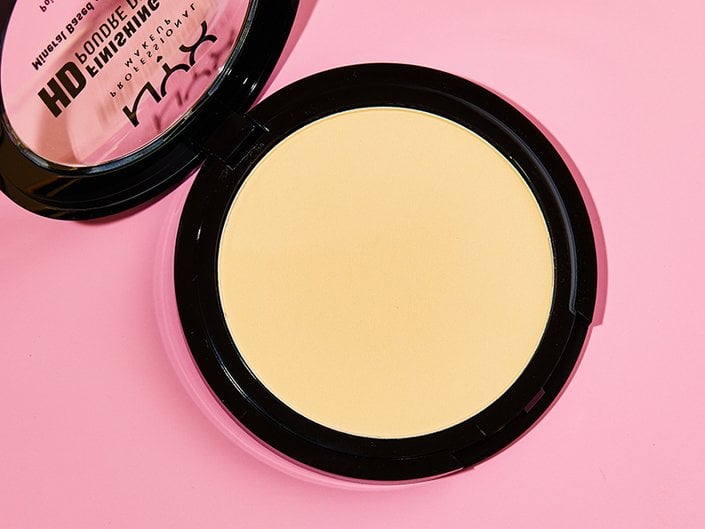 Setting powder is one of the most important makeup products you can have in your beauty stash. It's key to ensuring that your carefully applied beat lasts all day and stays shine-free. The best setting powders are translucent (or slightly yellow) and are finely milled, so they can be easily blended or wiped away from the skin. One of the other things we love about this type of product is that because it has no color, it can be used on any skin tone or undertone without worry.
What Causes Makeup Flashback and How Can You Avoid It?
The only potential downside of using a setting powder? There's a little thing called flashback, which happens when you take a picture using flash and a white cast shows up on the areas where your powder was applied. (You've definitely seen it on the red carpet, if not in your own selfies.) This is due to the ingredients in translucent powder — namely silica — that reflect the light and create a white cast. Thankfully, there are a few powders out there that are formulated to prevent flashback from occurring.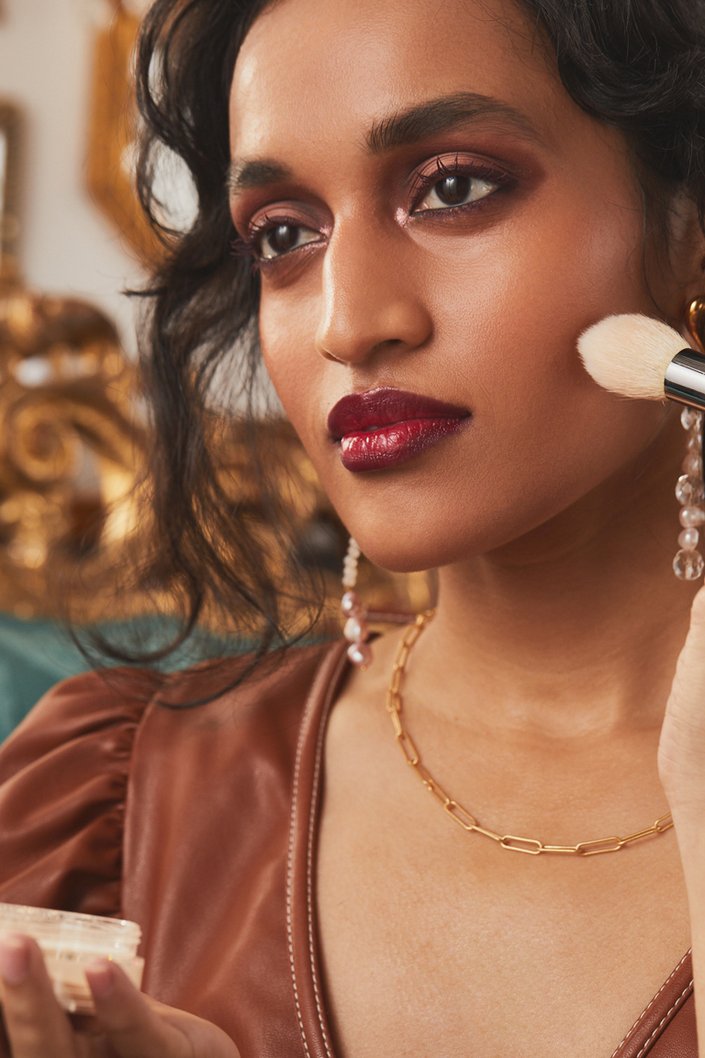 Our Favorite Translucent Powders That Don't Cause Flashback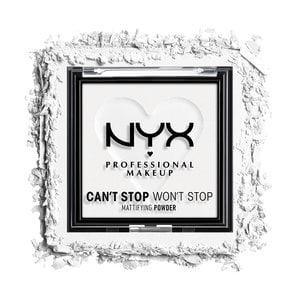 1 / 6
The key ingredient in this matte formula is oil-absorbing rice powder. Its sheer coverage is non-drying, non-cakey and non-ashy, and it's formulated to blend well into a range of skin tones. Bonus: It's under $10!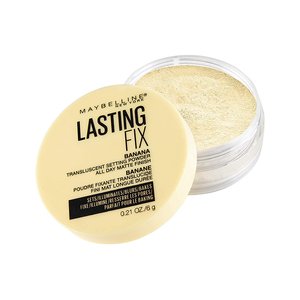 2 / 6
This yellow-tinged microfine powder goes on translucent and blurs pores and imperfections, in addition to locking in your makeup. It has a matte finish that also helps minimize shine throughout the day.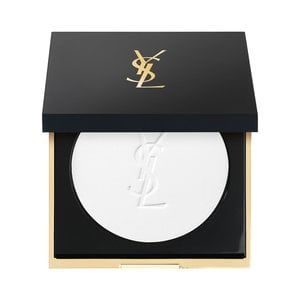 3 / 6
This powder absorbs oil and sets foundation on contact. The light yet buildable formula won't cause cakiness or flakes, and the chic compact makes midday touch-ups feel like a luxurious experience.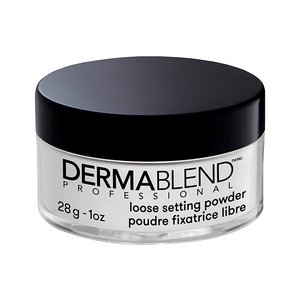 4 / 6
An influencer fave, this powder has been at the top of our list for years. It mattifies the skin without flashback and helps reduce the appearance of large pores. If you have oily skin, this is the perfect powder for you.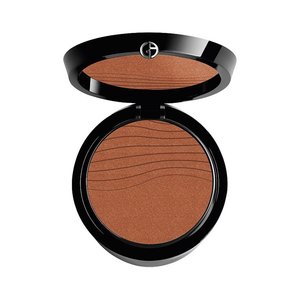 5 / 6
For a lightweight setting powder that adds a bit of dewiness (not flashback!) to your look, Luminous Silk Glow is a must-have. It lasts all day and has a perfecting, smoothing effect.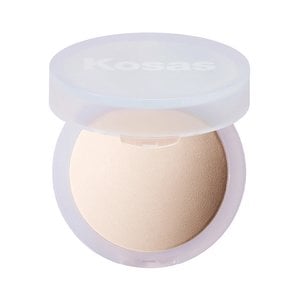 6 / 6
The bamboo stem and passionfruit leaf extract-infused formula mattifies the complexion and helps blur imperfections for a soft-focus finish. You can even wear the powder without makeup.
Photography: Chaunte Vaughn, Art Direction: Melissa San Vicente-Landestoy, Associate Producer: Becca Solovay, Makeup Artist and Hair Stylist: Jonet Williamson, Wardrobe Stylist: Alexis Badiyi, Digital Tech: Paul Yem, Model: Shreya Aditya Chaudhary
Read more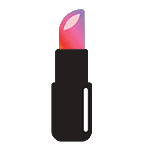 Back to top