Beauty Debate: Do You Apply Foundation With Your Fingers or a Sponge?
May 27, 2020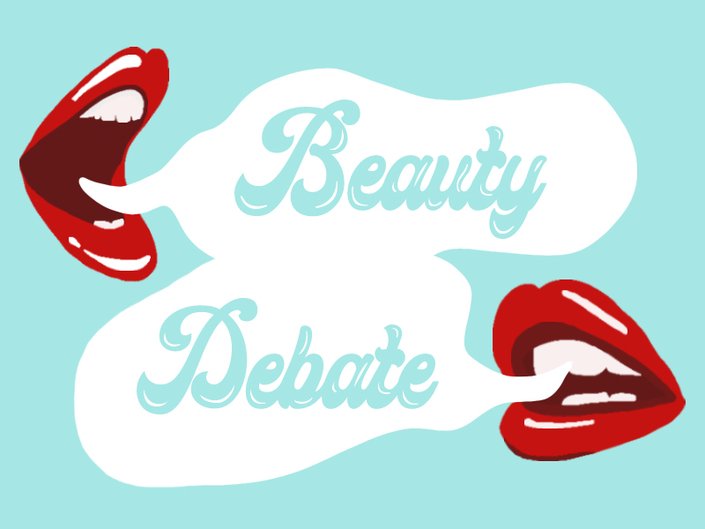 Beauty lovers have strong opinions about how to apply foundation. Some avid makeup users opt to use Kabuki brushes, while others swear by blender sponges and some will only use their fingers. Ahead, we asked two of our beauty editors, one who has a strong affinity for applying foundation only using her hands, and another, who will only use a sponge, to debate the methods.
The Case for Applying Foundation With Your Fingers, According to Associate Editor Alanna
Editor's note: It's extremely important to wash your hands with soap for at least 20 seconds before touching your face. Also avoid touching any surfaces before touching your face.
Applying foundation with fingers has always given me the smoothest, most natural makeup application. After my hands are thoroughly clean (sometimes I sanitize after, too), I take two to three pumps of my IT Cosmetics Bye Bye Oil-Free Matte Foundation on the back of my hand and swirl it around with my fingers to warm it up. Then, I pick up the product with my fourth finger and tap it all over my face. I only like to blend out my foundation with the pads of my pointer, middle and ring fingers, sweeping the product along my under eyes, over my cheeks, into my temples, down my nose and chin, and onto my forehead and hairline. I find that I get a more controlled application when I do this, and that the product absorbs lightning fast.
Applying foundation with my fingers not only gives me the best foundation finish, but it also doubles as a facial massage. I find that my face looks more rosy and supple after applying foundation with my hands, as opposed to tapping it on in a repeated motion like you would with a sponge. I also believe that using clean hands is a sanitary approach that puts less pressure on having to constantly make sure your makeup sponge is as clean as possible. All in all, you'll never catch me applying foundation any other way!
The Case for Applying Foundation With a Sponge, According to Social Media Editor Jillian
As someone who used to apply her foundation with fingers way back in her high school days, I have to say I prefer the finish of a sponge more. I've been using the L'Oréal Paris Makeup Infallible Blend Artist Makeup Sponge for years, and there's a reason I haven't reverted back to my old ways of bare-hands application. I wet the sponge before every use and squeeze out the excess liquid, so I have a nice, damp base, which is essential for an airbrushed finish. Though you can use a makeup sponge for all textures, I prefer to use it with my Giorgio Armani Beauty Luminous Silk Foundation. Something about combining a liquid formula with a wet beauty sponge gives me the perfect dewy finish.
After I'm done using my makeup sponge, I make sure to clean it with a cleanser every time I use it so it doesn't collect bacteria. In my opinion, using a sponge instead of my fingers isn't any more grimy, and I can never get the proper blend when I use my hands to apply foundation. It sinks into my skin and often ends up looking patchy, with that not-so-ideal foundation line at the base of my neck. Of course I can use my hands in a pinch, but there's no way I'm going to get that makeup artist-level finish like I can with a sponge. #TeamBeautySponge forever!
So, Which Should You Try?
Deciding which method of foundation application ends up being a personal preference at the end of the day. If you're tired of stressing about cleaning sponges, try applying the formula with your fingers for a change. But if you are worried about messy makeup hands and want to blend out foundation more easily, a sponge might be for you. We're not sure that we can fully support either side of this debate because we see the value in both, but we think trial and error will help you figure out what's best for
you
.
Read more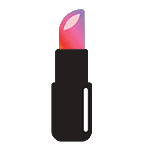 Back to top