Shu Uemura x Super Mario Bros is the Collab Every Gamer Will Love
September 29, 2017
Surprise – 'It's-a Me, Mario!'
There are many collabs that have impacted our lives, namely Maybelline x Makeup Shayla and L'Oreal x Balmain in recent months. But now a new collab has been launched that changes the game, especially for all 90s lovers. Enter: Shu X Super Mario Bros 2017 Holiday Collection.
The collection features Mario-themed versions of the brand's most beloved products, including the eyelash curler (it has a "Super Star" charm attached!), cleansing oils and brand-new cosmetics – like blush and tinted lip balm. And if you're deeply committed to this groundbreaking collab, you can even score the ultimate limited edition Adventure Makeup Box, decorated with a bunch of cool, pixelated Mario's.
You can officially get your hands on all of the Mario-inspired beauty goodies starting on October 1. But in the meantime, we advise you to devise a plan of attack to make sure you get your favorites before the line sells out. Ahead, discover five products that deserve a rightful place on your list.
Tint in Balm, $30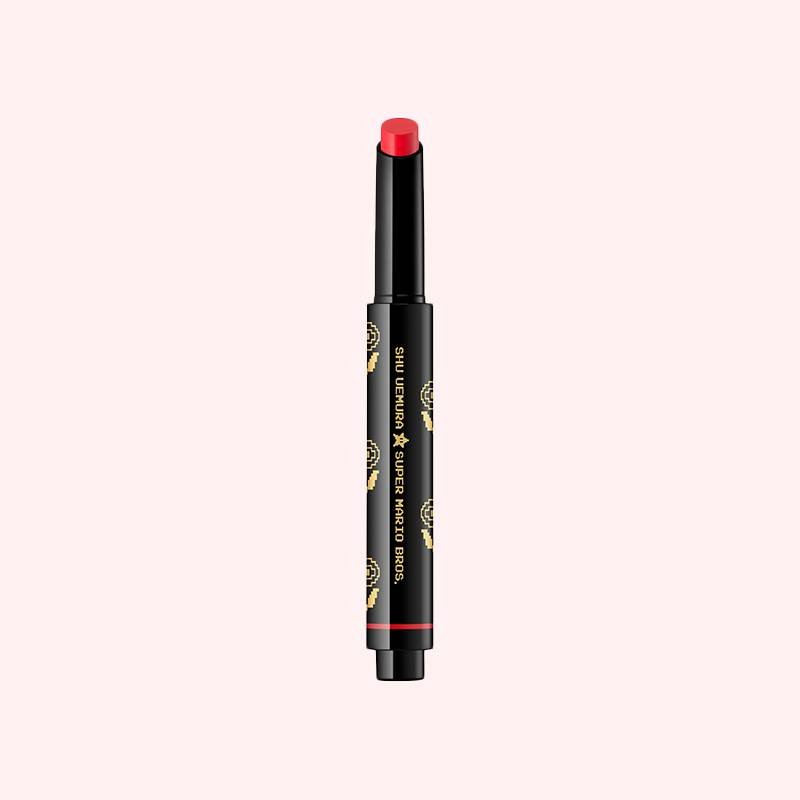 Give your lips hydration and color with these two different shades: a pinkish-red called Fire Flower and deep berry called Underground Adventure.
Rogue Unlimited Sheer Shine, $30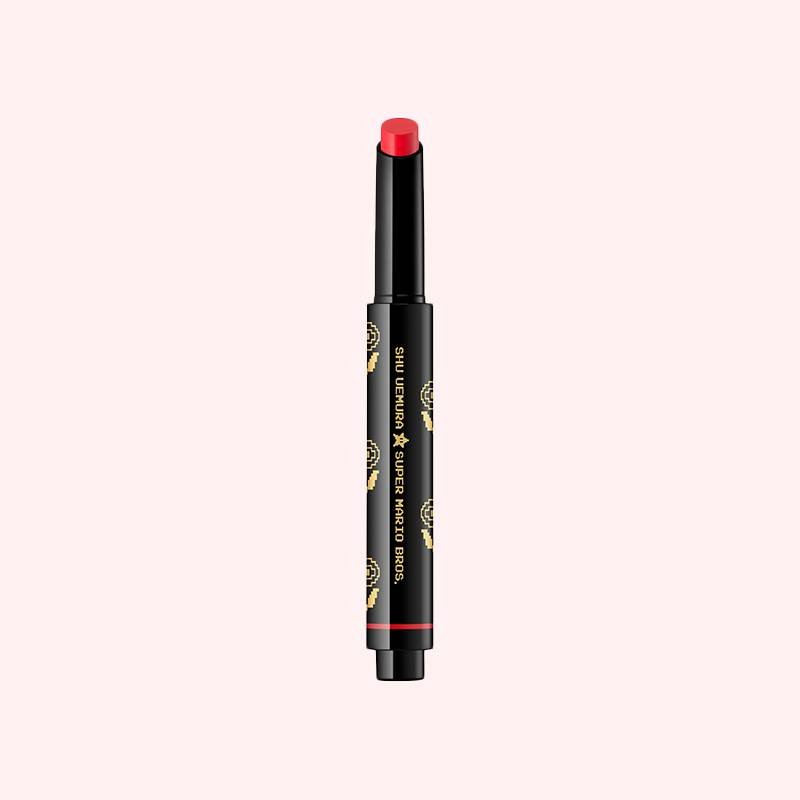 If you're looking for more hydration and just a touch of color, these sheer balms are the thing. Try them all in pink, dusty rose, bright red and peach.
Invincible Superstar Premium Curler, $21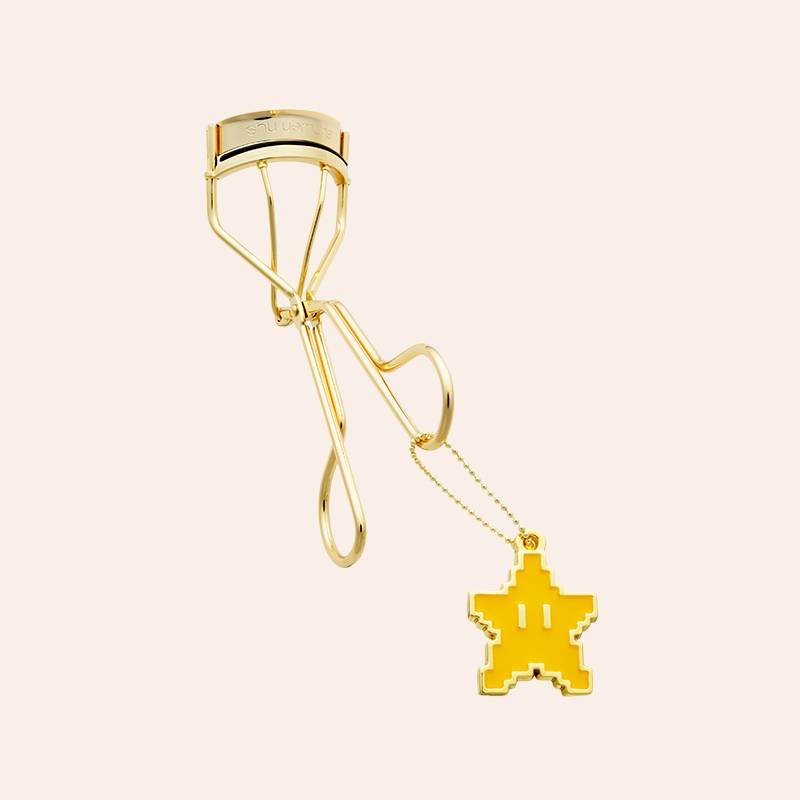 Shu Uemura's cult-favorite eyelash curler just got the cutest upgrade.
Ultime8 Sublime Beauty Cleansing Oil, $43 (150 ml) /$91 ($450 ml)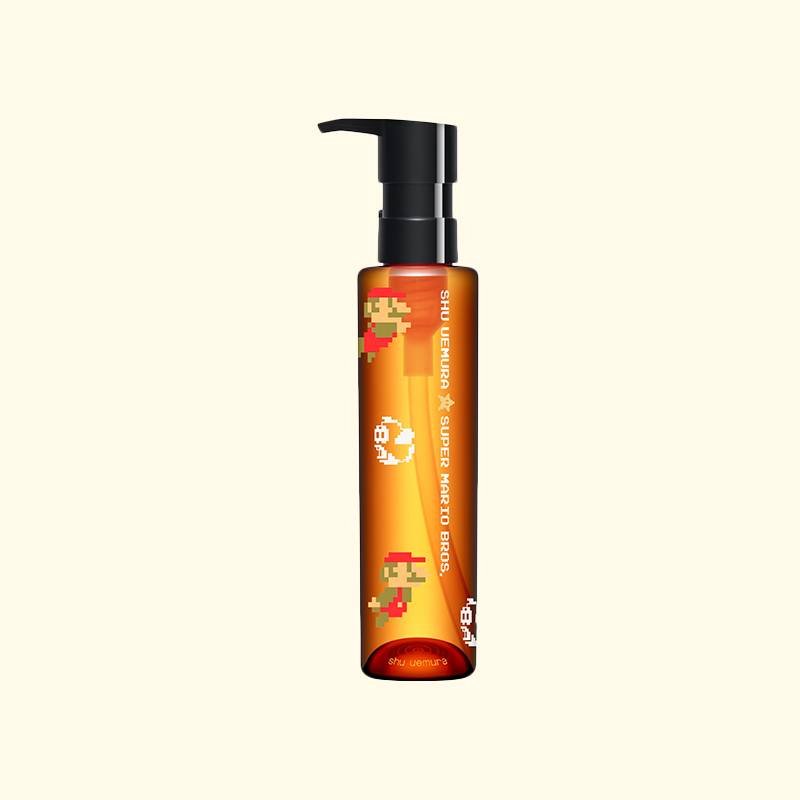 Up your makeup removing game with this limited-edition cleansing oil – it can take off even your most stubborn, waterproof makeup.
Peach's Favorite Premium Brush Set, $69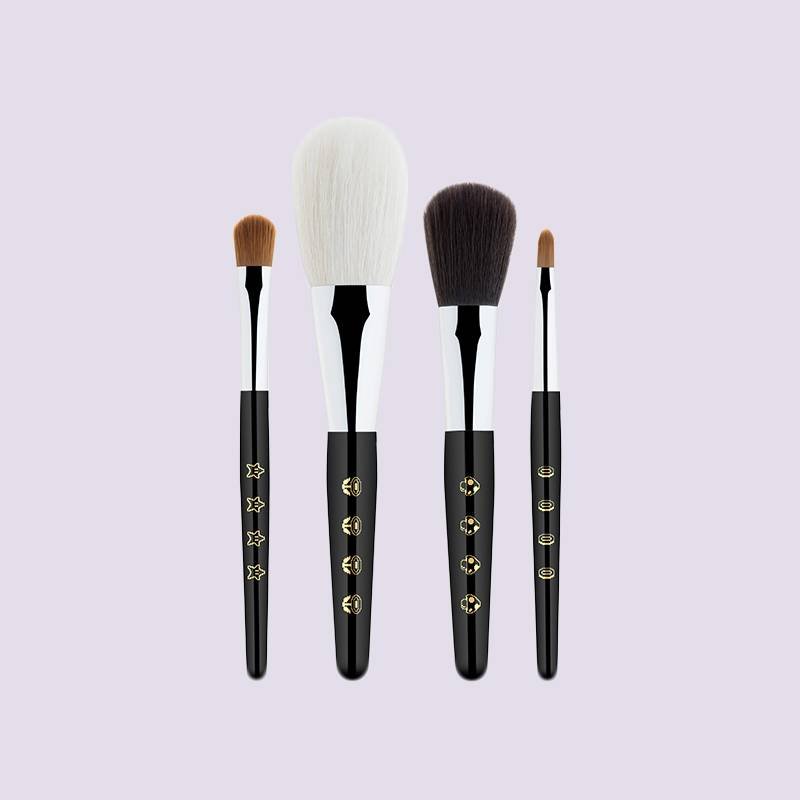 Just when we thought these brushes couldn't get any better, we discovered that they come in a case decorated with superstars.