These Tiny Temporary Tattoos Are Totally My Aesthetic and Look So Real
April 22, 2022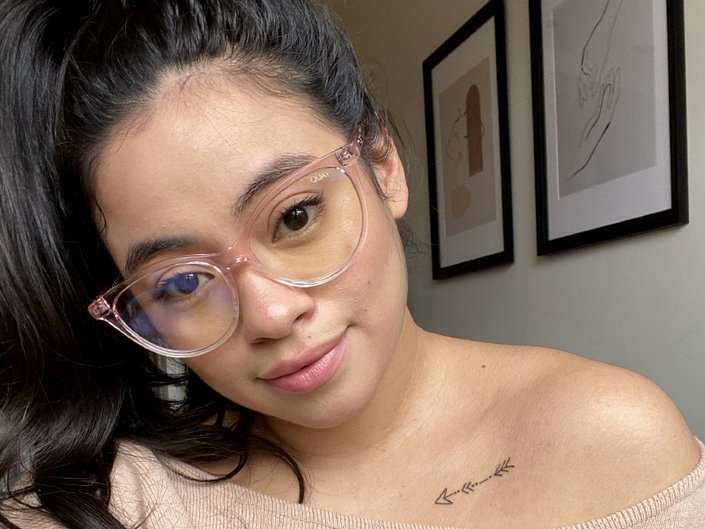 Remember temporary tattoos from childhood? They were usually of a popular cartoon character or some other colorful design that instantly made you feel like the coolest kid on the block. Well, temporary tattoos are back — but this time instead of cartoons, they come in chic colors and designs that look super realistic. As a tattoo enthusiast, I decided to try the trend to see if it was worth the hype. Spoiler alert, it totally is and here's why.
My Temporary Tattoo Review
For some background, I love tattoos but I have a specific obsession with tiny tattoos that have very crisp and clean line work. I currently have three tiny permanent tattoos and am constantly looking for inspo for my next one. That being said, I like to place them on areas of my body that aren't super visible, so it can be difficult to envision where I should get inked next.
Enter the Fine Line Pack of temporary tattoos from INKED by Dani — a pack of delicate, dainty tattoo designs that are totally my vibe and aesthetic. For $12, you get about 30 designs that range from half an inch to one inch in size.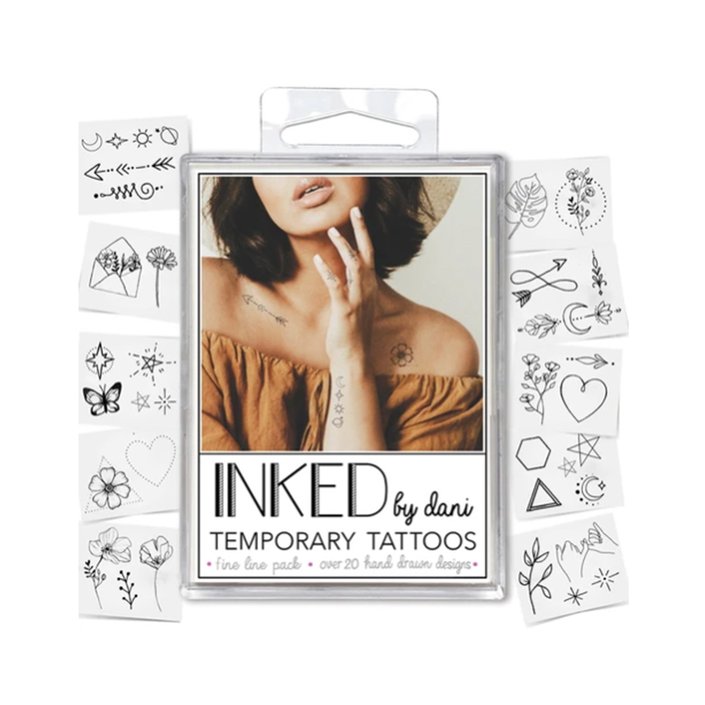 For my first temporary tattoo experiment, I decided to go with a small star on the inside of my wrist. The application is exactly how you remember but somehow easier. I applied the tattoo face down on my skin and wet it using a damp paper towel. I was worried that if I didn't wet it enough or press it in for long enough, it would peel. But it seamlessly transferred onto my wrist in a matter of seconds.
The results were beautiful. I was obsessed with the small size, the clean lines and how pigmented the "ink" looked. Just like real tattoos, it's said that once you get one, you immediately want another — and that's exactly how I felt about these temporary designs. What started as one star on the inside of my wrist, turned into a floral tattoo on the inside of my arm, an arrow on my collarbone and another dainty flower on my rib cage.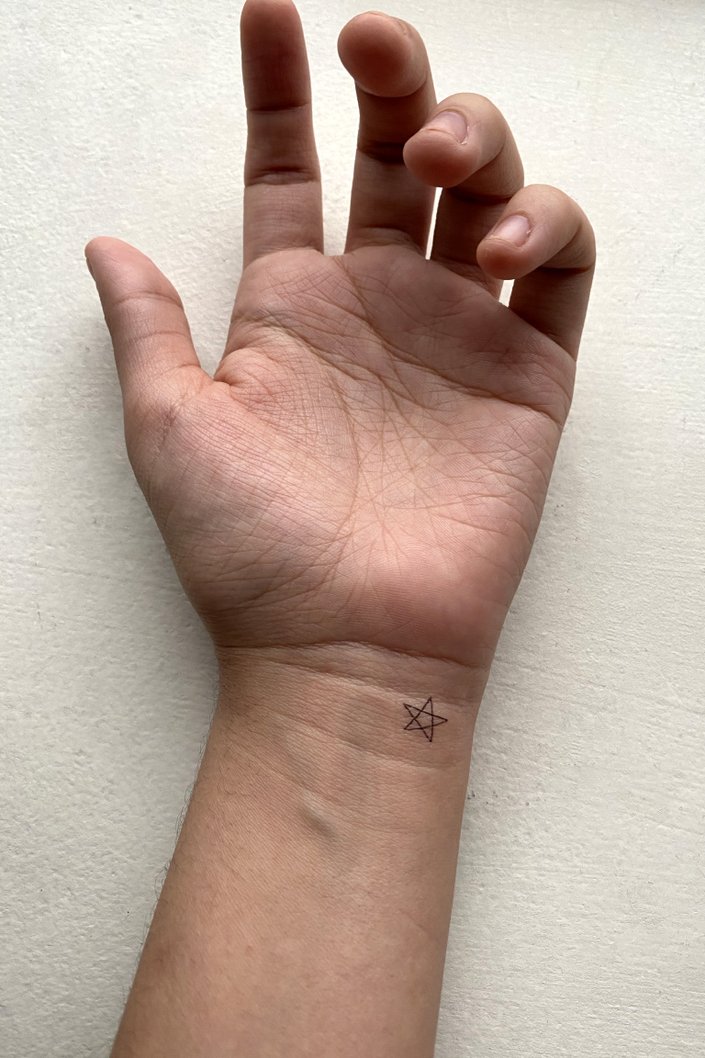 In case it's not obvious, I'm obsessed with these tattoos. The best part about them is the playful application experience that reminded me of my childhood. Aside from the throwback nature, though, I really think they can be a cute non-committal accessory to add to anyone's look. Plus, they're super easy to remove if you get tired of looking at them. Simply rub some micellar water, like the Garnier SkinActive Micellar Cleansing Water With Hyaluronic Acid + Aloe, onto the tattoo until it dissolves.
Though I loved the Fine Line pack, INKED by Dani offers all kinds of packs and individual tattoos. From tiny black and white tattoos to fun, colorful options, you're sure to find a style that best suits you. I also loved that these temporary tattoos offer a visual for if and when you ever want to get a real one. For me, it helped me discover where my next tiny tattoo would look best and gave me ideas for design and size.
So should you try temporary tattoos? Yes, yes and yes. Even if you don't end up committing to the real deal, it's fun to be reminded of your childhood but, like, in a chic, grown-up way.
Read more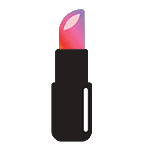 Back to top