Waterproof Makeup Products We Swear By in the Summer
June 29, 2022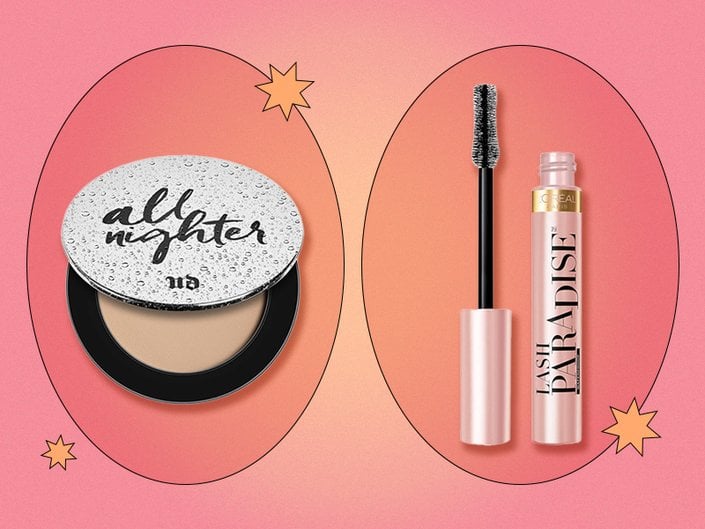 Best Waterproof Concealer
We love this formula for its lightweight feel and full-coverage finish. One swipe is all you need to transform your tired eyes and appear more awake and radiant. The fact that this formula is waterproof is just the cherry on top.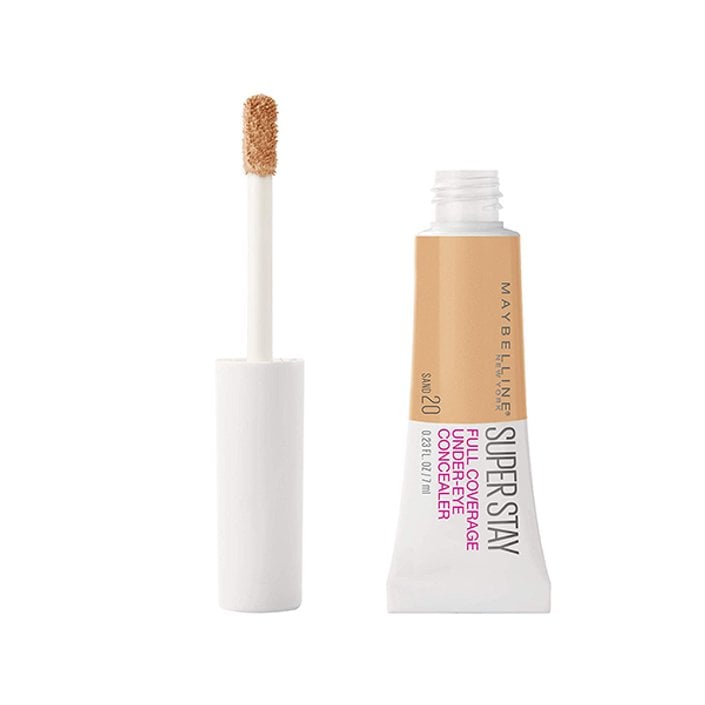 Best Waterproof Eyeliner
Add creamy, pigmented definition to your eye makeup with this waterproof, transfer-proof eyeliner. It comes in eight stunning shades, from greens, to blue, purple, brown and black — and won't budge an inch after application, making it suitable for all kinds of temperatures and climates.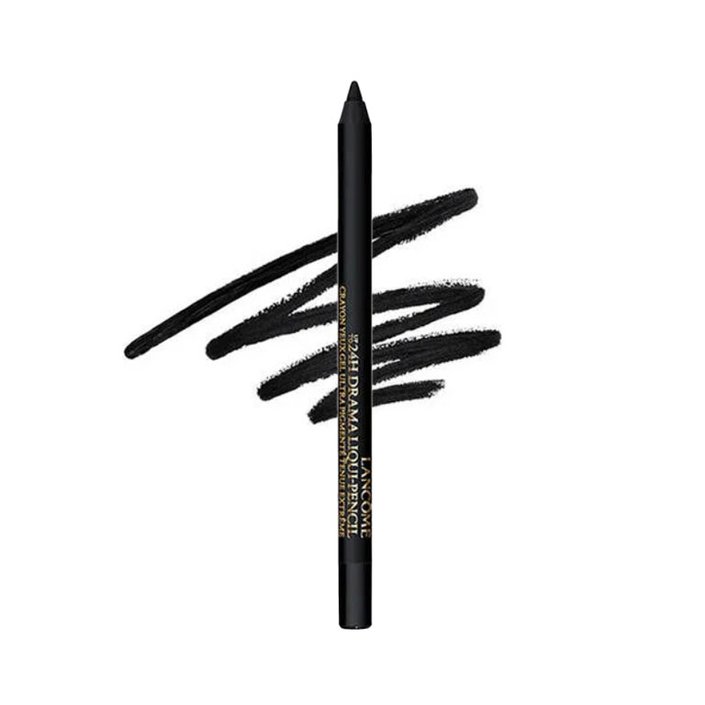 Best Waterproof Eyebrow Pen
Long-wearing and waterproof, this formula will glide on smooth and won't smudge throughout the day. It's easy to create hair-like strokes with the user-friendly marker tip and you won't have to worry about your brows slipping or sliding after application.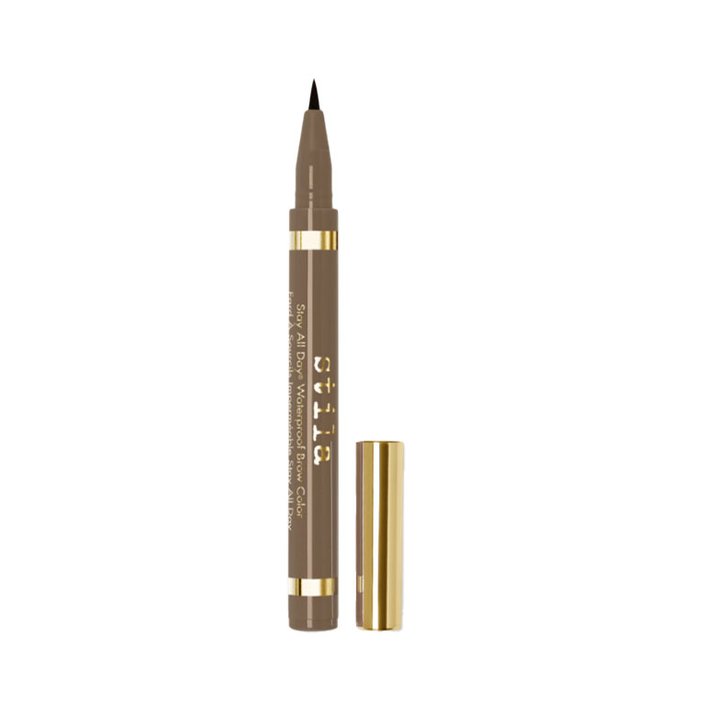 Best Waterproof Lipstick
We love this lipstick for its variety of pigment-packed shades that are so intense, they don't budge even through the greasiest of meals. They're available in 30 gorgeous shades that last up to 16 hours.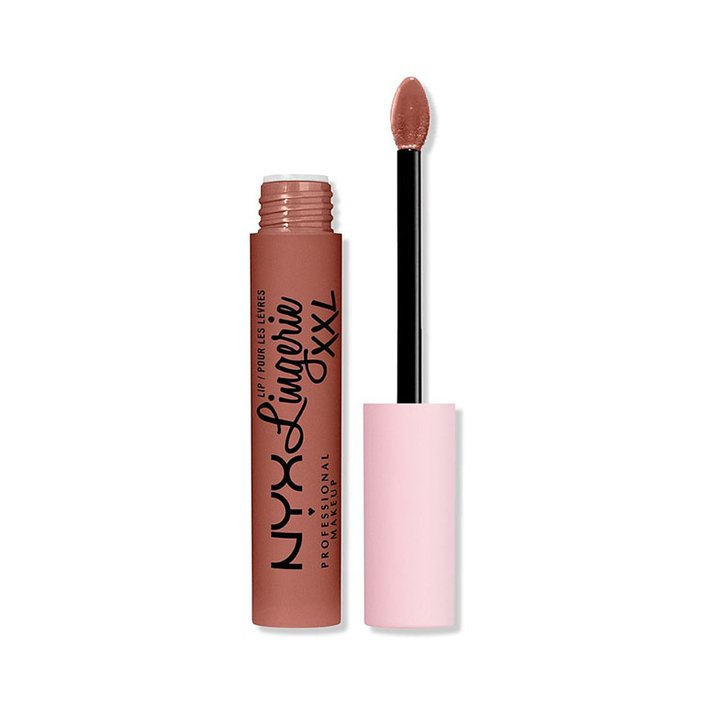 Best Waterproof Mascara
Your mascara won't smudge, skip or run with this waterproof mascara formula. It helps thicken, separate and give volume to the lashes with one to two swipes and lasts for hours.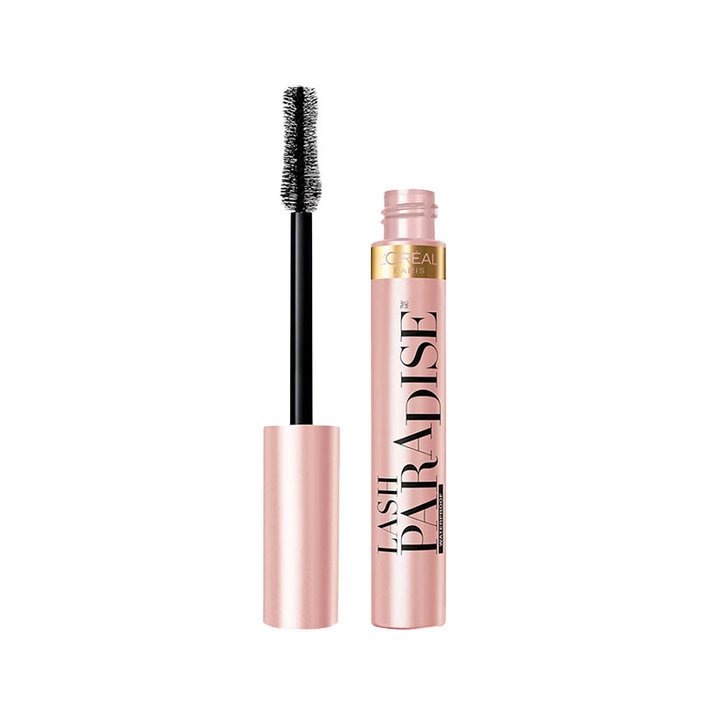 Best Waterproof Setting Powder
Keep your makeup budge-proof, mattified and shine-free with this powder that lasts up to 11 hours. It will also keep your skin looking flawless — especially beneficial if you have acne-prone or oily skin — and instantly makes any makeup waterproof.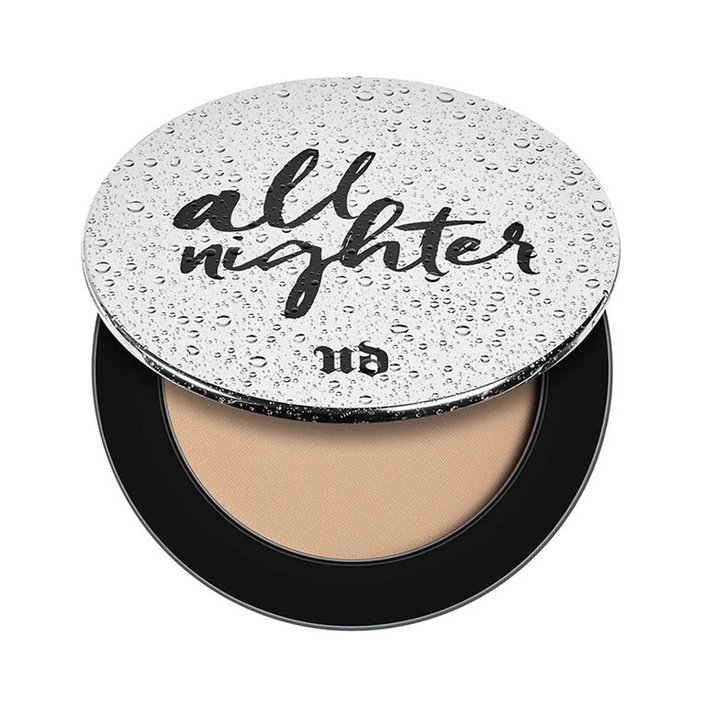 Read more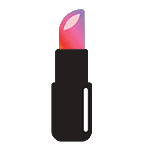 Back to top