Long-Wearing Primer is My Jam — Here's What I Thought About the New Urban Decay All Nighter Face Primer
February 04, 2020
If you've ever stumbled upon a list of the best makeup primers out there — it's almost guaranteed that I've tried every single one on it. I've tried gripping primers, blurring primers and even pore-minimizing primers — all in effort to keep my foundation looking matte sans the constant touch-ups. Switching up the primer in my makeup routine has become a habit that I'd like to break, so when I learned that Urban Decay was coming out with an All Nighter Makeup Primer as an extension of its cult-favorite line, I was one of the first to *add to cart.*
The All Nighter Primer is named after the brand's classic All Nighter Setting Spray, and it promises to keep foundation in place for up to eight hours. The brand boasts that it's lightweight, sheer and hydrating — and can be worn by itself or underneath makeup. I'm already of a massive fan of the counterpart setting spray that works *miracles* by keeping my makeup intact from early morning to the late evening, so the bar was set pretty high for the primer to do just as well.
The texture of this primer stands apart from your typical long-wearing primer consistency. As opposed to being a thick gel or cream, it's quite soft, flexible and feels more like a moisturizer than a primer. Because it's so incredibly lightweight (the product's description is not lying), it glides onto the skin just as easy as any skin-care product would and immediately hydrates and plumps. I definitely expected this product to be more of a run-of-the-mill makeup primer, but I was pleased to find out that it actually feels like it is that final skin-care step you apply before makeup.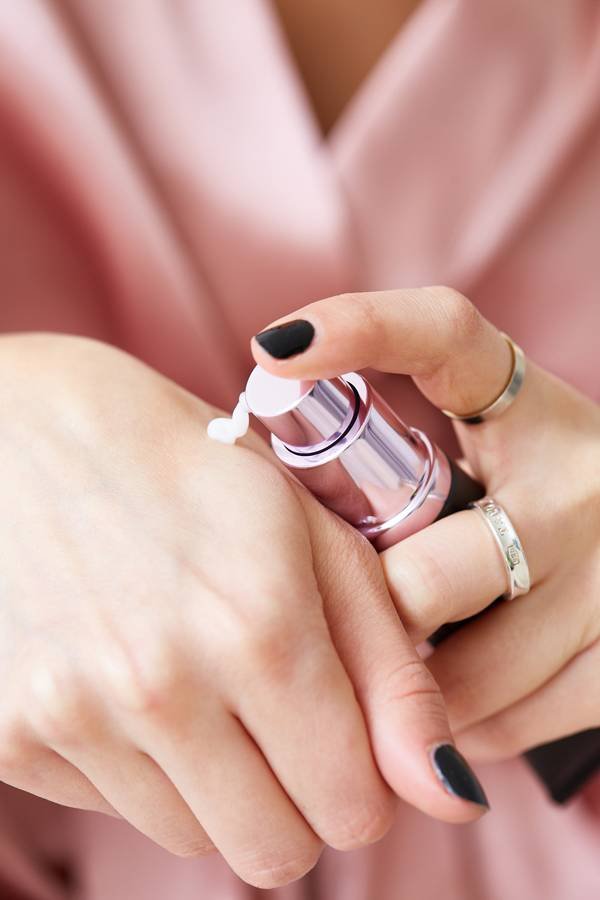 After applying All Nighter all over my face, I was also impressed at how smoothly my CC cream and foundation absorbed into my skin over top. After finishing my makeup, I used a few pumps of the All Nighter Setting Spray and was good to go. Post-makeup routine and hours later, my face makeup had not budged a millimeter. My face was also extremely smooth, matte and grease-free, even in the most commonly oily areas. The best part? I only powdered my face one time throughout a long day, and that was by choice, not because I had to! 
Final Thoughts
I've tried tons of long-wearing primers out there, but this one by Urban Decay has finally helped me break the habit of constantly swapping primer products in and out. My makeup has never looked so smooth or matte, and I've never felt so comfortable and not worried about having to re-apply. 
Read More
The Best Full-Coverage Concealer Pots
11 Products That Will Give You the Glowing Skin of Your Dreams
We Love These Natural Hair Instagram Accounts and You Will Too
Read more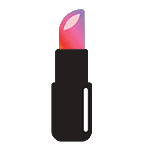 Back to top