The New Urban Decay Vitamin C Setting Spray Brightened My Skin (And Makeup!) All Day
June 07, 2022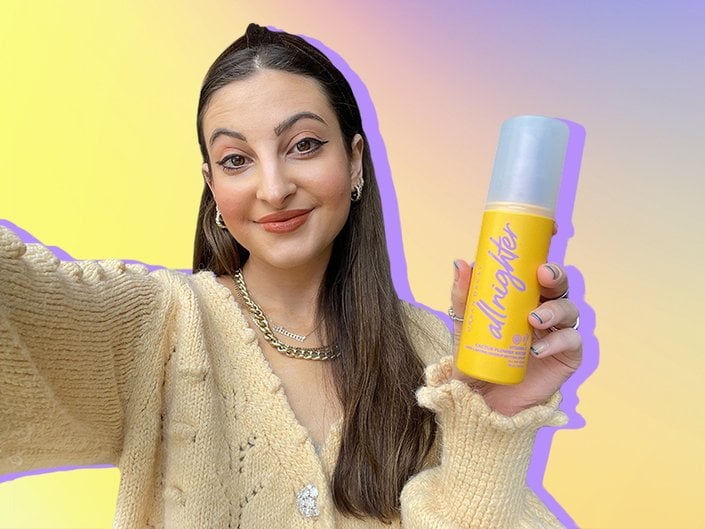 Vitamin C has exploded in the skincare world over the past few years. From vitamin C serums, to vitamin C-infused moisturizers and more, it was only a matter of time before we began seeing the ingredient, known to brighten and energize the skin, make its way onto the back of our favorite makeup products.
Case in point: Urban Decay recently launched a brand new setting spray infused with the ingredient — the All Nighter Vitamin C Setting Spray. Here, I tested it out to really see if it brightened my complexion all day like it promises.
Urban Decay All Nighter Vitamin C Setting Spray Review
This unique setting spray formula contains vitamin C to brighten, wake up and uplift the skin, as well as cactus flower to hydrate.It also guarantees a 16-hour makeup wear after application and is transfer and water-resistant, making it an excellent summer makeup bag staple.What's more, the formula is also vegan and cruelty-free.
After applying my makeup, I popped off the cap and misted my face three times, holding the bottle about eight inches away from my skin (the package recommends 8-10 inches). I liked the subtle and sweet citrus scent as well. Although the formula boasts its ability to brighten skin with or without makeup, I was excited to see what it could do with my full beat.
Once it dried down (which happened almost instantly), I looked in the mirror to find that my skin appeared brighter and more energized immediately. The true test was going to see how it held up throughout my busy day of work.
After working for a few hours, I headed out on my lunch break and checked in on my iPhone's front facing camera. My skin looked bright, calm and vibrant. Not to mention, my lip and eye makeup didn't require a touchup. After my break, I worked for a few more hours and got ready for dinner out. The only touching up I really had to do at that point was add a little more lipstick and mascara. For nights out, I typically add a layer of powder or highlighter to brighten my makeup a little bit more, but I didn't feel the need. Instead, I just sprayed another pump of the vitamin C setting spray and headed out the door! My skin stayed glowy all evening and even looked radiant by the time I got home to take it off.
This spray certainly does what it promises: My skin glowed
through
my makeup all day long, with little touch-ups needed. I think this is the perfect setting spray to incorporate into a daily routine — and would be especially perfect for a summer occasion when you need a long-lasting makeup look
and
some glow!
Photo: Alanna Martine Kilkeary
Read more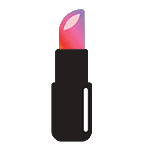 Back to top