Self-Care Essentials to Treat Yourself to This Valentine's Day
February 08, 2021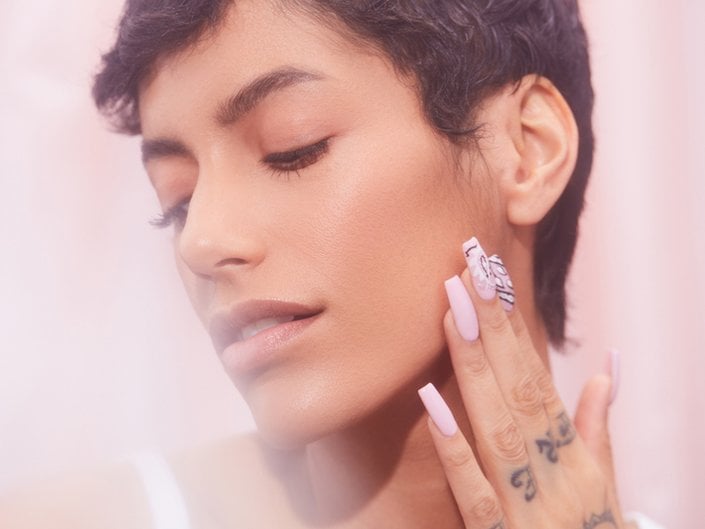 Valentine's Day is all about love — be it in relation to others or yourself. Whether you have big plans for the date or not, we fully suggest taking time for self-care. For us, that means relaxing with a face mask, giving ourselves an at-home mani or indulging in a salon-like hair treatment. To give you some ideas on how to have an epic self-care moment with beauty products, keep reading for our top picks.
1 / 5
Kiehl's Avocado Nourishing Hydration Mask
This is like a grown-up version of the DIY face masks we used to concoct during sleepovers when we were kids. It contains avocado fruit extract and oil, plus primrose oil to replenish and seal in moisture. The 15-minute treatment leaves skin feeling supple and soft. It's perfect as a pre-makeup treatment or to unwind with at the end of the day.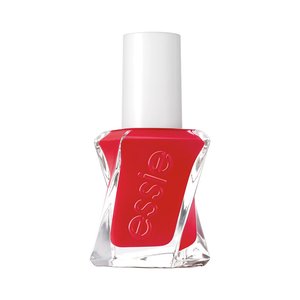 2 / 5
Take your at-home mani game to the next level with Gel Couture. The polishes have the longevity (the formulas last up to 14 days without chipping), pigmentation and shine of a gel manicure, but can be applied in the comfort of your own home without UV lamps. For Valentine's Day, we'll be reaching for Rock the Runway, a striking, scarlet red.
3 / 5
Garnier Fructis Plumping Treat 3-in-1 Hair Mask
Transform dry, damaged and flat hair with this nourishing mask that's formulated to plump and nourish strands with 97% natural ingredients like watermelon extract. Leave it on for one minute before rinsing for a quick masking sesh or apply it on damp hair as a leave-in volumizing treatment.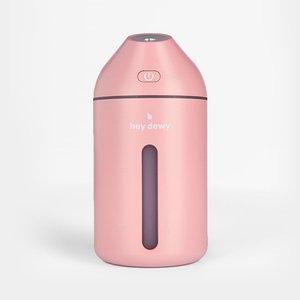 4 / 5
Hey Dewy Portable Facial Humidifier
Help turn your space into a spa-like environment with this cute portable humidifier. Using a humidifier can help prevent and minimize skin and hair dehydration and help you achieve a post-facial-like glow.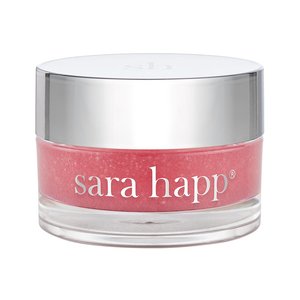 5 / 5
For smooth, kissable lips, a lip scrub is a must. This sweet sugar scrub helps eliminate flakes and dryness. Just massage it onto lips, gently wipe the product off and seal the deal with a nourishing balm or lippie.
Read more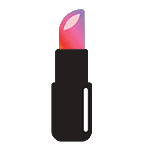 Back to top