6 Glitter Eyeliners That Will Take Your Makeup to the Next Level
May 23, 2022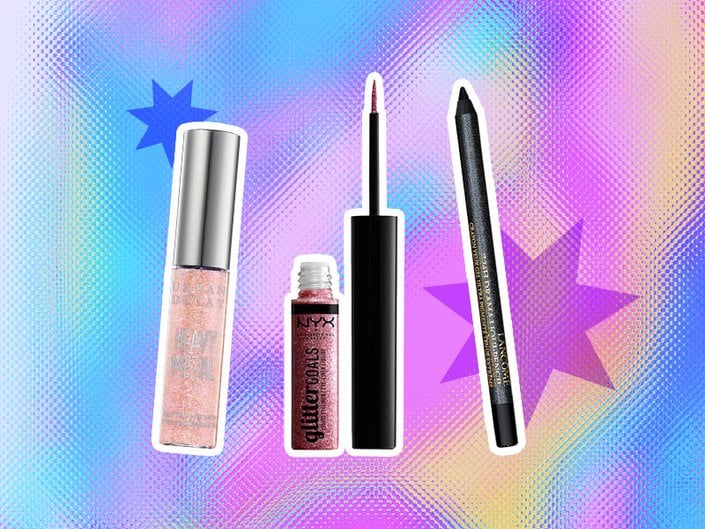 One of the best ways to transform your eye makeup from mundane to magnificent is by adding a shimmering touch of
glitter eyeliner
. Compared to other
sparkling makeup products
, glitter eyeliners have unmatched staying power so you won't experience any fallout. Whether you prefer liquid or gel formulas, we rounded up six of our favorite long-lasting glitter eyeliners that are
perfect for New Year's Eve
and beyond.
Best Pigmented Finish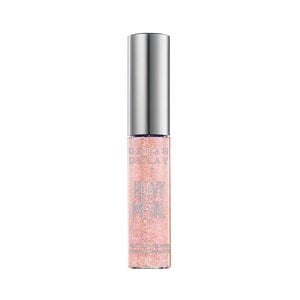 1 / 6
Best Pigmented Finish
Crafted with multi-colored iridescent glitter flecks, each unique shade of this eyeliner can create dramatic, multi-dimensional looks that will sparkle from every angle. Use the slim applicator to trace detailed lines or pack it onto your lids for a long-lasting, high-intensity look.
Best for a Sultry Look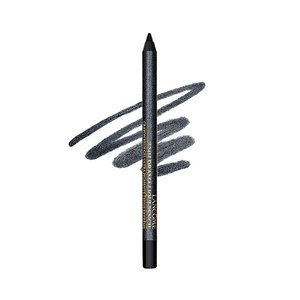 2 / 6
Best for a Sultry Look
This richly pigmented formula has a gel consistency that's as effective as a liquid liner, making it easy to create complex designs. It's super blendable, and once dried down becomes totally smudge-proof.
Best Drugstore Pick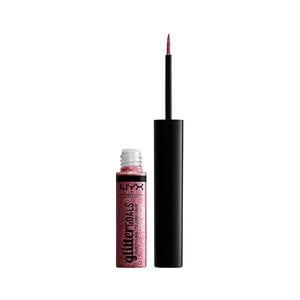 3 / 6
Best Drugstore Pick
Perfect for creating intricate, graphic liner looks, this vegan formula will take your makeup game to the next level. The precise brush tip allows you to easily trace shapes around your eyes and the quick-drying liquid formula stays in place for hours.
Best Luxe Option
4 / 6
Best Luxe Option
Though this is technically an eyeshadow, it can double as a shimmering eyeliner with an angled brush. The bouncy gel-texture transforms into a buildable, lightweight powder, and no matter how much you layer, the striking color and sparkle never muddles.
Best 3-D Glitter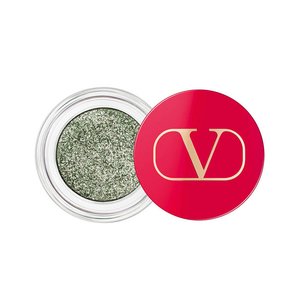 5 / 6
Best 3-D Glitter
For those who like their glitter to be near-blinding, this dazzling product is for you. Made with vivid, multi-reflective glitter, this topper can be used as a liner or shadow depending on your mood. The best part? You won't experience any fallout, no matter how late your night goes.
Best Long Lasting Glitter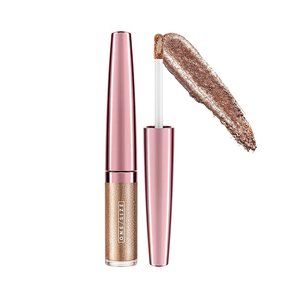 6 / 6
Best Long Lasting Glitter
This creamy glitter shadow can be swiped onto the upper or lower lash line for a high-shine and sparkling eyeliner look. It comes in five glittery shades and lasts for hours totally flake-free.
Read more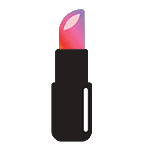 Back to top