Black vs. Brown vs. Blue Eyeliner: Which Shade Is Best for You?
April 28, 2022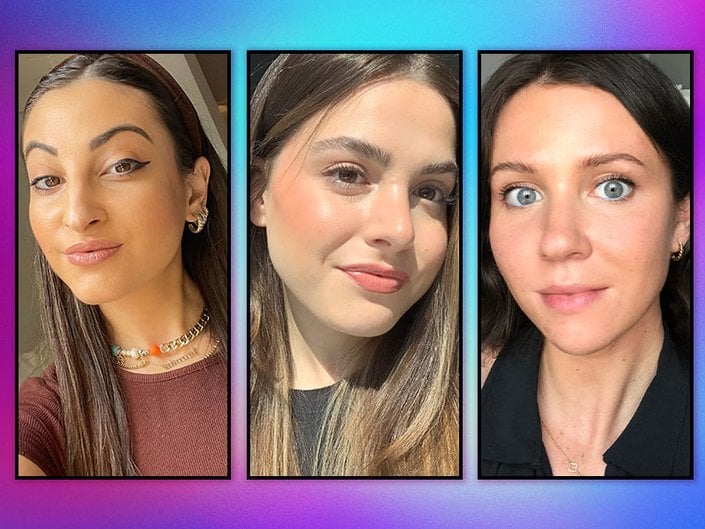 Eyeliner is definitely a makeup staple, but everyone has different preferences when it comes to which eyeliner color is best. Some say black eyeliner makes the whites of eyes pop, while others swear that brown is the most versatile pick. To settle the score once and for all, three editors duke it out and make a case for black, brown and blue eyeliners, ahead.
The Case for Black Eyeliner
For as long as I can remember, I've been obsessed with the look of graphic eye makeup. I love how black liners make my brown eyes pop and serve as a nice contrast to my olive complexion. Not to mention, it instantly adds an edgy touch. I'll always be a black eyeliner stan because to me, it's the simplest way to achieve editorial-looking makeup with just a flick of a brush or pen, no messing with intricate colors or other neutrals required. My go to is the Maybelline Eye Studio Lasting Drama Gel Eyeliner in Blackest Black.
— Alanna, Assistant Managing Editor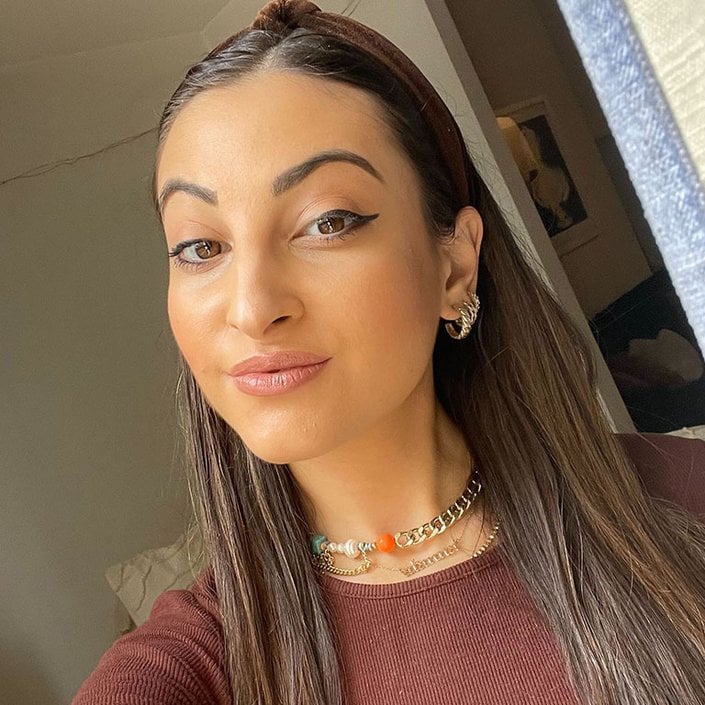 The Case for Brown Eyeliner
I used to wish I had different colored eyes until I discovered that wearing a chocolate brown eyeliner made my dark brown eyes pop. Since this discovery years ago, I have yet to pick up a black eyeliner again. I love the Lancôme Drama Liqui-Pencil Waterproof Eyeliner in French Chocolate because it's deep enough to give my eyes the definition I want while having enough warmth to really pull out the subtle golden tones in my eyes. Plus, once I apply it, it stays put all day.
— Alyssa, Assistant Editor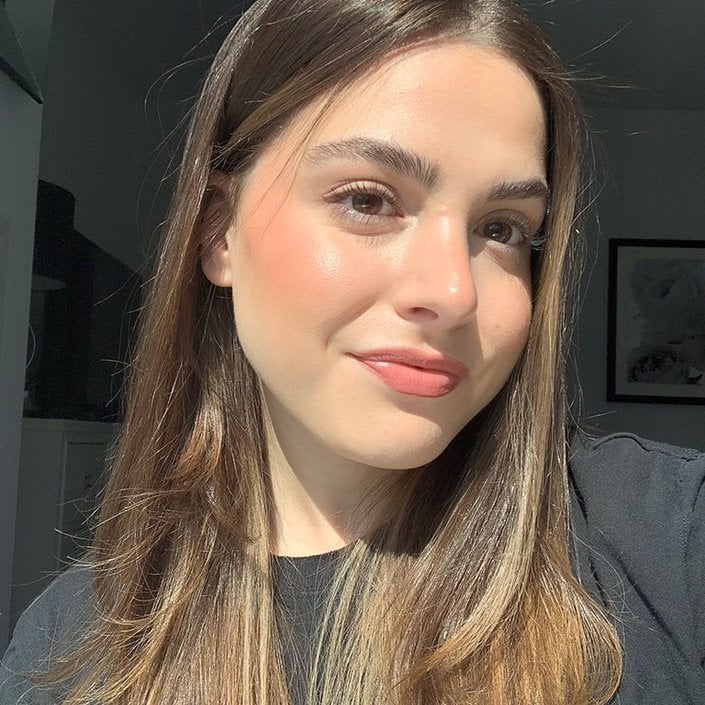 The Case for Blue Eyeliner
I might be biased (given that I have blue eyes and all), but blue eyeliner is the coolest finishing touch to just about any makeup look. Not only does it add an unexpected pop of pigment, but it also provides a gorgeous contrast when paired with any eye color. One of my favorites is the NYX Professional Makeup Epic Wear Liner Stick in Chill Blue. If you're looking to spice up your signature look, consider doing so with a swipe of icy blue eyeliner along your waterline.
— Caitlyn, Assistant Editor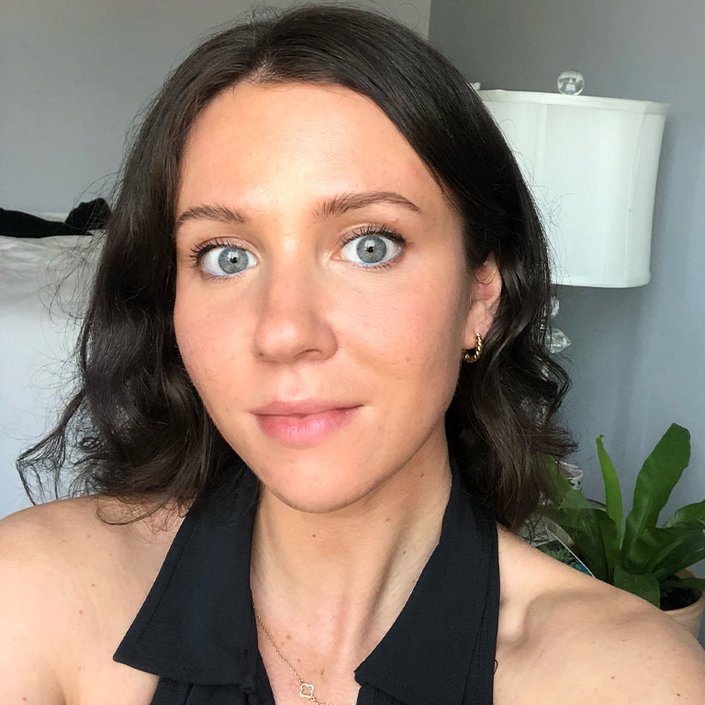 Photos: Alanna Martine Kilkeary, Alyssa Kaplan, Caitlyn Martyn. Design: Juliana Campisi
Read more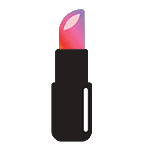 Back to top