Beauty Debate: Is Gel or Pencil Eyeliner Better?
November 20, 2020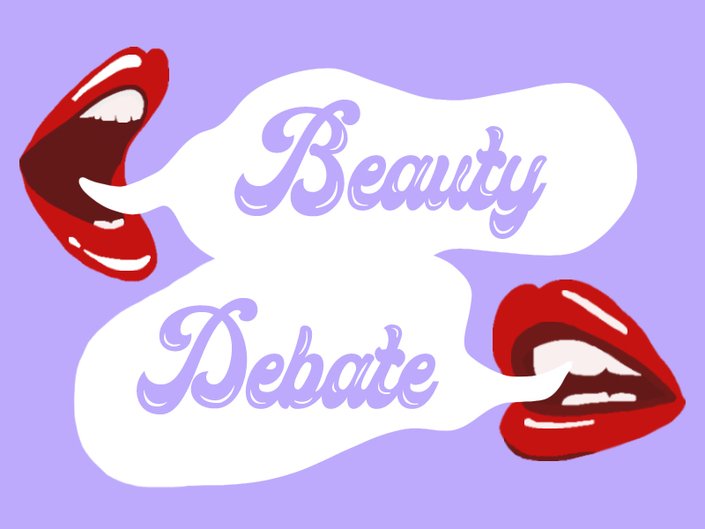 When it comes to

using eyeliner

, I'm admittedly a newbie. Only this past year did I learn

how to draw a wing

— and make 'em even on both sides. And through many trials and errors, I've found that pencils are not only hands-down the easiest to use, but the formulas typically stay put on my

oily lids

throughout the day. Even though my loyalty lies on the pencil side, Makeup.com associate editor Alanna Martine Kilkeary, who rocks a wing each and every day, swears that gel liner is the way to go. To lay out the pros and cons of each eyeliner formula, we're debating it out, below.
Samantha's Argument for Pencil Eyeliner
Let me first say that I love a gel eyeliner look. It always looks pigmented, crisp and clean. But if you're anything like me, who has a negative amount of hand-eye coordination, a gel formula can be too tricky to work with. It's inevitable that I make a mistake (or ten), so I've found that using a creamy pencil works best with my newbie skill level. A pencil allows me to work slowly, hide any mistakes and smudge out a baby wing with ease.
My go-to is the Lancôme Le Stylo Waterproof Eyeliner in Bronze Folie. Not only does the copper shade give a less harsh finish, but the buttery liner comes with a smudging tool that lets me smoke out my wing and hide any skips or mistakes. I will typically do small dashes across my lash line, connecting them together little by little. And even though the pencil glides smoothly across my lid, it does provide a bit of tension, which makes me feel like I have control.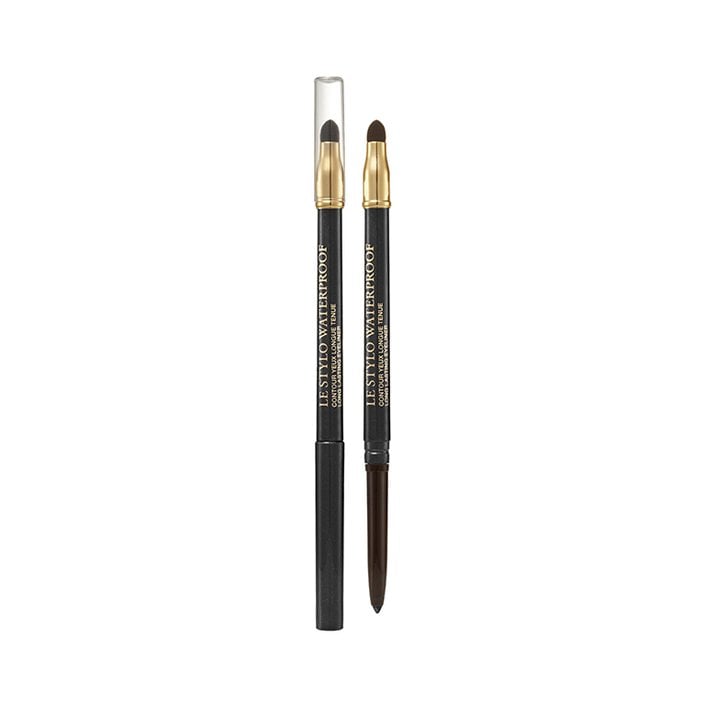 Alanna's Argument for Gel Eyeliner
Gel eyeliner is my ride-or-die, hands down! My signature cat eye has become a part of my daily routine simply because of this product and how fun it is to use. All it takes is a small, precise angled brush, a creamy gel formula like the Maybelline New York Eye Studio Lasting Drama Gel Liner, and a little practice.
I start by picking up the gel liner with the brush and rubbing off any excess product by dragging the brush tip along the sides of the pot. Next, I anchor my chin to the top of my wrist, which allows me to get at the perfect level to draw on my cat eye. Anchoring your wrist on your chin also helps keep your hand stable so that you won't have to worry about skipping or smudging the line. Then, I start my cat eye on the inner third of my upper lash line and drag the product out towards my outer lash line, and end with a little upward flick at the outer corner. Gel liner makes it easy for me to draw on the look I love and lasts for hours — you won't find it slipping or moving throughout the day — which is my favorite part. It's one and done!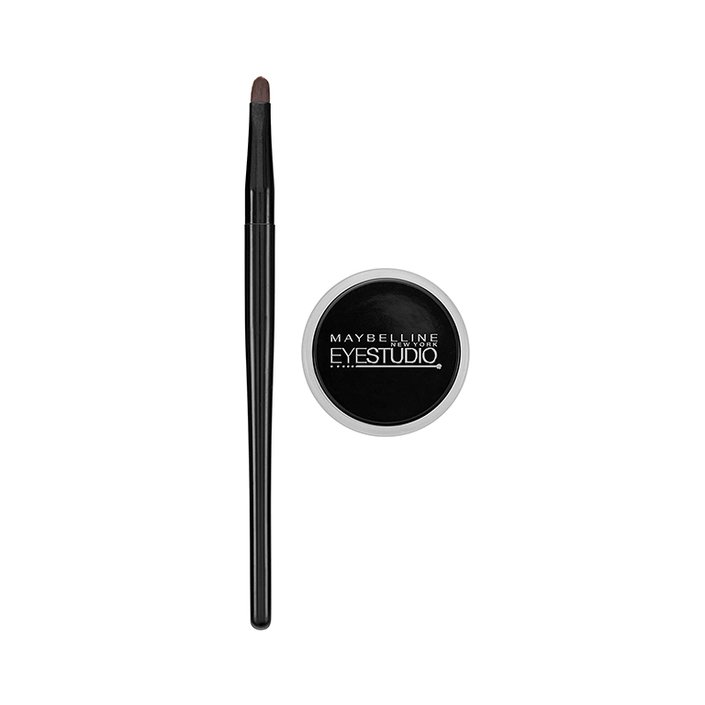 Read more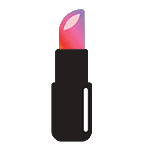 Back to top