Beauty Q&A: What Is Kitten Eyeliner?
November 17, 2021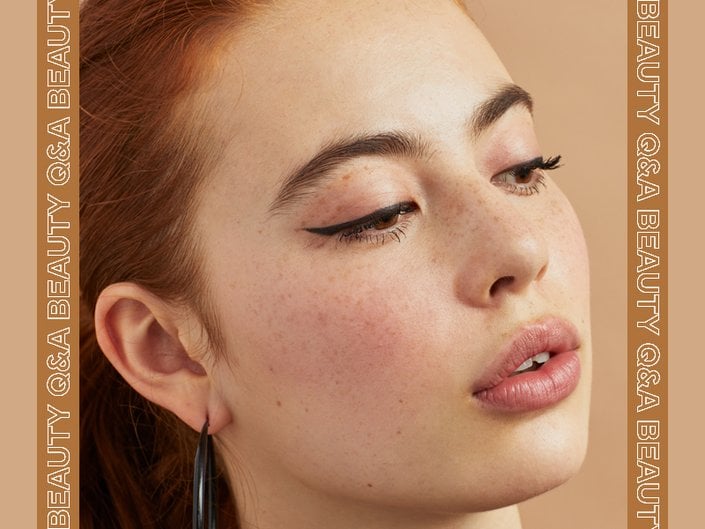 There's a new eyeliner trend in town — and it's giving the classic cat-eye liner look a run for its money. Kitten eyeliner, a thinner, smokier version of cat eyeliner is popping up all over our Instagram feeds. Kitten liner requires a different technique when it comes to application, so we tapped makeup artist Jonet Williamson for her best tips and tricks on nailing the feline-like look.
The Difference Between Kitten Eyeliner and Cat Eyeliner
"A kitten is a baby cat… kitten eyeliner is a baby cat eye!" says Williamson. In comparison to the cat eye, kitten liner is more subtle, less dramatic and features a smaller flick at the ends. She notes that kitten liner starts at the outer third point of the upper lash line. "My favorite version of a kitten eye is to leave the center lash line open so that your natural lashes look longer," she adds.
How to Apply Kitten Eyeliner
Applying kitten eyeliner requires a more precise application than your typical cat eye. "The trick to getting a really thin kitten eye is using a liner brush with shadow or a felt tip pen," says Williamson. We recommend the L'Oréal Paris Matte Signature Liquid Dip Eyeliner for a targeted finish.
Start by dragging the liner from the outer third of your upper lash line to the outer edge of your eye. Then, flick the liner at the outer corner of your lashes. Next, create a small diagonal line from your outer third to the end point of your flick, and fill in the area. Be sure to keep the lines thin and small, as this is what will differentiate your look from a typical cat eye. After your kitten liner is complete, smudge an eyeshadow stick or pigment along the tail end of the wing to create a smoked-out finish. We love the NYX Professional Makeup Jumbo Eye Pencil in Black Bean for this.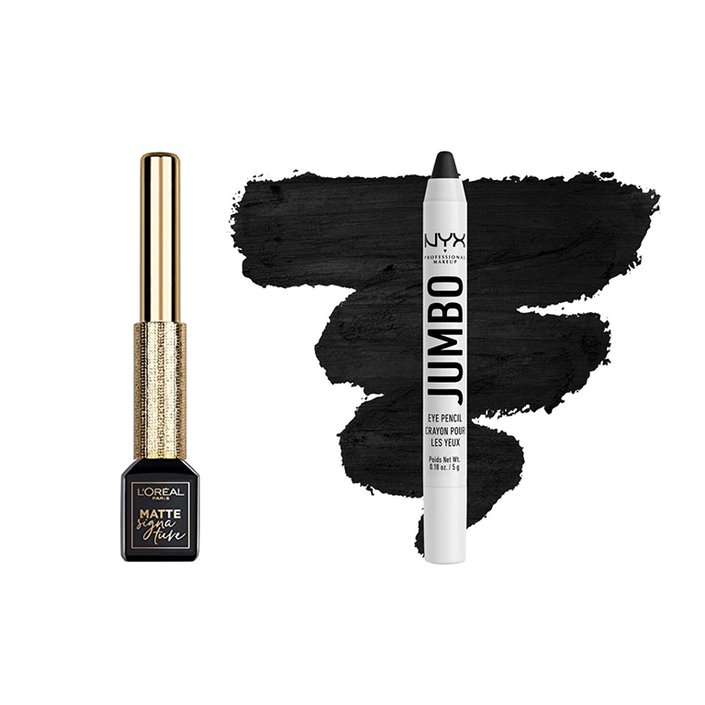 What to Avoid When Applying Kitten Eyeliner
Williamson doesn't recommend using a kohl pencil because it's harder to achieve a precise and thin look with it. Another tip? Don't start your liner at the center of the lash line because it can make your eyes look smaller.
Read more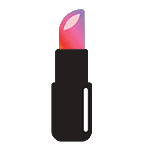 Back to top