We Tested Every Colored Lancôme Idôle Liquid Liner, and We're Hooked
April 07, 2023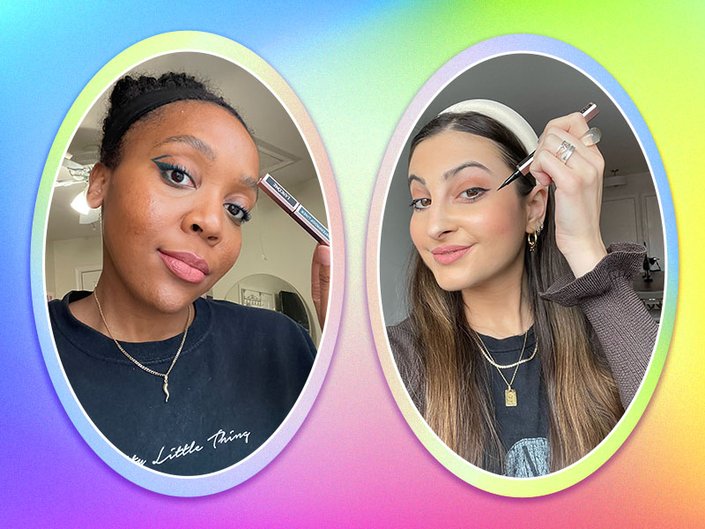 Liquid eyeliner is a timeless beauty staple, right up there with mascara and red lipstick. It's the secret weapon in your makeup arsenal without which you wouldn't be able to create dramatic wings and cat-eyes. As beauty editors, we've tried out tons of liquid eyeliners, and the Lancôme Idôle Liner is one of our go-tos thanks to its precision felt-tip and an inky, ultra-pigmented formula. Plus, it's now available in stunning colored shades in addition to classic black. Ahead, we tested out all of the available colors, from emerald green to bright blue, so you can find the best one for you.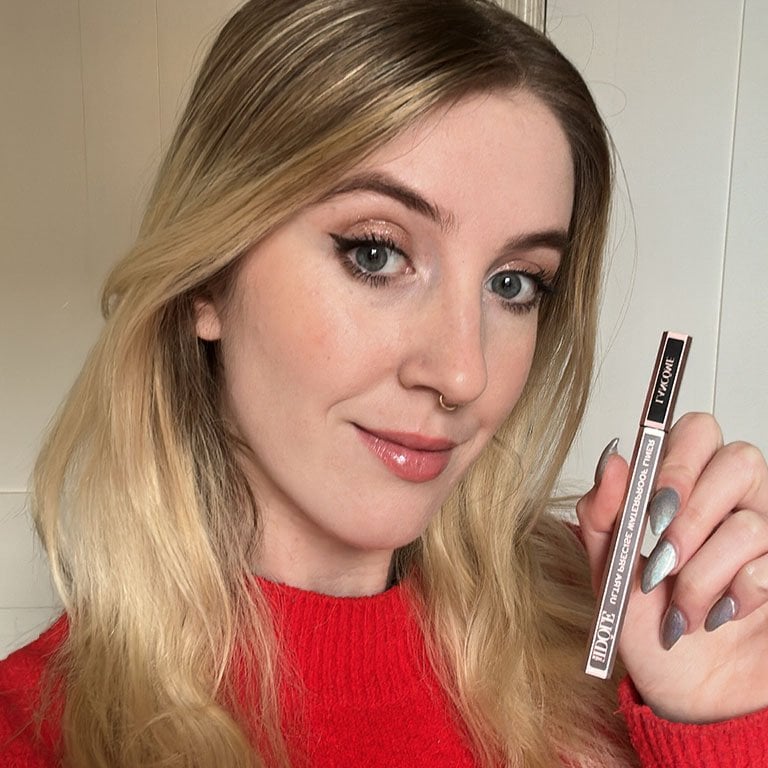 Ariel, Editor
I recently became a brown mascara devotee (shocking to me, at least), and my new obsession has carried over to eyeliner as well. This liquid liner is a rich chocolate shade that glides on easily and provides a nice contrast against my eye color. I love the pen's fine tip, which makes it easy to control when drawing a wing on my hooded lids, and the liner's lasting power. It stays put without smudging all day, even when I use it to tightline or line my waterline!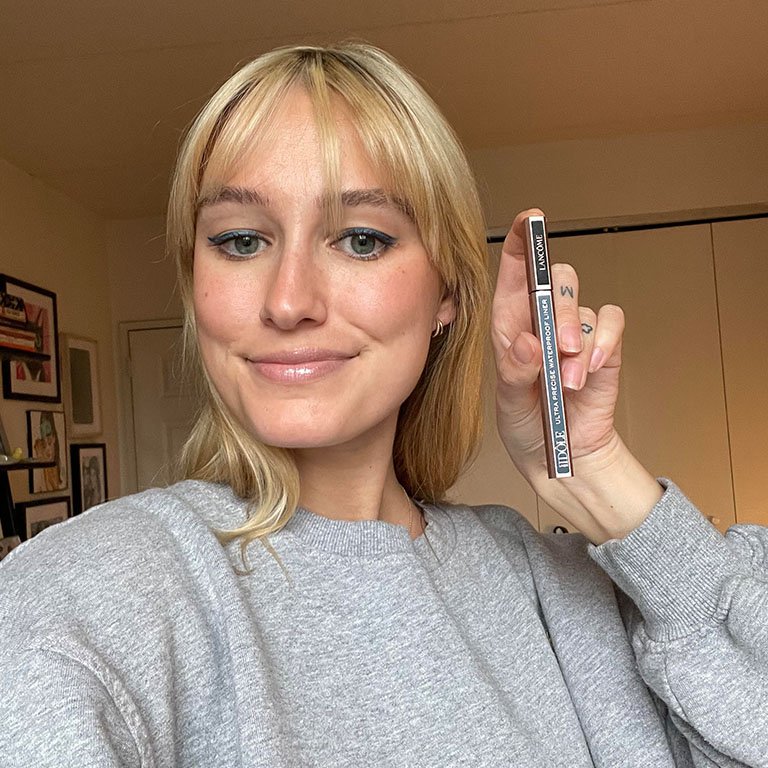 Jordan, Associate Editor
Eyeliner is not typically part of my everyday beauty routine, but I love breaking it out on special occasions. I'm also always a fan of a colorful makeup moment, so I couldn't wait to try the Idôle Liner in the new colored shades. I opted for the Aegean Blue colorway — I thought it would be perfect for summer, which will be here before we know it! The pretty blue shade reminds me of the ocean in the best way, but I also like how it is dark enough to wear as a neutral on a daily basis. Since I'm not exactly an eyeliner application pro, I appreciated how this liner deposited plenty of pigment with just one stroke. It made the process super quick.
Kat, Social Media Editor
I'm definitely an eyeliner girl, but I typically stick to black or brown. However, when Lancôme dropped new shades of one of my favorite liners, I couldn't help but get a little curious about the color payoff. The original black shade has a beautiful formula that doesn't run throughout the day, which is especially important as we move into warmer weather. After applying it for the first time, I was so happy that it was as pigmented (and budge-proof!) as the original! Generally, I find that a lot of colored liquid liners tend to look a bit dull on my skin tone, but you can really see how pigmented it is on the first swipe. I'm a fan of this shade in particular and think it makes my brown eyes pop!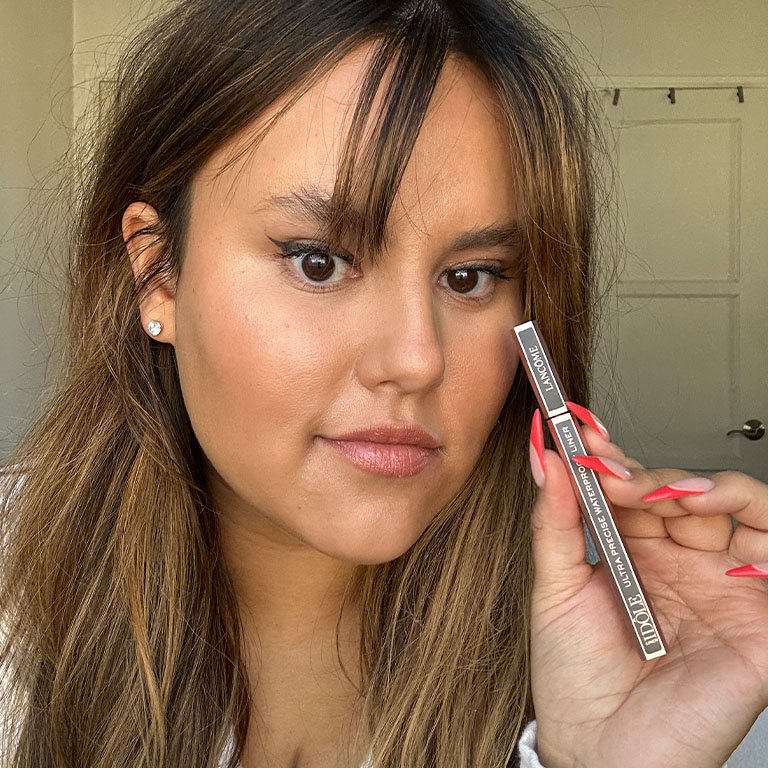 Reece, Associate Editor
I love gray eyeliner because it emphasizes my eyes, but I find it to look a bit more subtle than classic black. I sometimes (read: always) struggle with applying eyeliner, but with this liquid liner, I achieved the perfect wing on both eyes on my first attempt. This never happens to me, and it speaks to the silky formula, just how easy this eyeliner is to use and the precise felt tip. Since I have oily lids, my eyeliner tends to smudge within the hour, but this one lasted all day long without fading. Overall, I'm super impressed with it, and I'm taking it as a sign that I need to wear eyeliner more often!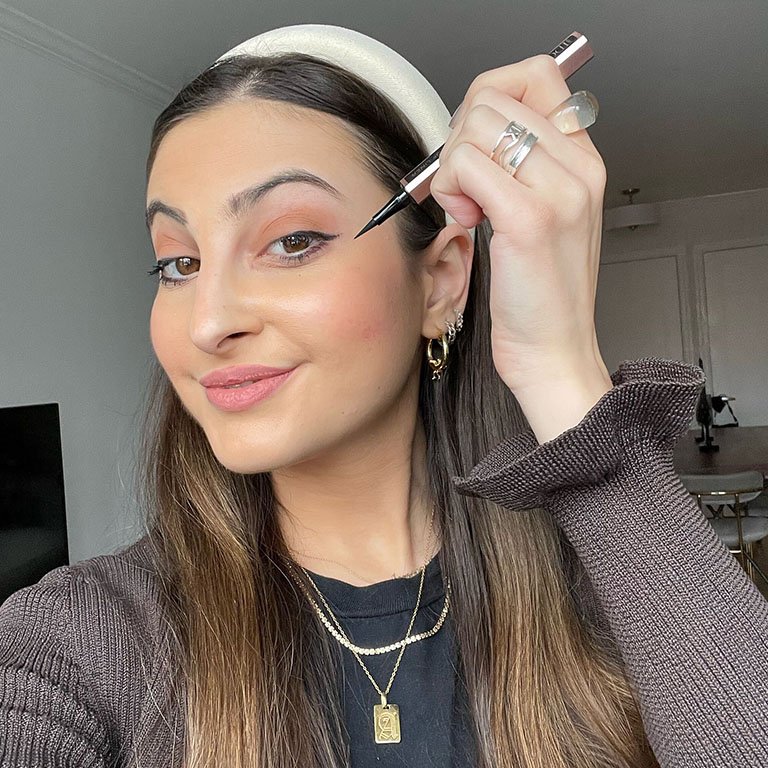 Alanna, Assistant Managing Editor
I'll always say yes to adding another wing-worthy liner to my collection, so that's why I was thrilled to give this inky option a try. It's super pigmented, has a very precise tip and makes defining my upper lash line a total breeze. What I love most about this formula is how easily it stays in place during and after application — there's no smudging or skipping. Instead, the felt tip helps the pigment glides on easily and doesn't look or feel messy. The color goes exactly where you put it. As a proclaimed makeup-winged lover, I couldn't be more pleased, and this is definitely a new addition to my everyday routine.
Photos: Reece Andavolgyi, Alanna Martine Kilkeary, Jordan Julian, Kat Pierre, Ariel Wodarcyk; Design: Juliana Campisi
Read more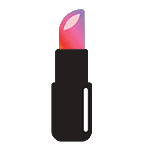 Back to top