Why the L'Oréal Paris Le Liner Signature Mechanical Eyeliner Is My Jam
August 12, 2020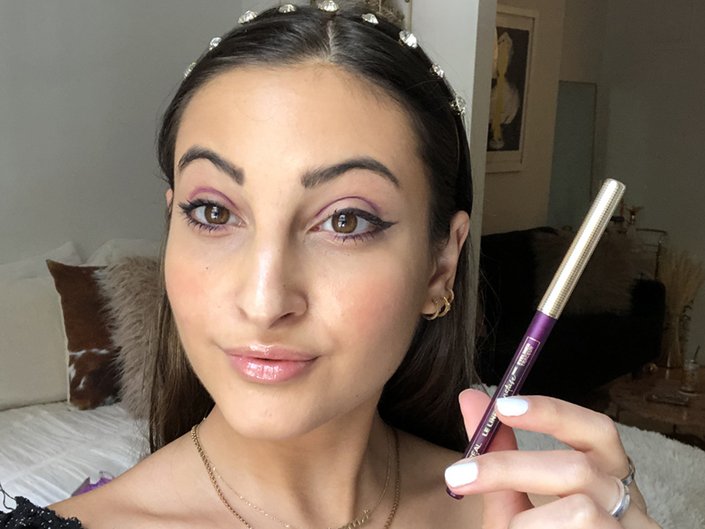 As a self-proclaimed eyeliner fanatic and beauty editor, the more eye pencils, pens and gels I can test, the better. In fact, I've tried so many eyeliners over the years that I can pretty much decipher how good it will be with just one swipe. I look at its pigmentation, consistency and longevity. Recently, I put the new L'Oréal Paris Le Liner Signature Mechanical Eyeliner through my makeup paces. Here's how it held up..
Le Liner comes in six rich shades: Noir Cashmere (a brown-black), Brown Denim (a deep brown), Taupe Grey Tweed (a gray-brown), Blue Jersey (a deep blue), Gold Velvet (a yellow-gold) and Violet Wool (a vibrant red-purple). For the purposes of this review, I opted to apply Violet Wool to my lower lash line and crease for a little pop of purple.
The first thing I noticed about the liner was how pigmented the color is. There was also obviously no need to sharpen this pencil which made the process so much faster and easier. I seamlessly traced my crease and lined my lower lash line in a single swipe without the liner skipping or smudging. The consistency of Le Liner is creamy and thick, and it glides on easily, so it didn't crack or break, which often happens when I'm using pencil liners. This formula also didn't feel heavy or cakey on my eyes — a major plus.
I applied it first thing in the morning on a super hot summer day and found that it did not budge all day. In fact, the waterproof finish ensured that it stayed exactly where I had placed it despite the fact that I got a little wet during an unexpected thunderstorm. My liner stayed in nearly perfect condition until it was time for me to swipe it off at the end of the day with an oil-based makeup remover.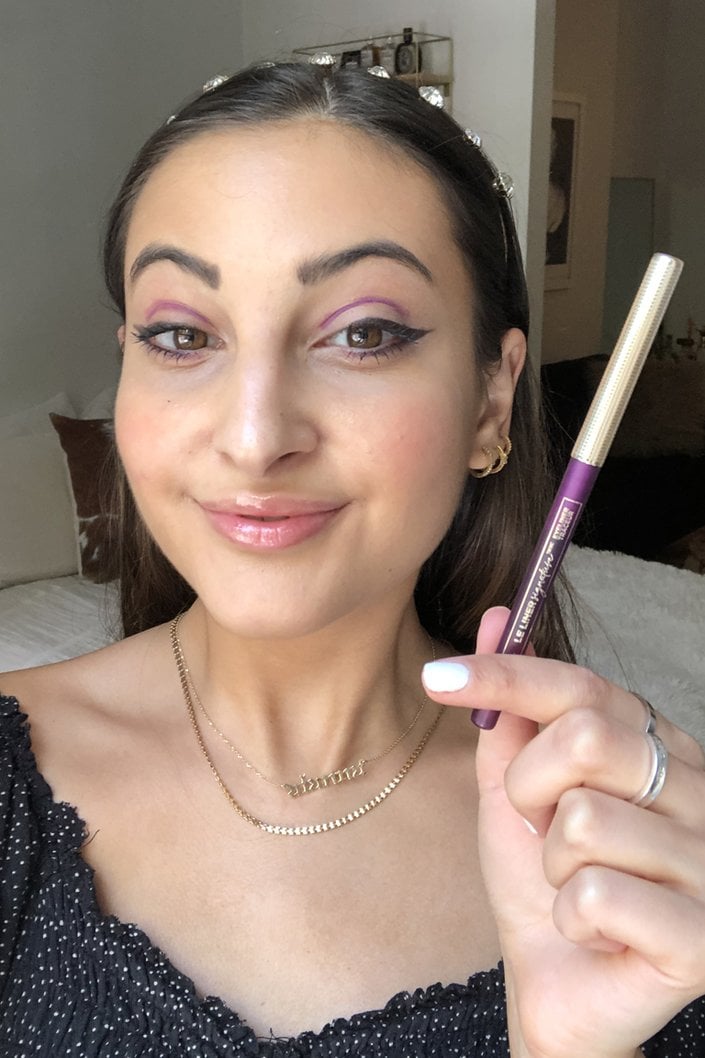 Final Thoughts
I am really impressed with Le Liner because it performs better than a lot of pencil products I've tested. It's lightweight yet thick, pigmented and long-lasting to the point that I would absolutely recommend wearing this if you want your liner to stay put through sweat, heat and humidity. Plus, the subtle colors are a perfect way to amp up your summer makeup routine with little effort!
Photo Credit: Alanna Martine Kilkeary
Read more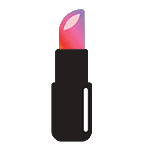 Back to top