This Liquid Liner Made Me Fall in Love With Colorful Eye Makeup
April 25, 2023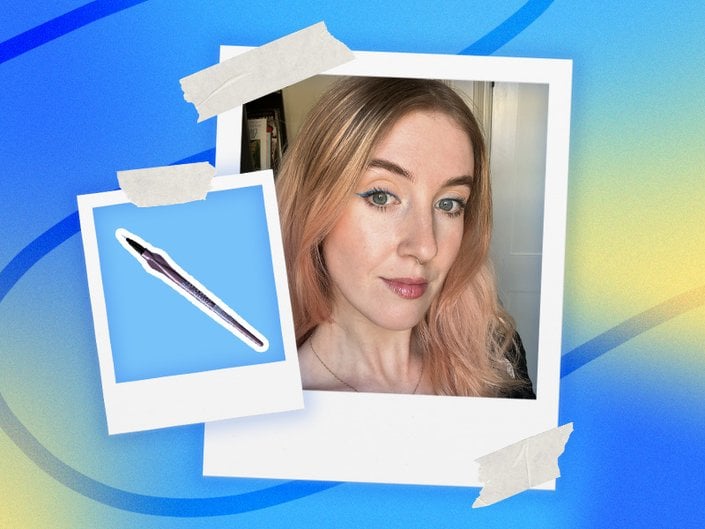 As much as I love
colorful eyeliner
on other people, my typical makeup look is either light and minimal or
super smoky
— there's not a lot of wiggle room for bright colors, especially on my eyes. The new
Urban Decay 24/7 Inks Liquid Eyeliners
might have changed that though. Available in nine highly pigmented shades, from classic black and brown to more exciting options like teal, sky blue and sunshine yellow, these
liquid eyeliners
are motivating me to jump out of my comfort zone. Below, learn more about the formula, plus my review and swatches of every shade.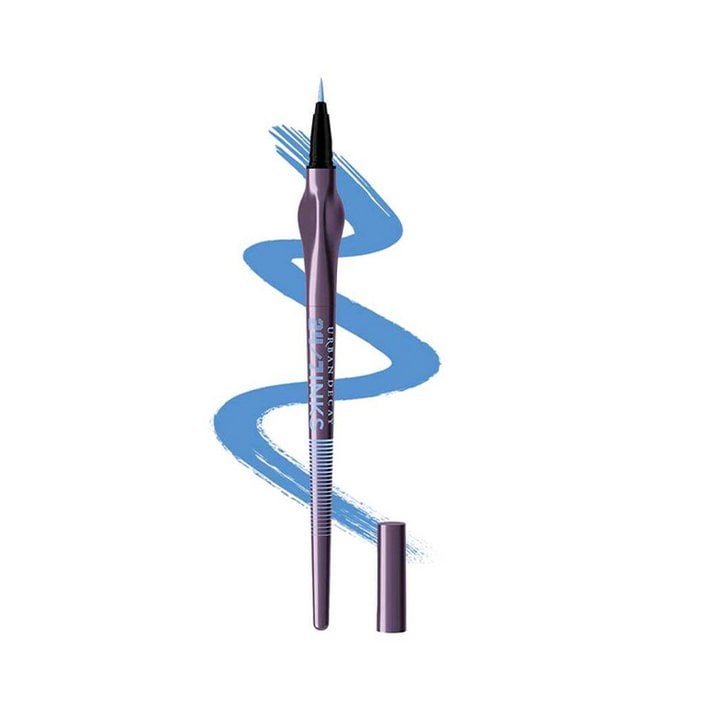 What to Know About the Urban Decay 24/7 Inks Liquid Eyeliner
The first thing that stood out to me about the Urban Decay 24/7 Inks Eyeliner was its unique shape. It's housed in a long, narrow pen with an ergonomic handle that's intended to make it easier to hold steady while you're drawing on a cat-eye or intricate graphic liner looks. When I used this eyeliner, I did find the pen comfortable and easy to hold, though I wished the handle was slightly shorter so it could fit more neatly in my makeup bag — I want it with me all the time. The eyeliners are vegan, water- and smudge resistant, offering up to 24 hours of wear. Urban Decay recommends shaking each pen before use so that the color can flow easily through the liner's thin felt tip.
Below, I swatched all nine shades. From top to bottom: Zero, Whiskey, Ozone, Oilslick, Hi-Energy, Binge, Deep End, Freak and Mucho Mucho.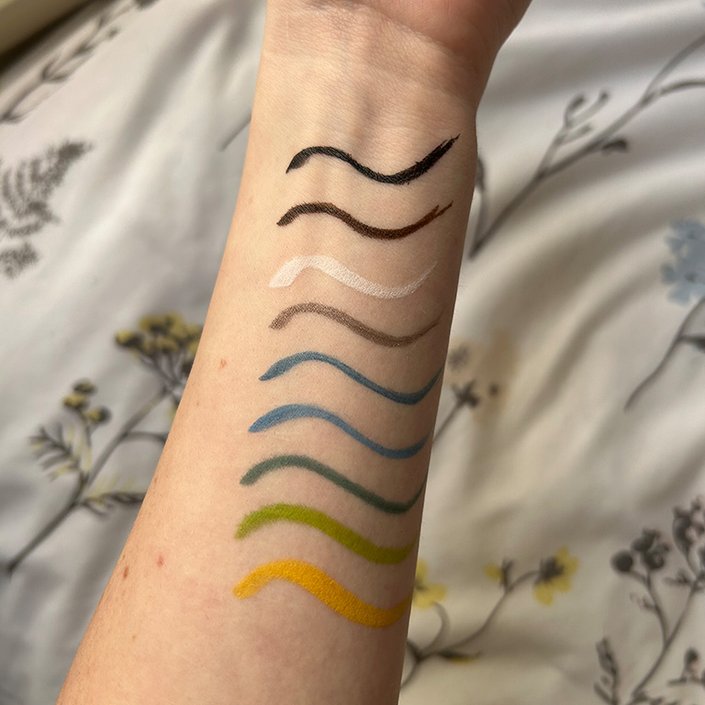 My Review of the Urban Decay 24/7 Inks Liquid Eyeliner
Again, I'm not typically a colorful eyeliner person, but because Urban Decay so graciously sent me every shade of the collection to try, I felt compelled to step out of my comfort zone. I started by applying a light wash of champagne eyeshadow across my lid, then switched things up by drawing on a cat-eye with the Urban Decay 24/7 Inks Eyeliner in Binge, a matte, sky-blue shade that I instantly fell in love with. I was pleasantly surprised by how pigmented and opaque the color was, especially considering the fact that it's such a light shade of blue. The wear-time impressed me too. By the end of the workday (and lots of compliments on my eye makeup later), my liner still looked as crisp and vibrant as it did when I first applied it.
The next day, I tried Whiskey, a classic warm brown shade, and was equally impressed by its pigmentation and the lasting power. Still, the colorful options are what really steal the show here, and I can't wait to experiment with more of the bright shades this summer.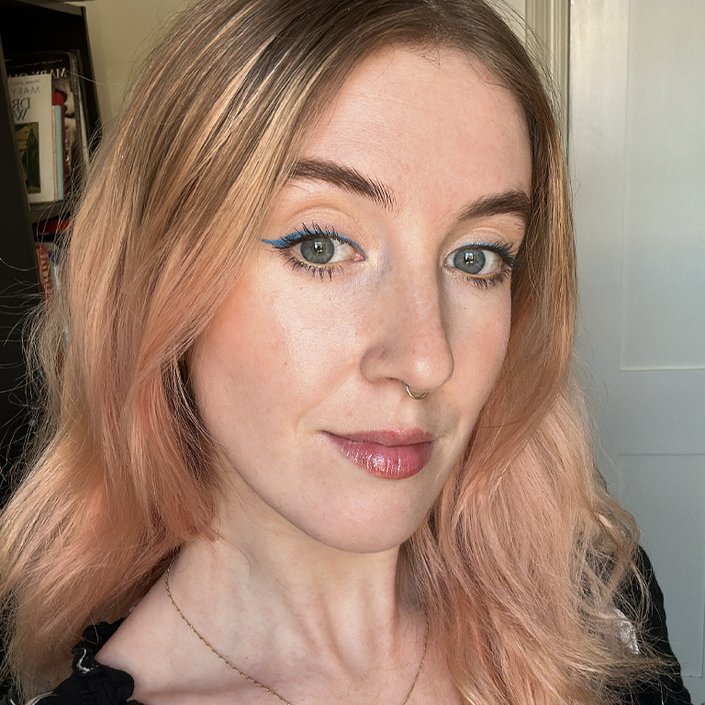 Read more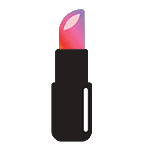 Back to top