Ice Ice Baby: 6 Frosted Eye Makeup Products to Wear This Winter
December 18, 2020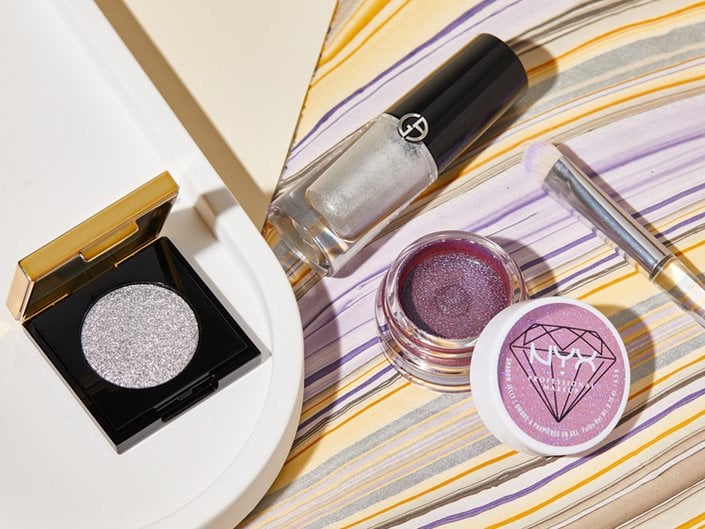 Frosted eyeshadow is a '90s makeup trend that we're more than happy to incorporate into our routine once again for 2021. From pale blues to sparkling purples and shimmery whites, cool-toned shades can instantly brighten the eyes. To illuminate your eye makeup routine, find six of our favorite icy eyeshadows, creams, jellies and liners.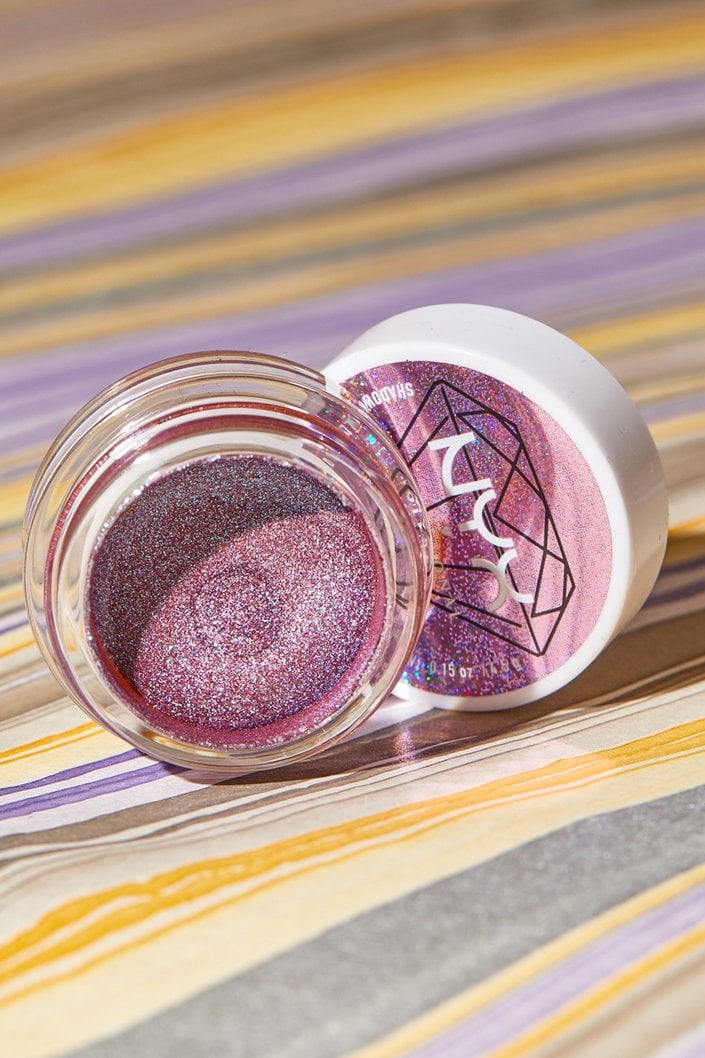 The best part of this frosted shadow is that it leaves behind a chunky glitter that looks like a sheet of ice crystals when blended out.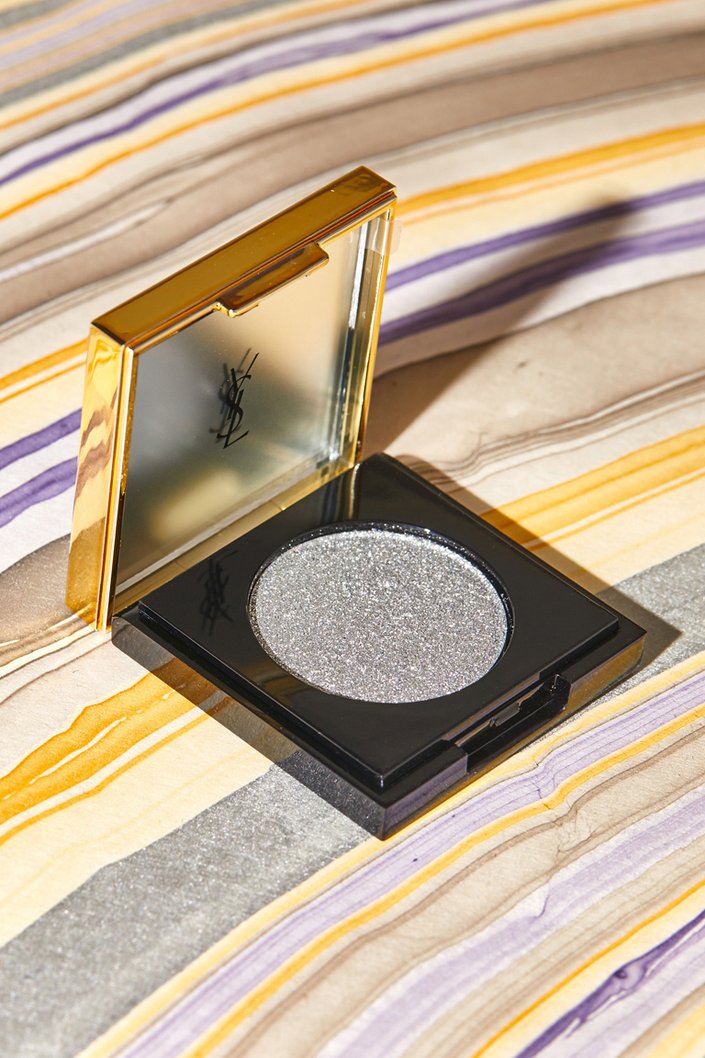 Want to go icy but subtle? Opt for this liquid tint. Day is a pearly white shade that can be added on top of any other eyeshadow for some shimmering sparkle.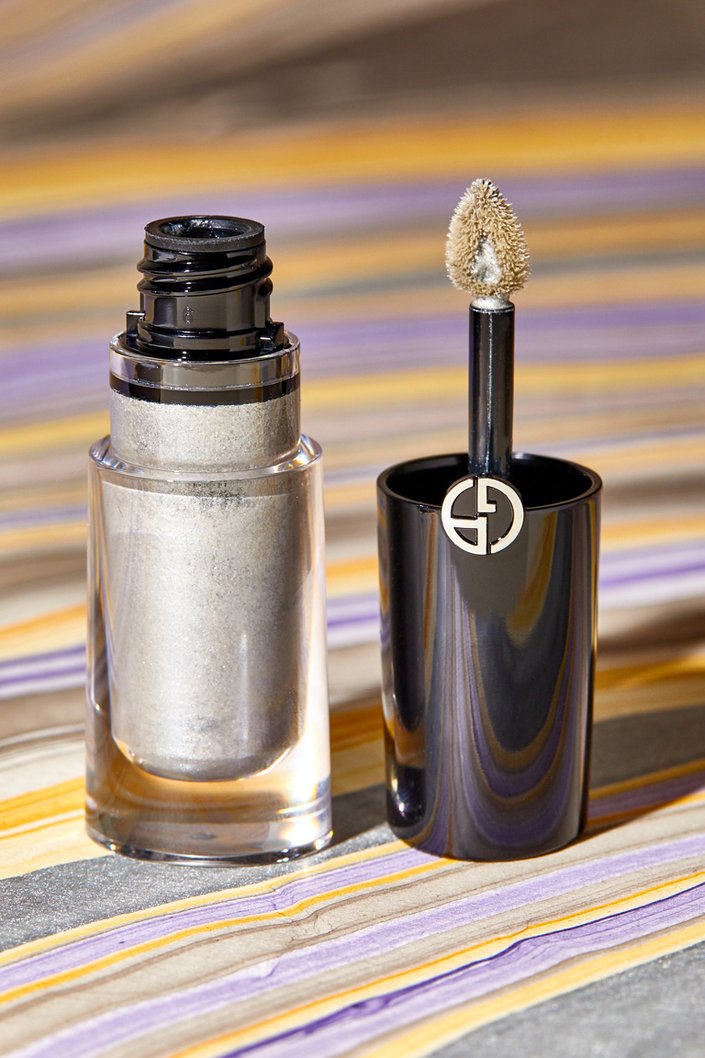 If your motto when it comes to frosted eye makeup is go big or go home, this blue-pink cream shadow is for you. It's a mesmerizing blue-purple-pink that changes colors right before your eyes when it catches the light.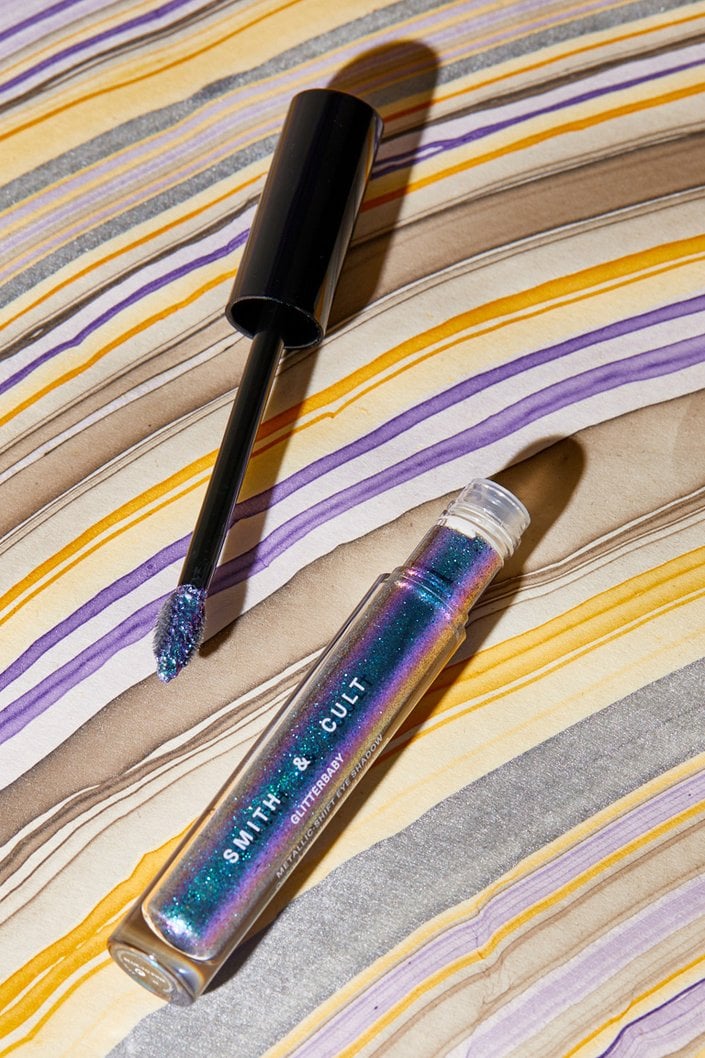 Matte makeup lovers can get in on the frosted trend with this liquid-to-powder shadow. Pool leaves behind a silky matte blue hue that looks like snowy velvet on the skin.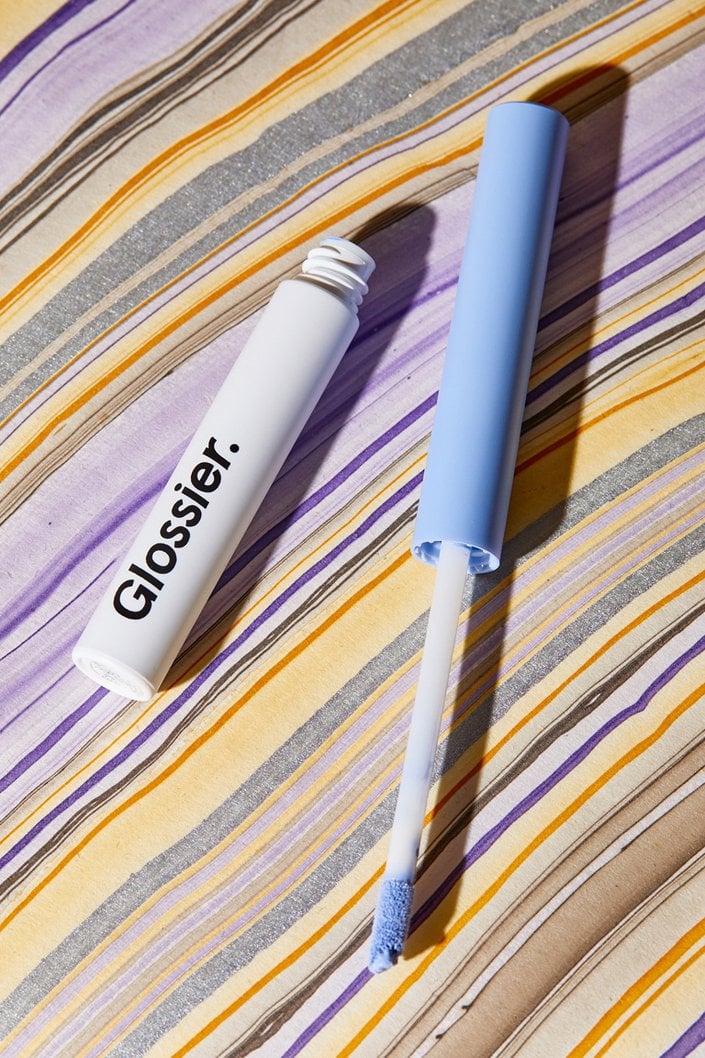 Love the idea of a frosted look but prefer warm colors? Confetti is the jelly eye shimmer you need. It's a warm mauve-purple with silver flecks that gives you the best of both worlds.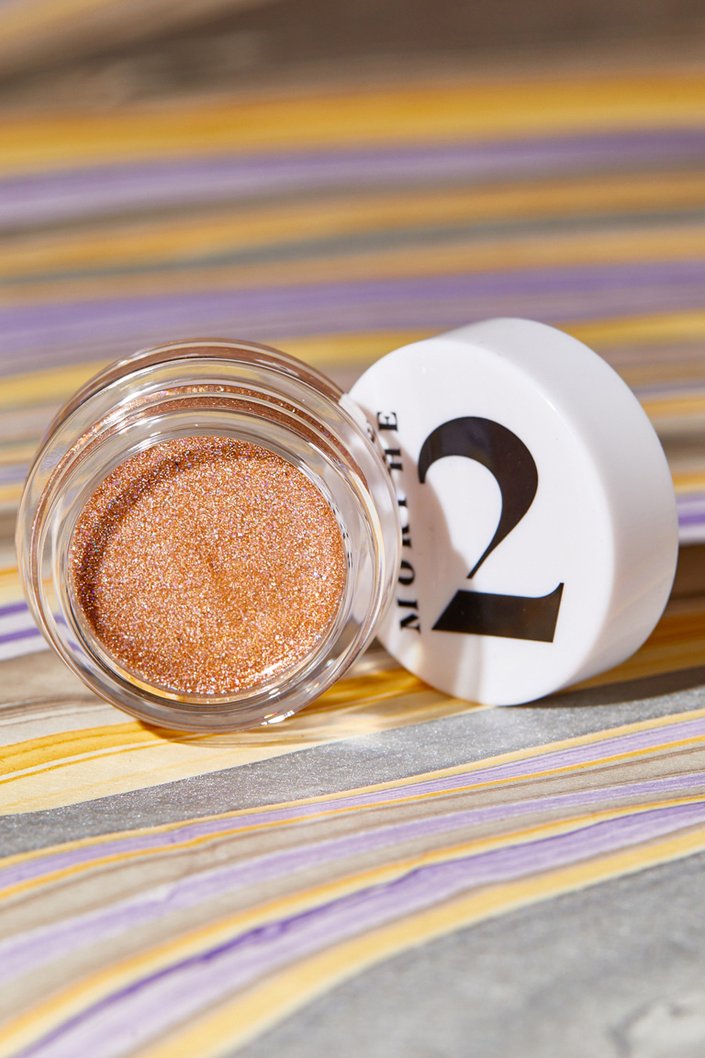 Read more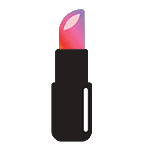 Back to top