An Ode to the IT Cosmetics Eyeshadow Sticks
January 21, 2022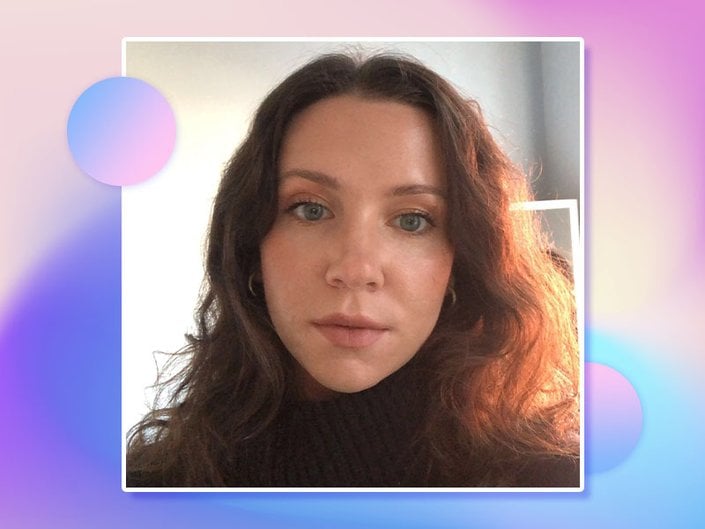 I'm pretty picky when it comes to eyeshadows. When I had the opportunity to test out the IT Cosmetics Superhero No-Tug Waterproof Eyeshadow Sticks, I was eager to see how they would stack up against my very particular standards. Keep reading to find out my thoughts.
My Review of the IT Cosmetics Superhero No-Tug Waterproof Eyeshadow Sticks
The Color
My first impression of the eyeshadow sticks in one word: gorgeous. I was pleased with the range of neutral options, but the fun options are what really sold me. The colors like Epic Amethyst, a cool purple, and Gallant Gold, a shimmery, yellowish hue to take makeup looks up a notch.
The Versatility
After swiping the applicator pencil across my eyelids, I immediately appreciated its simplicity. In just a few quick motions, I put together a pigment-packing eye look that I could either leave as is or buff it out with an eyeshadow brush for a more diffused vibe. Plus, its pencil-like structure makes it easier to get creative and put together graphic eye or floating liner looks.
The Staying Power
After I applied the eyeshadow at around 9 A.M., I went straight to work on my computer. I never noticed fallout around my eyes (even when I accidentally rubbed them) thanks to its creamy consistency. The true test? I wore it during a Peloton ride. I was shocked to find that the color stayed put on my eyelids and didn't smear off when paired with tons of sweat. Bonus: it didn't slip and slide into my eyes – which is especially important if you wear contacts like me.
The Skin-Loving Benefits
Not only did this eyeshadow check off all my boxes, but it came with additional benefits I hadn't even considered before. While aging is not high on my skincare priorities list, I love that these eyeshadow sticks have a unique collagen and caffeine-infused formula and no-tug applicator that help preserve the look of my eyes each time I use them. The collagen and caffeine help the skin around my eyes stay perky, awake and youthful-looking, while the applicator tip carefully deposits eyeshadow onto my lids without pulling at the delicate skin around my eyes.
To put it plainly, this is one of the best eyeshadows I've ever tried. Between the color payoff, the staying power, the lack of fallout and the fact that the formula contains skin-loving, age-preserving ingredients, I seriously can't ask for more.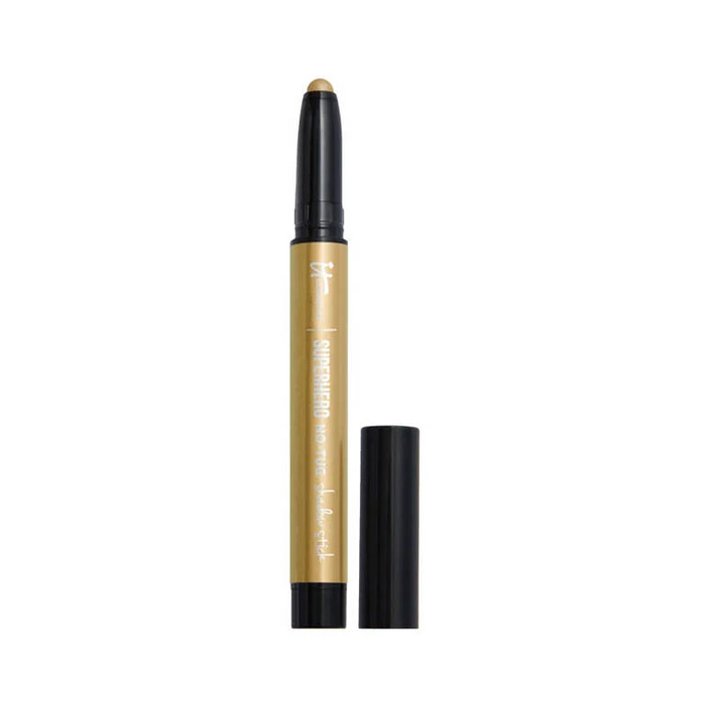 Photo: Caitlyn Martyn, Design: Juliana Campisi
Read more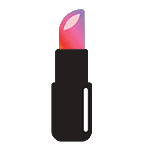 Back to top