I Hit Pan on Every Single Color in This 16-Shade Eyeshadow Palette
March 30, 2020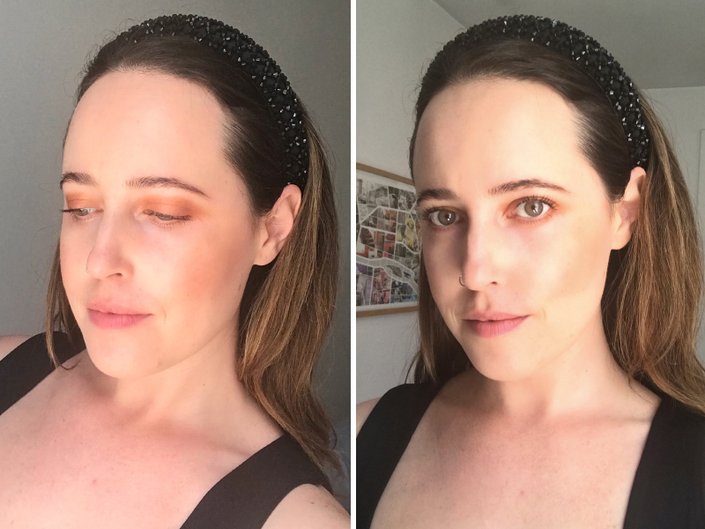 OK, yes, it's a palette of neutral shades, but that doesn't mean it's boring! The 16-pan palette contains rich mattes and pretty shimmers in rosy, sandy and purple-tinged hues, as well as head-turning metallics. There are options for any occasion and as I — a total eye makeup amateur — can attest, there's no combination of shades that don't look good together. For proof, here are four of my favorite looks I created with the palette over the course of a week.
For Work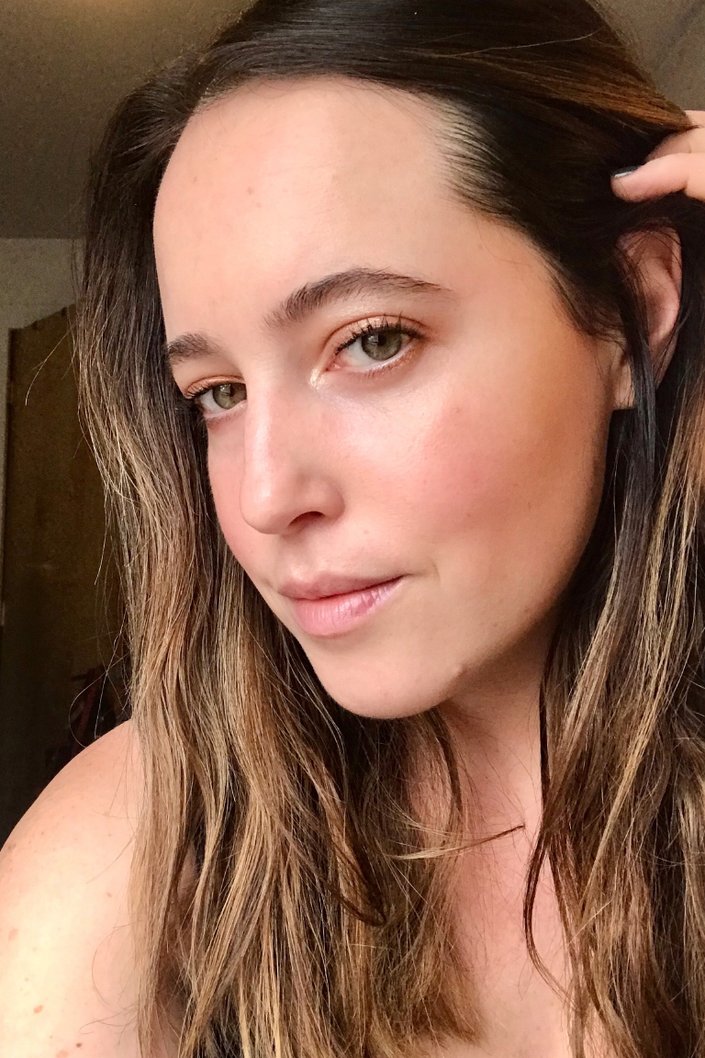 During the week, whether I'm going to the office or working from home (hi, new normal), I'm a no-makeup makeup kind of girl. I like to look polished, but I also don't like to wake up a minute earlier than I absolutely need to. On this particular morning, I applied Soloist, a light blush tone, as the base, and then went in with Dreamer, a shimmery rose gold, all over my lids and in my creases. I then used Originator, a neutral shimmer, to brighten up the inner corners of my eyes and highlight my brow bones. I finished the look with a peachy-pink blush and sheer lip gloss.
For a Broadway Show
Pre-social distancing, I had tickets for a Broadway show after work and didn't have time to create a whole new makeup look. To take the eye look described above from day to night, I applied Believer, a brown shimmer with red undertones, in the crease of each eye and smudged it in the outer corners. While not a dramatic transformation, my eyes looked more defined and done. I added a bright red lip and a swipe of brow mascara and was out the door.
For a Birthday Party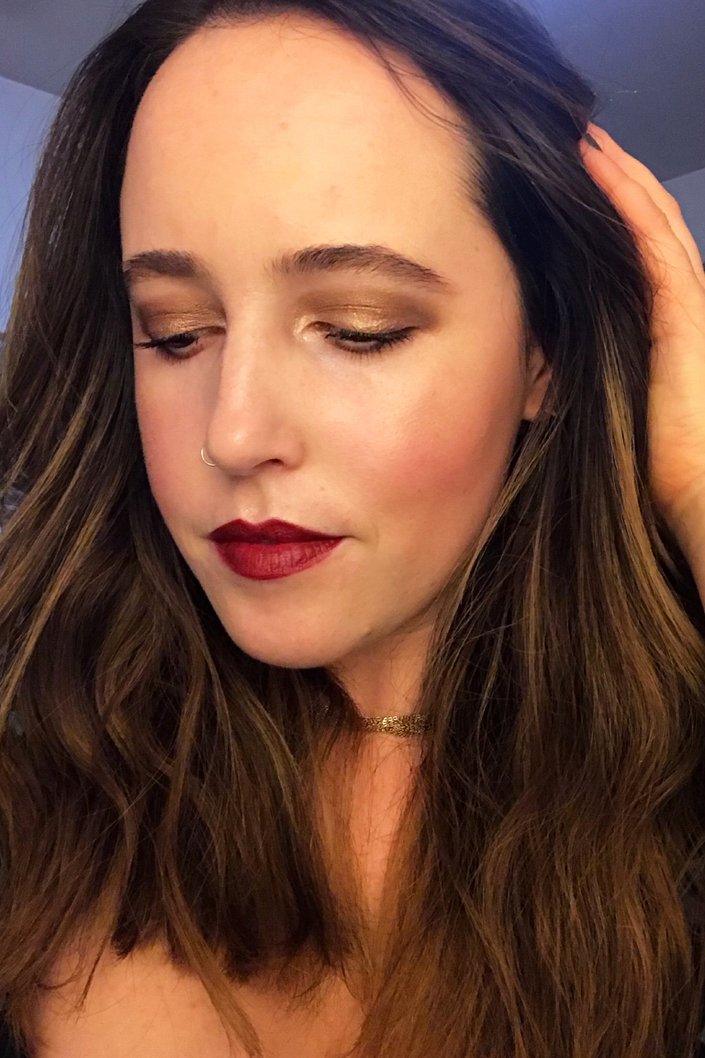 For a night out, I like to amp things up with a gold smoky eye. With a friend's birthday party to attend on a Saturday night, I achieved this by first priming my eyes with a wash of Heroine, a matte beige shade, and then layering on both Self-Starter, a matte chocolate brown, and Pioneer, a complementary bronze shimmer, on and above my lids. To brighten things up, I added a swipe of Inspirer, a true metallic gold, from my inner corners to the center of each lid. A deep berry lip served as the finishing touch.
For Brunch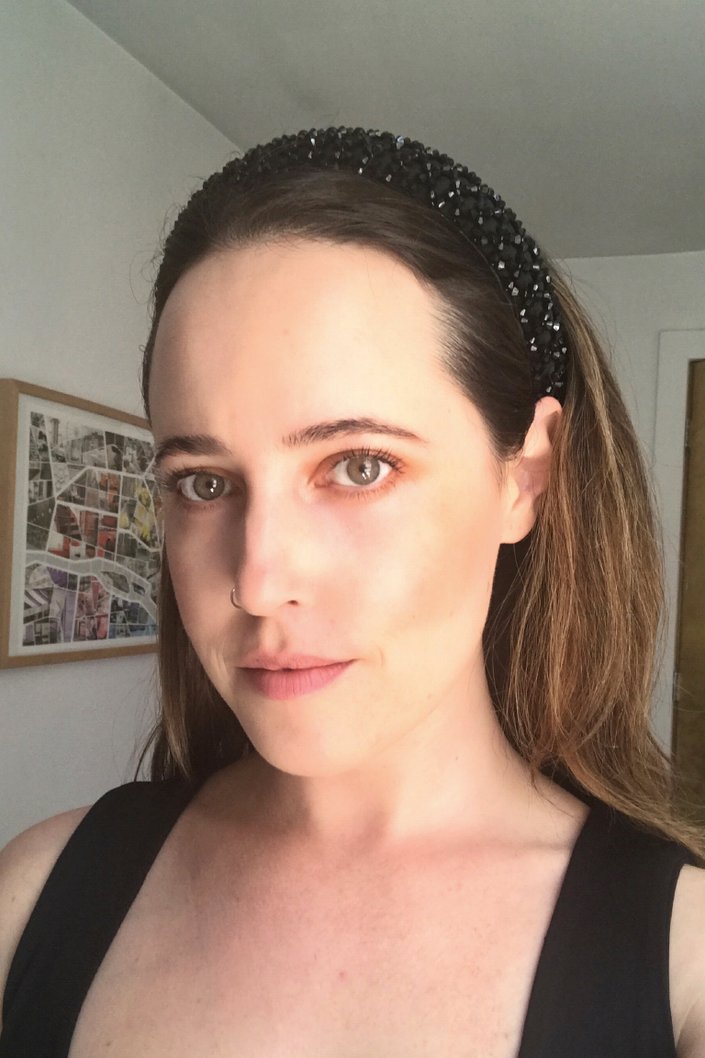 I was feeling lazy on a recent Sunday, but didn't want to roll up to brunch completely bare, so I applied Fighter, a bright copper shade, all over my lids and along my bottom lash line. The metallic hue brought out the green in my hazel eyes, making me look instantly more awake. Plus, the fun, bold look only took me about two minutes to do. Even if going out for brunch isn't in my near future, I'm still going to do this look again and again.
Read more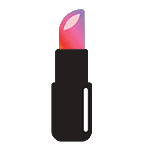 Back to top