The Urban Decay 24/7 Shadow Sticks Make Creating Pigmented Eye Looks Beyond Easy
April 23, 2021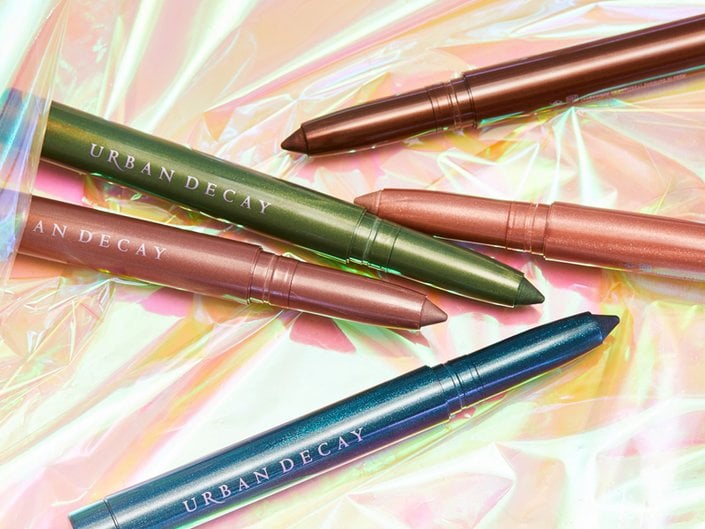 Applying eye makeup can be a tedious task, so if you don't have a lot of time to dedicate to a full look using an eyeshadow palette and brushes, we recommend picking up an eyeshadow stick. They allow you to apply shadow in just one swipe and often only require a little bit of blending with your fingers. As ride-or-die eyeshadow stick fans, we were pumped when Urban Decay dropped the 24/7 Shadow Sticks in a variety of shades, from the neutral to the bright and bold. Our editors put five shades to the test; read on for their reviews.
Sarah, Senior Editor
Shade: Pop Off
I've had a thing for shimmer eyeshadow ever since I started wearing makeup as a pre-teen. While I can never resist a bold shadow with holographic flecks, it's not a look I swipe on every day — especially when I'm working from home. That's why I've been on the hunt for a neutral, more elevated version of shimmer shadow. I've found it in this easy-to-apply, long-wearing stick, which is a rose gold shade. I can swipe on one layer for a barely-there finish with a hint of shimmer or build it up for an amped-up neutral kind of look. It's also great for layering over matte cream shadows.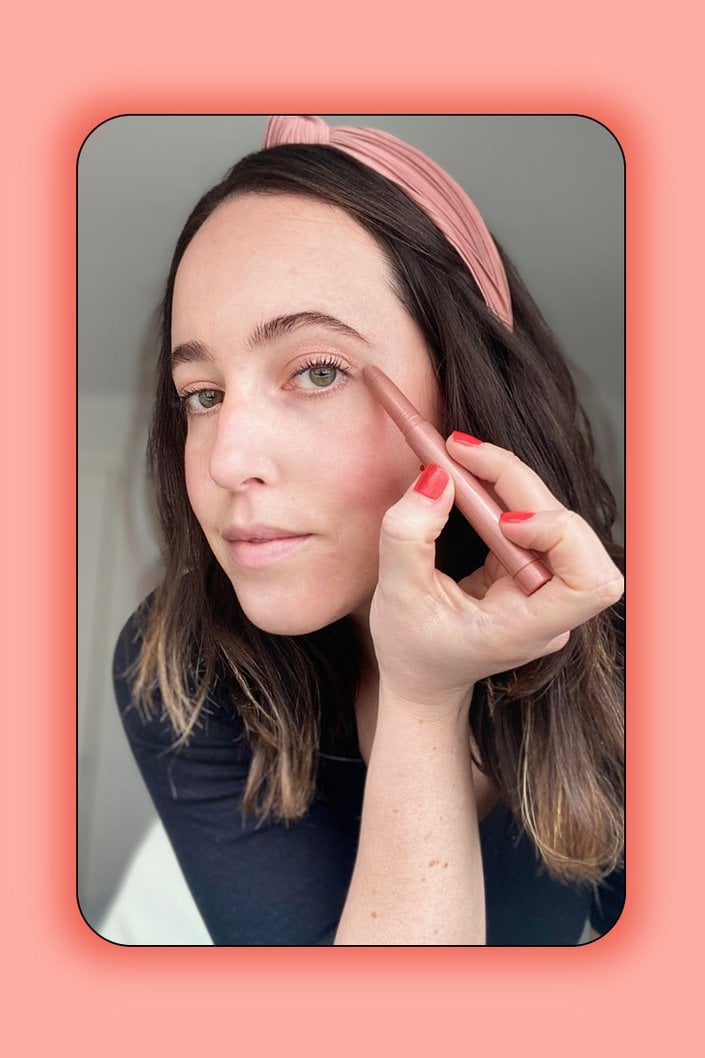 Alanna, Asst Managing Editor
Shade: Hardfall
As someone who doesn't always have the patience to sit down and layer on eyeshadow with brushes every morning, eyeshadow sticks are one of my favorite secret makeup weapons. Hardfall, the smoky copper shade in the bunch, did not disappoint. The pigment is strong, so a little goes a long way and I was able to blend it out with a few taps of my finger. The look took less than a minute to create, yet looked like it had taken much longer. Without a doubt, this shade is a new makeup bag staple.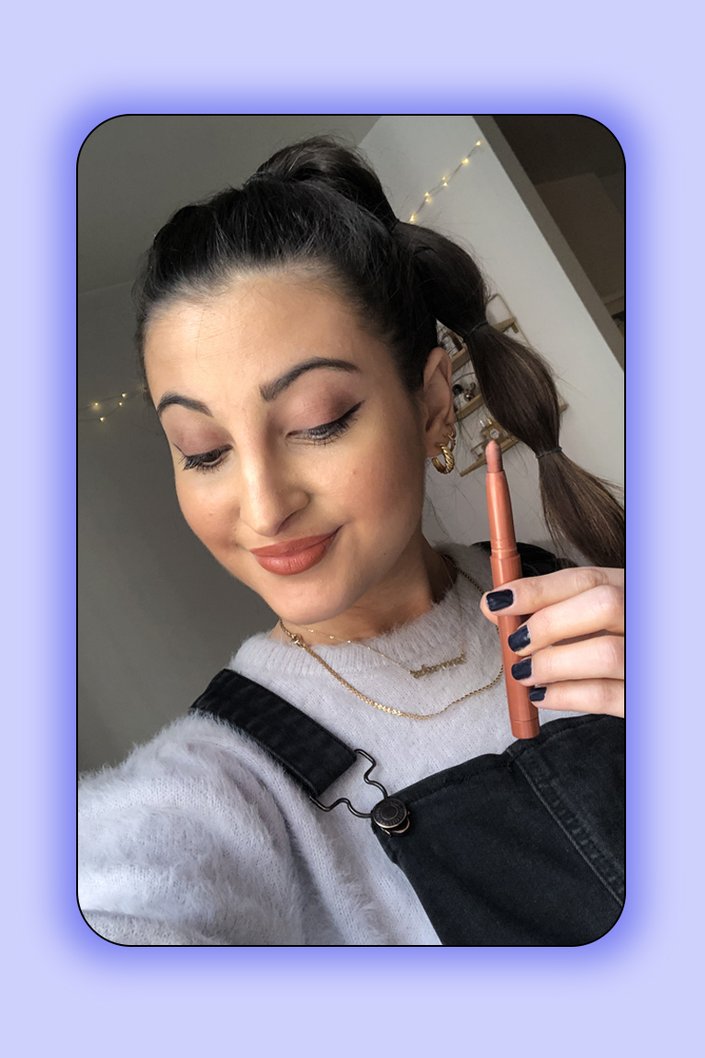 Genesis, Assistant Editor
Shade: Riveting
I love swipe-and-go eye products and this one does not disappoint. When I first applied the product, I loved how easy it was to use thanks to the pen format, creamy texture and pointed tip. I chose the shade Riveting, which is a pigmented rose gold. It looks nearly nude against my skin tone, but has a subtle shimmer that comes through in certain lighting. It's the perfect everyday, no-makeup makeup shade. That being said, I want one in every color.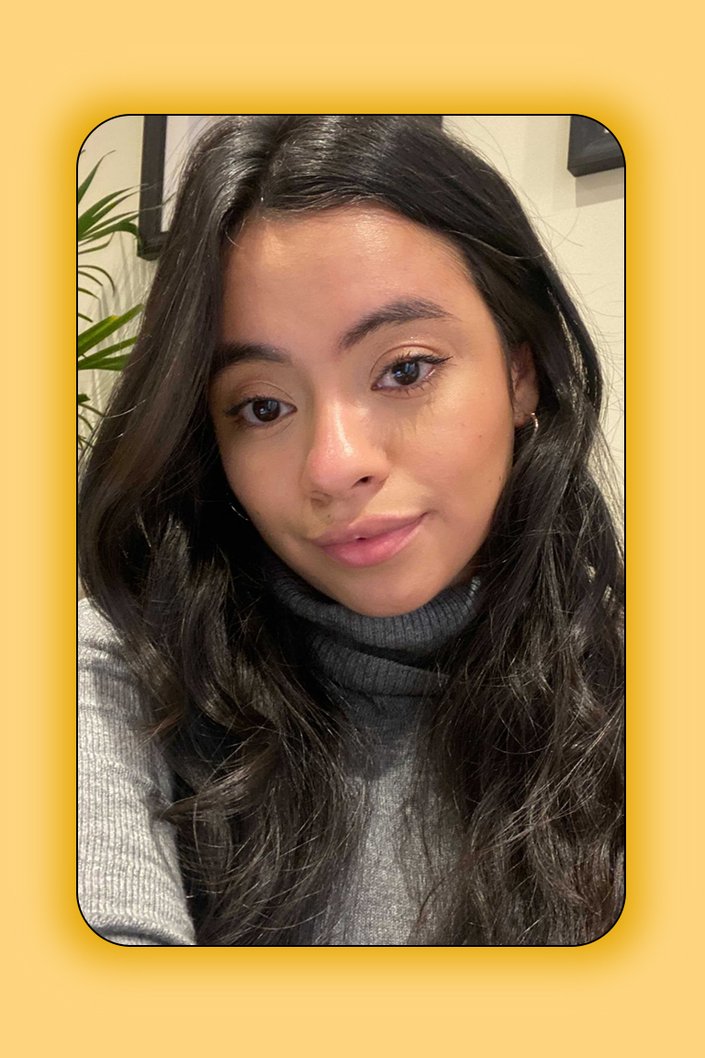 Caitlyn, Assistant Editor
Shade: Deserted
I'm a huge fan of cream eyeshadows because of how easily they glide onto my eyelids. I've been on the hunt for a warm-toned shade to incorporate into my springtime makeup routine, so I was more than eager to give Deserted, a dusty rose color, a go. To say I was pleased with the result is an understatement. The application was as simple as a flick of the wrist and before I knew it, the pigment dried into place for a smudge-proof look that not even my hooded eyes could tamper with.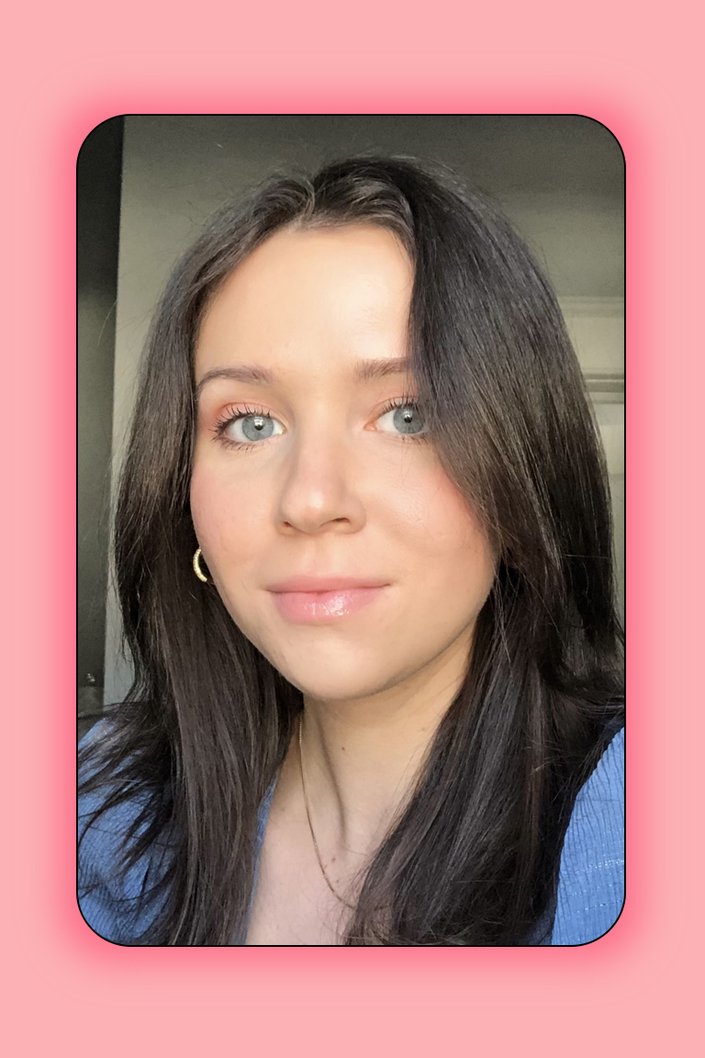 Malaika, Audience Development Manager
Shade: Roach
A smudge-proof, budge-proof eyeshadow stick? Sign me up! I was so excited to try the Urban Decay 24/7 Shadow Stick. I've heard our editors rave about how using an eyeshadow stick is one of the best time-saving makeup hacks of all time, and I can confidently say it's true! I picked the color Roach for its rich, shimmery, earth-toned copper color and I absolutely love it. It has just the right amount of shimmer to make my eyes pop for a natural, daytime makeup look. I highly recommend this product for makeup beginners, makeup minimalists (like me!) or anyone who only has 15 minutes to do their makeup before a Zoom call.
Photos: Alanna Martine Kilkeary, Sarah Ferguson, Genesis Rivas, Caitlyn Martyn, Malaika Nicholas
Read more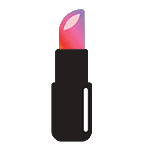 Back to top