I Tried the Giorgio Armani Beauty Luminous Silk Foundation on My Oily Skin and I'm Seriously Impressed
August 08, 2022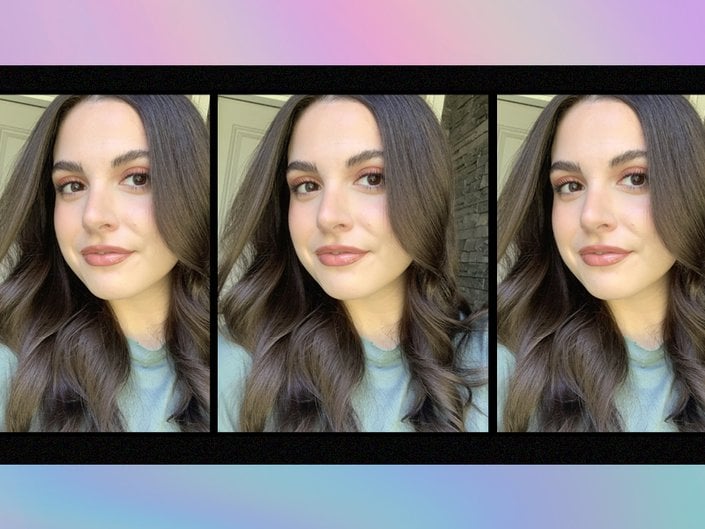 I've been hearing rave reviews about the Giorgio Armani Beauty Luminous Silk Foundation for years. It's gone in and out of my online cart countless times, but due to its high price tag and my doubts about how it would fare on my oily skin, I never pulled the trigger. I typically opt for matte foundations, but my preferences have shifted lately, and I now prefer a glowy finish. So, when I got the opportunity to try Luminous Silk courtesy of the brand, I decided to go all out and put it to the test on a hot summer day in New York. Keep reading for my full review.
My Review of the Giorgio Armani Beauty Luminous Silk Foundation
My oily skin type makes it tricky to find luminizing foundations that don't make my complexion appear greasy. When I finally got this foundation in my hands, I prayed it would wear well throughout a hot July day and pair nicely with my go-to summer makeup picks. I don't wear primers every day, so I went straight in with two pumps of the foundation in Shade 4 and blended it out with a makeup sponge. I immediately noticed how easy it was to blend the foundation. The consistency is thin and lightweight, and I was able to cover my face quickly and seamlessly with only two pumps. It claims to have a luminous, natural finish, and that's truly the perfect way to describe it. I didn't experience any cakeyness or greasiness. Upon my initial application, I was super impressed.
It wasn't until midday that I looked in the mirror for my first check-in. I was expecting to see some serious shine, but to my surprise, my makeup looked perfect. My natural oils certainly began to peek through around this time, but no more or less than they usually do. For me, the true sign of a great foundation is when it looks flawless midday. The fact that this foundation looked great sans excess oil or patchiness had me ready to sing its praises.
Before jumping the gun, I decided to wear it for the rest of the day and form my solid opinion after 12 hours of wear. I assessed it just as I was about to remove my makeup and I will say that I was shiny, but not in a way that made me look dirty and not so much so that a light layer of translucent powder wouldn't do the trick. Over all, it lasted beautifully throughout the day, paired well with other products and made my skin look radiant and healthy.
I give this foundation my full stamp of approval, so if you've been considering giving it a try, I say go for it. Plus, the brand just released a travel-size version of the formula, which is the perfect way to test it out!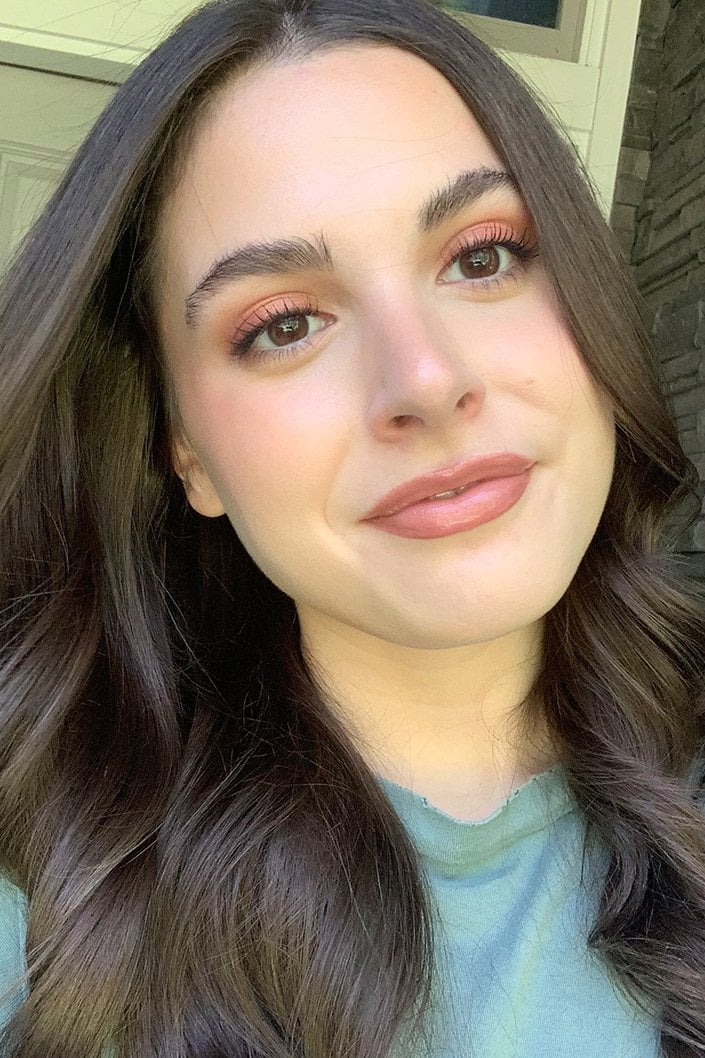 Photo Credit: Alyssa Kaplan, Design: Hannah Packer
Read more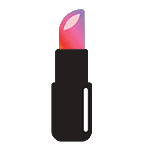 Back to top