The Difference Between BB Cream and CC Cream, Plus Our Favorites of Each
December 20, 2022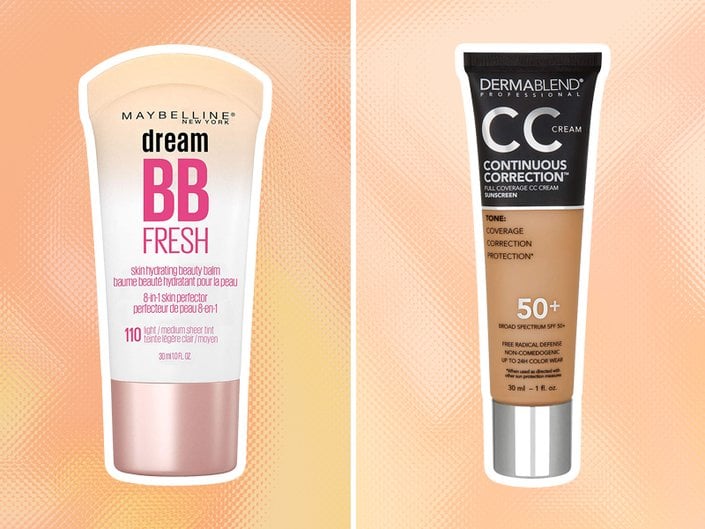 If you're not a fan of heavy or thick foundation, or simply prefer a low-key makeup routine, BB and CC creams are for you. The lightweight complexion products are great for getting a your-skin-but-better look. Plus, they tend to be super easy to apply. BB creams and CC creams each have their own unique benefits, so when choosing between them, there are some key differences you should know. Ahead, we're breaking down how to decide if a BB cream or CC cream is right for you.
BB Cream:
What Is BB Cream?
BB creams (known as beauty balms) are typically lightweight, contain good-for-your-skin ingredients and offer sheer coverage. With a focus on skincare benefits, BB creams often contain SPF and hydrating ingredients like hyaluronic acid.
What Is BB Cream Used For?
While they definitely provide more coverage than a tinted moisturizer, don't expect your BB cream to compete with a full-coverage foundation. The focus is more on addressing your skincare concerns and giving you a no-makeup makeup look.
CC Cream
What Is CC Cream?
CC creams help color correct the complexion and tend to provide more coverage than BB creams. Like BB creams, they're also frequently infused with ingredients to help improve skin health.
What Is CC Cream Used For?
CC creams should be your go-to if you want to even out redness or uneven skin tone. They can help cover dark spots and mask acne and often have added skincare benefits like SPF, too.
BB Cream vs. CC Cream: What's The Difference?
As we mentioned above, the main difference between BB and CC creams is the level of coverage and color correction they offer. BB Creams tend to focus more on skin health, while CC Creams tend to perform similar to skincare-infused foundations.
Can You Use a BB Cream and CC Cream Together?
While it's not necessary to have both in your arsenal, BB and CC creams have slightly different purposes, so mixing them together can help you perfect your complexion. Both products can be applied with your hands, a damp beauty sponge or a brush. Start with your BB cream to give your face a lit-from-within glow. In areas where you're looking to cover spots or even out redness, add your CC cream on top.
The Best BB Creams
This multitasking product from L'Oréal Paris delivers serious hydration thanks to an antioxidant-packed formula. It also functions as a primer to prep your skin for the rest of your makeup, evens out your skin tone and brightens up tired complexion. With all of those skincare benefits, you'll be astounded by how lightweight it is — it's truly like magic.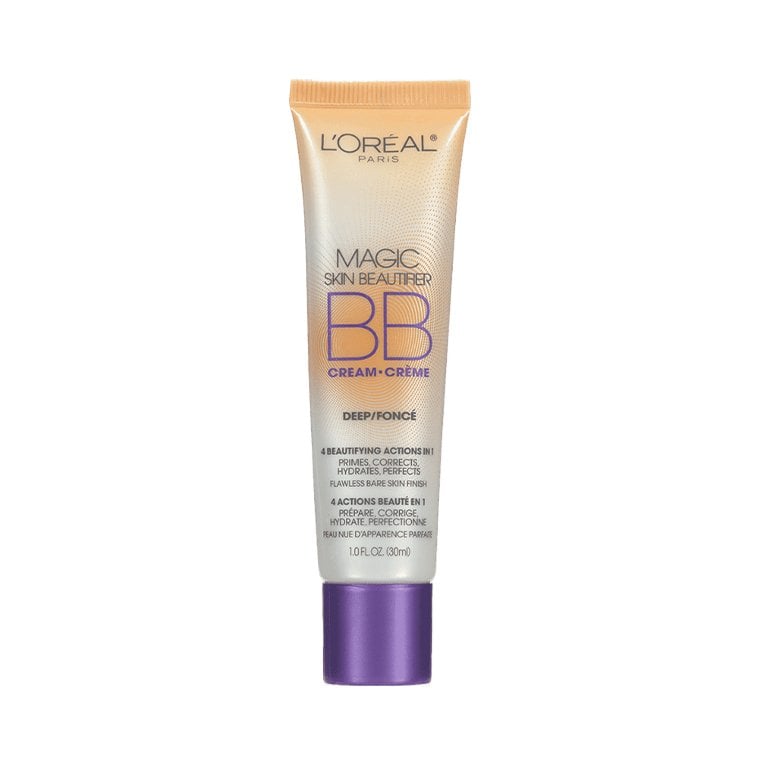 One formula that we love is the Maybelline New York Makeup Dream Fresh BB Cream. It's super creamy and seamlessly glides onto your skin, hydrating and blurring imperfections in its wake. It features SPF 30 broad-spectrum coverage and gives skin a dewy finish.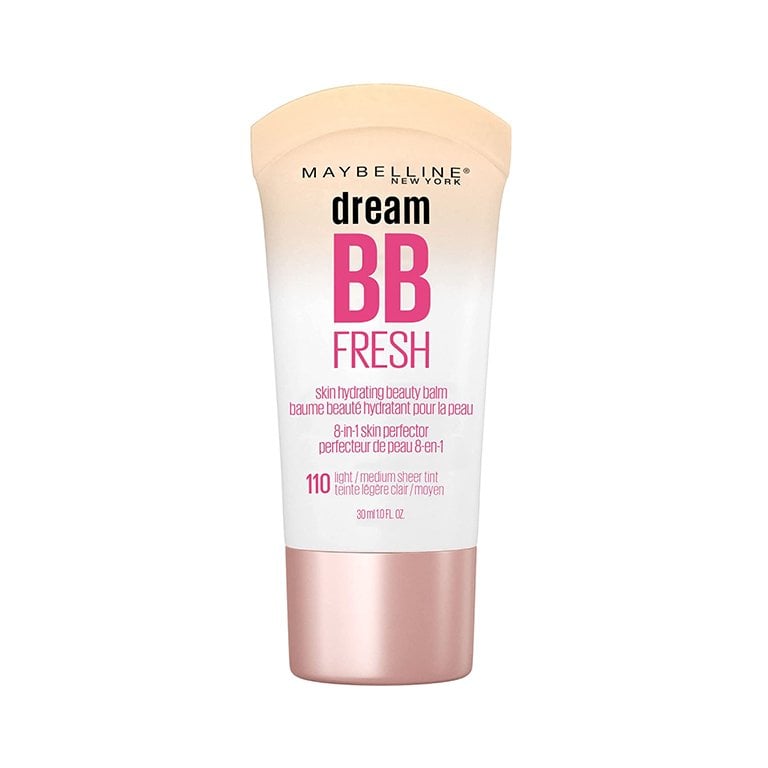 The L'Oréal Paris Magic Skin Beautifier Anti-Redness BB Cream is unique because it is a color-correcting BB cream. This green-tinted cream is developed to combat redness and adapt to your skin tone to transform into a universal shade. Not only does it neutralize redness, but it also hydrates your skin and minimizes the appearance of imperfections.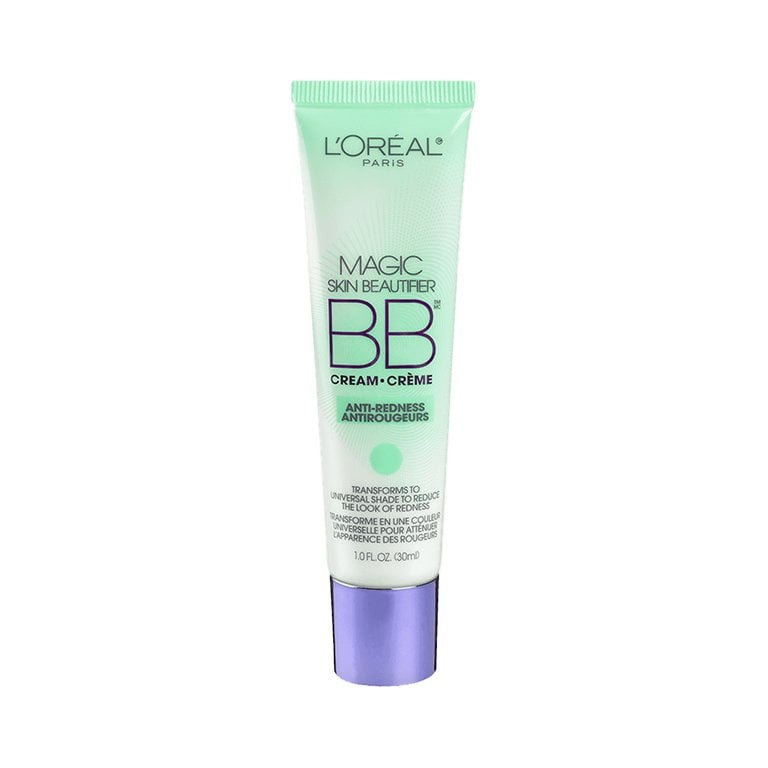 This oil-free BB cream from Purlisse is our pick for those with oily skin types. Natural ingredients like goji berry and jasmine work to detoxify and improve the texture of your skin. The finish is matte, so you don't have to worry about shine, but it still leaves your skin looking glowy and fresh.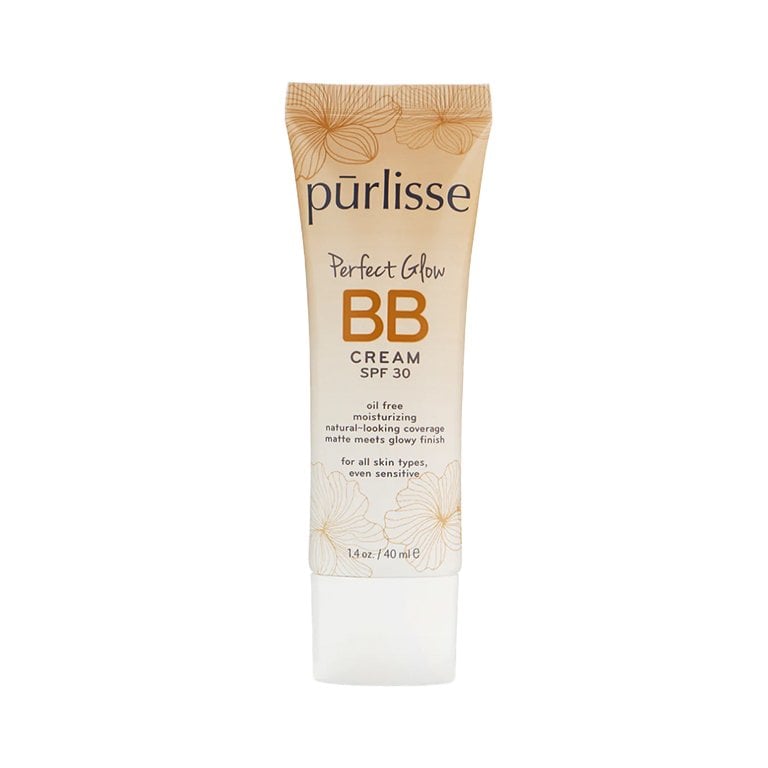 The Best CC Creams
One of our favorites is the Dermablend Continuous Correction CC Cream SPF 50+. It helps visibly minimize the appearance of redness, discoloration and dark spots, offers SPF 50 sun protection and helps improve skin radiance over time. The formula is breathable and non-comedogenic, yet offers a long-wearing, full-coverage finish.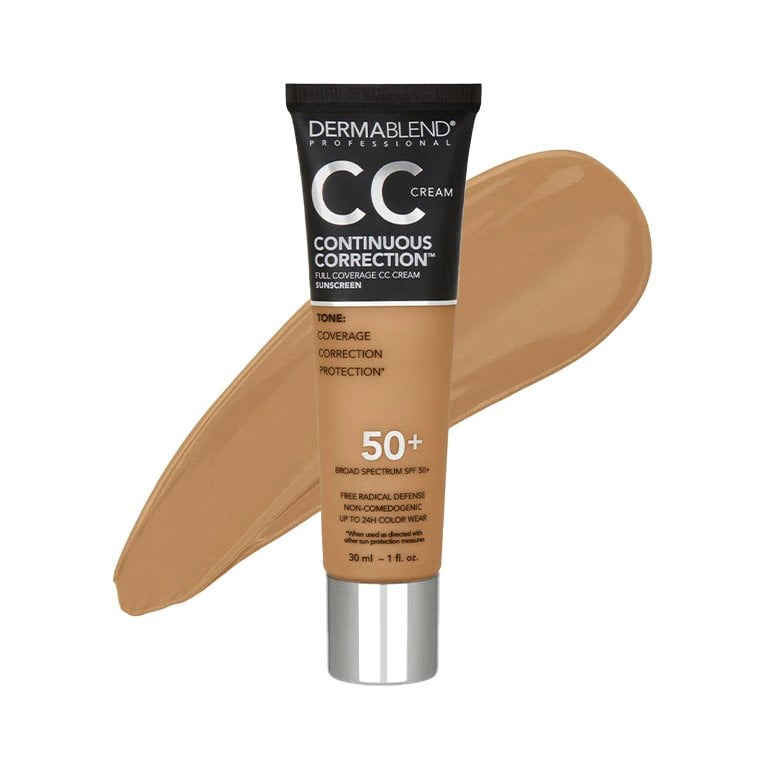 If you're in search of complexion makeup that can do it all, look no further than the IT Cosmetics CC+ Cream Full-Coverage Foundation With SPF 50+. This CC cream and foundation hybrid is actually like seven different products in one. It acts as your foundation, anti-aging serum, sunscreen, color corrector, primer, dark spot concealer and moisturizing cream. It contains an impressive roster of ingredients including niacinamide, hyaluronic acid, peptized and hydrolyzed collagen.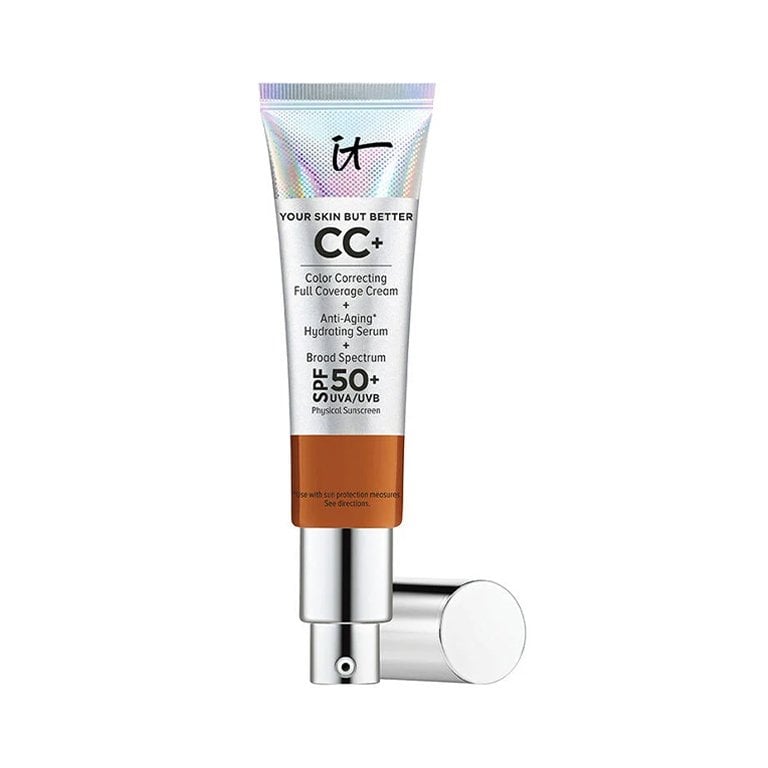 Like the IT Cosmetics option, the e.l.f. Cosmetics Camo CC Cream is a full-coverage foundation with color correcting benefits. It also has SPF and is loaded with skincare ingredients such as peptides, collagen and niacinamide. We love that this CC cream comes at a budget-friendly price point.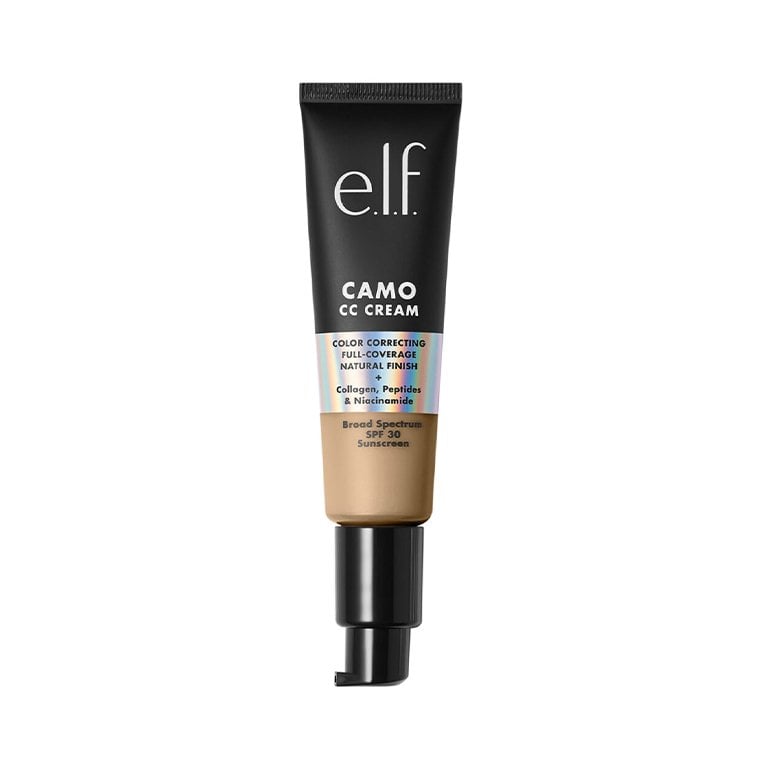 For a medium-coverage option, check out the Lune+Aster CC Cream Broad Spectrum SPF 50/PA+++. This tinted moisturizer nourishes and evens out the skin using vitamin E, hyaluronic acid and seabuckthorn. It also protects from skin-aging environmental factors, including both UVA and UVB rays.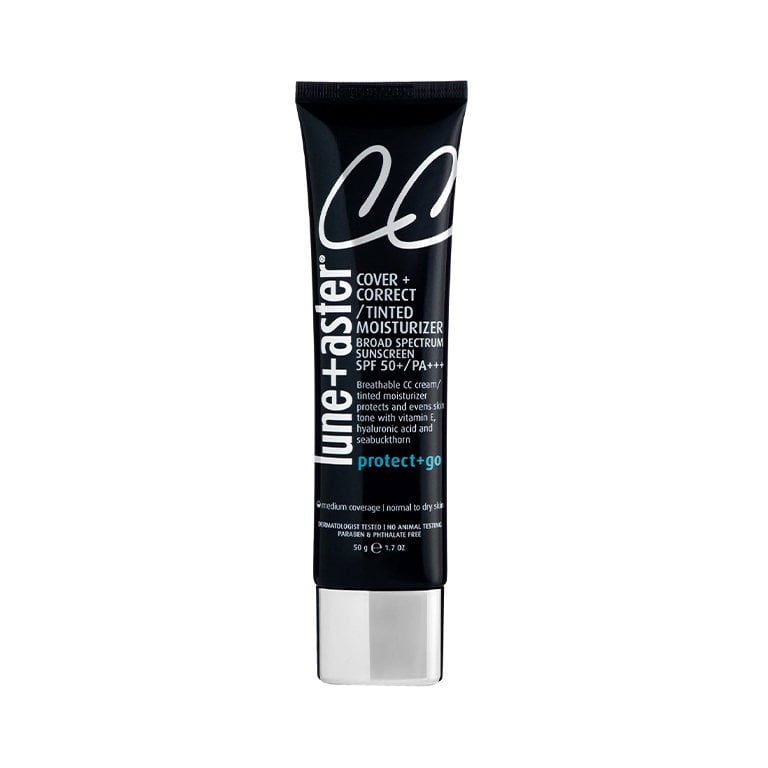 Trademarked Blur Effect Technology and Smart Pigment Technology empower this lightweight CC cream to diminish the appearance of discoloration and skin imperfections while adjusting to your skin tone. To get the most out of it, apply it all over your face and blend with a makeup sponge. Be sure to apply it 15 minutes prior to your planned sun exposure.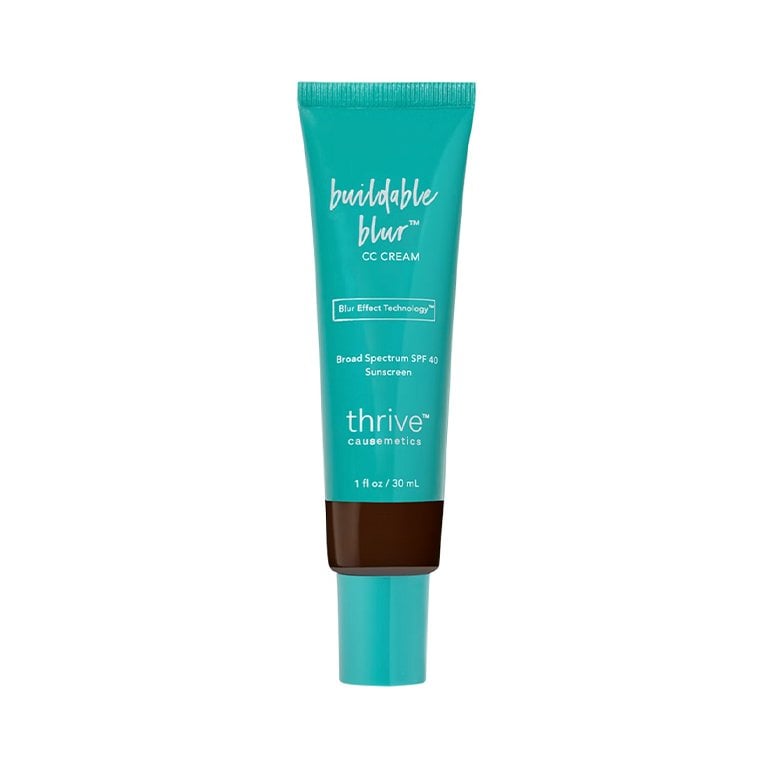 Sunscreen meets CC cream with the Supergoop CC Screen. Suitable for all skin types, this tinted sunscreen color corrects and beautifully evens out your skin tone while also protecting you from sun damage. You'll fall in love with how lightweight and non-greasy it is.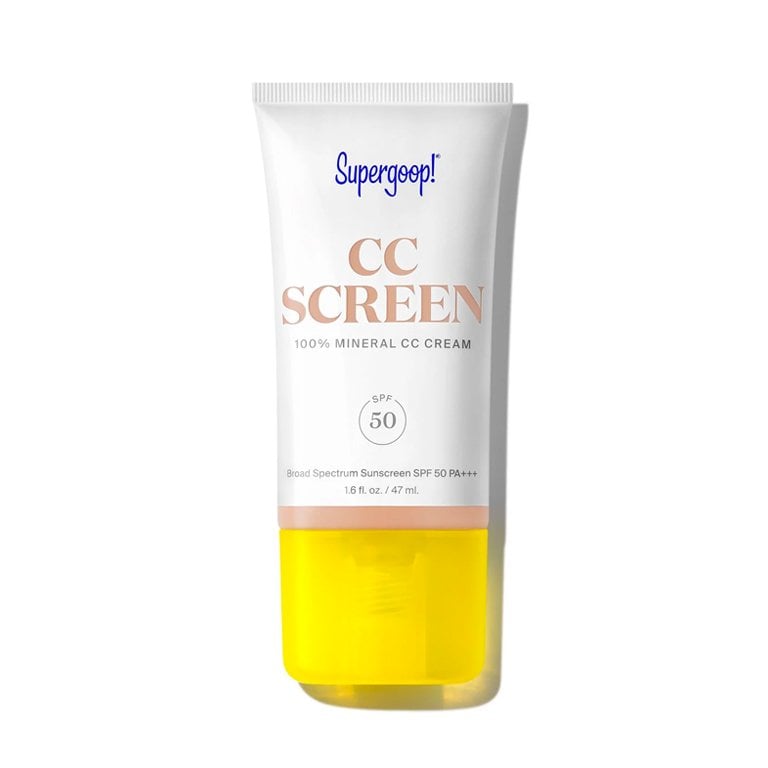 The Best Skin Tints
Though not technically classified as BB or CC creams, these products below offer similar effects — light coverage, color correction, a dewy finish and nourishing skincare benefits.
The Studio Perfect primer comes in two color correcting shades — green and lavender. The green one is ideal for correcting redness, while the lavender shade is best for neutralizing yellow undertones. For the best results, massage a small amount of the shade of your choice into your skin before applying the rest of your makeup on top.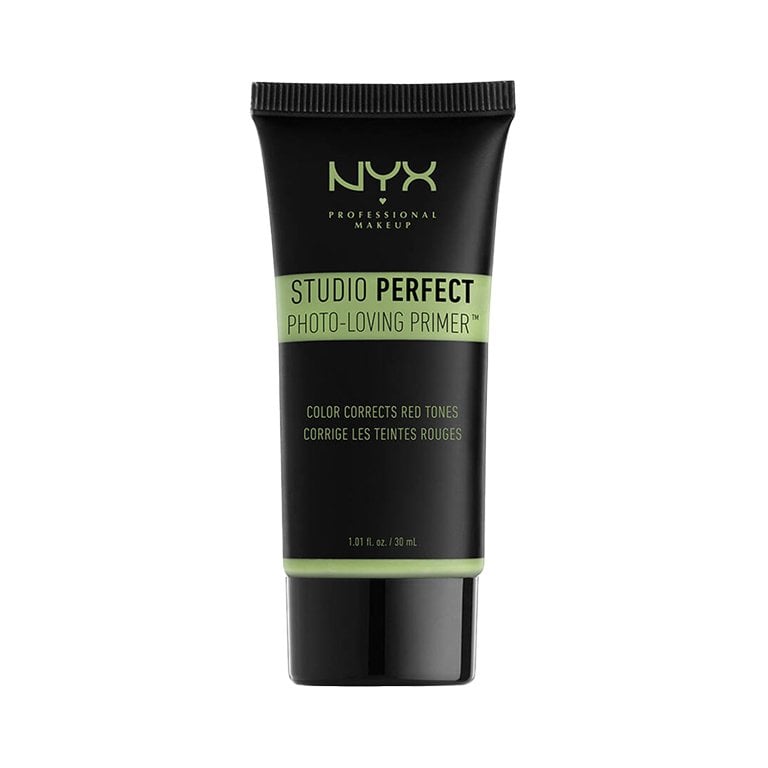 Add a subtle dose of sheer color and glow to your skin with the Summer Fridays Sheer Skin Tint with Hyaluronic Acid. The fluid formula is essentially weightless and glides across your skins with ease. Even the sleek white packaging reflects the freshness of this product. In addition to hyaluronic acid, it contains powerhouse skincare ingredients including squalane and vitamin E.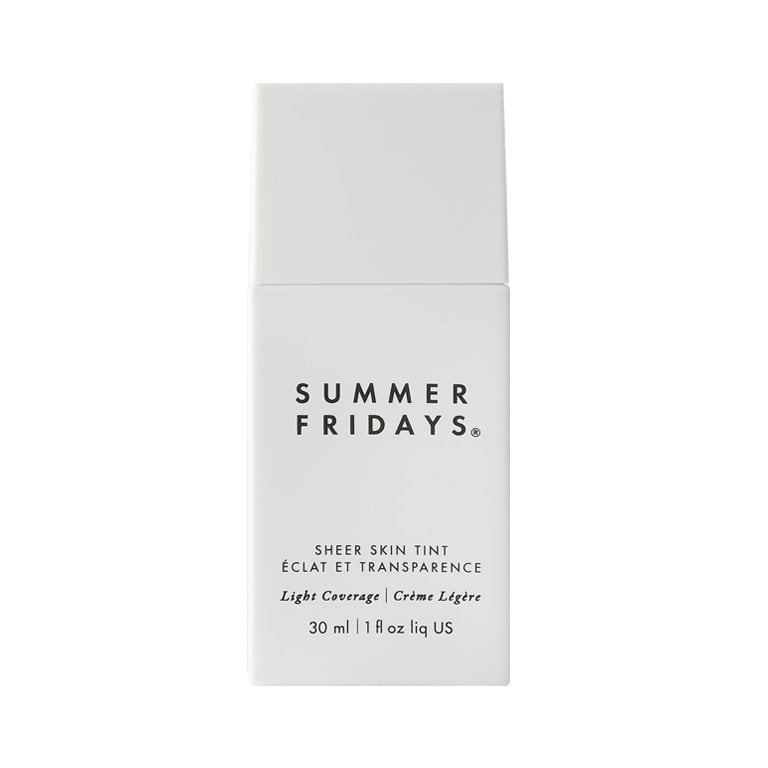 This stunning skin tint from YSL Beauty helps you achieve that perfect, sought-after no-makeup-makeup look. Not quite a foundation, it's light as air, but has buildable color so you can customize your coverage level. It's infused with glycerin and hyaluronic acid to form a sort of hybrid of makeup and moisturizer. Choose between 20 shades to find the one that best matches your skin tone.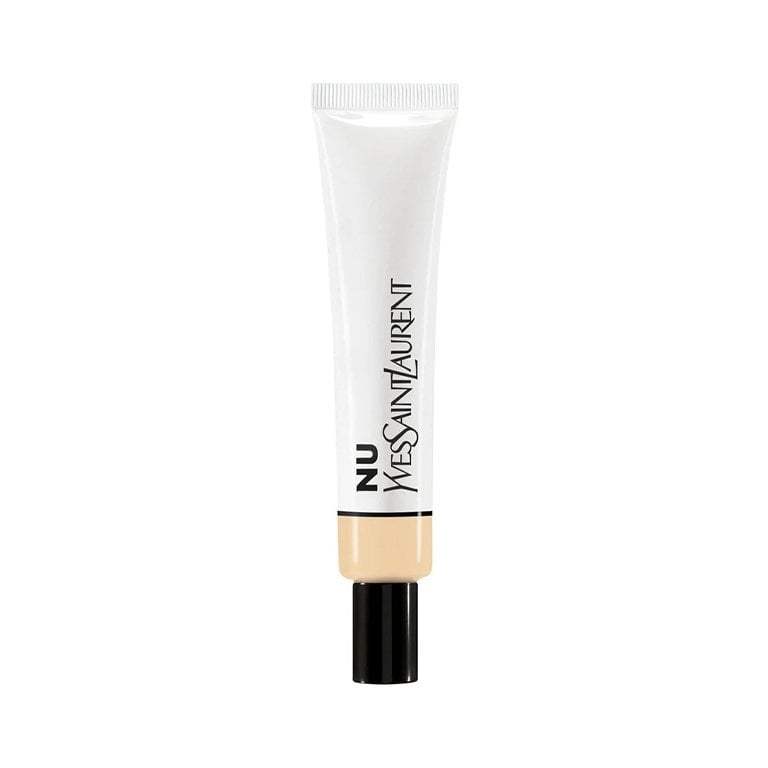 Hyaluronic acid helps the Giorgio Armani Beauty Neo Nude Tinted Moisturizer draw moisture into your skin for a smoothing, plumping effect while glycerin locks in that moisture to deliver lasting hydration. Use this tinted moisturizer to give your skin a natural glow on the days when you feel like skipping makeup altogether. Or pair it with some concealer, blush and lip balm for an understated look.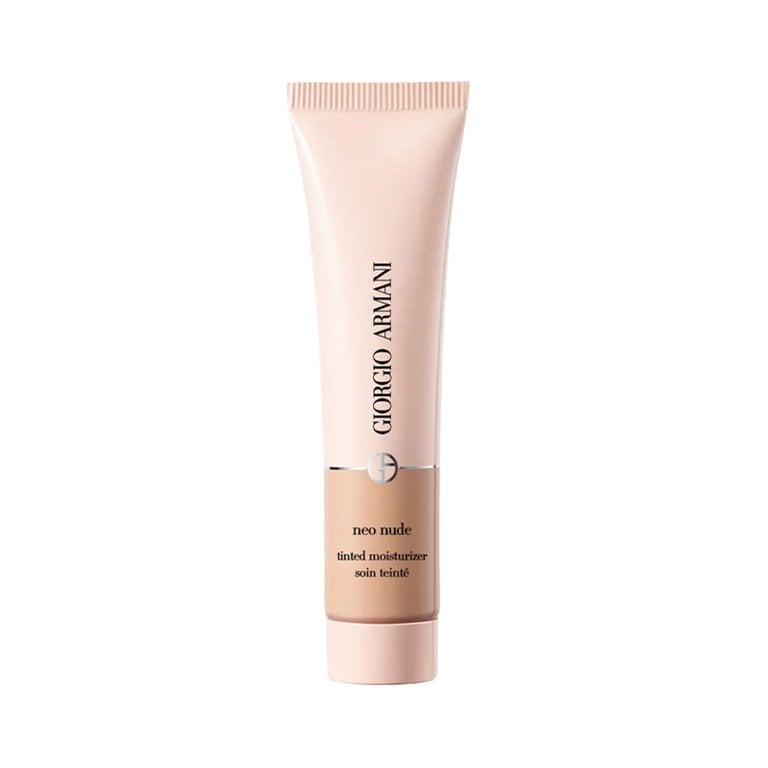 Though technically a foundation, the Valentino Beauty Very Valentino Liquid Foundation provides that "your skin, but better" look — and it has an SPF of 26 to protect your skin from damaging sun rays. The finish is semi-matte, as opposed to mattifying foundations, so the effect is slightly more natural. You can also build the coverage level to your desired amount. Above all, this breathable foundation feels as comfortable on your skin as a BB cream or tinted moisturizer.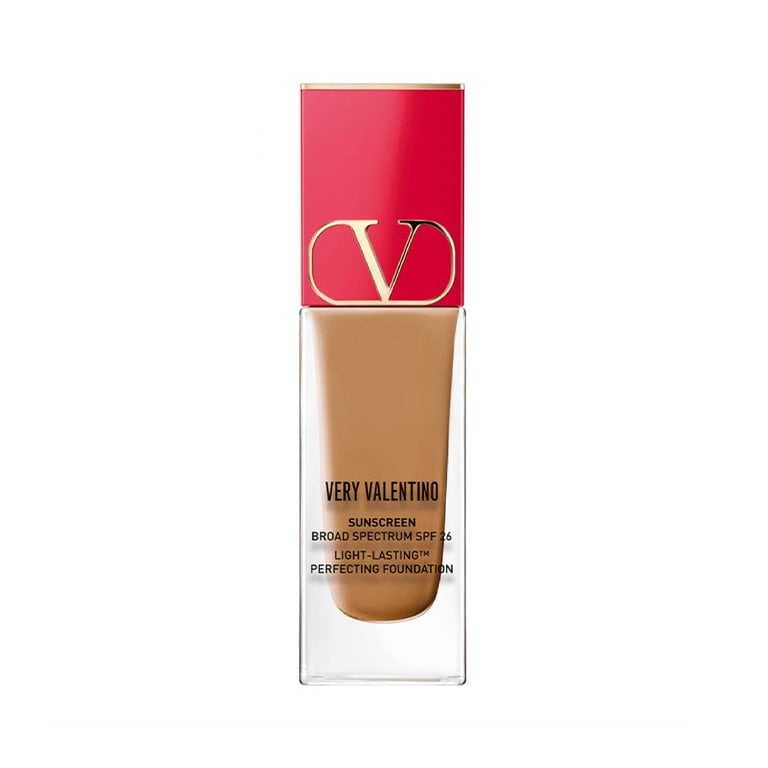 Read more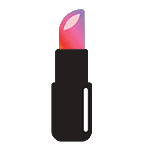 Back to top