Cushion Compact Foundations Are Still a Thing — for Good Reason
September 10, 2019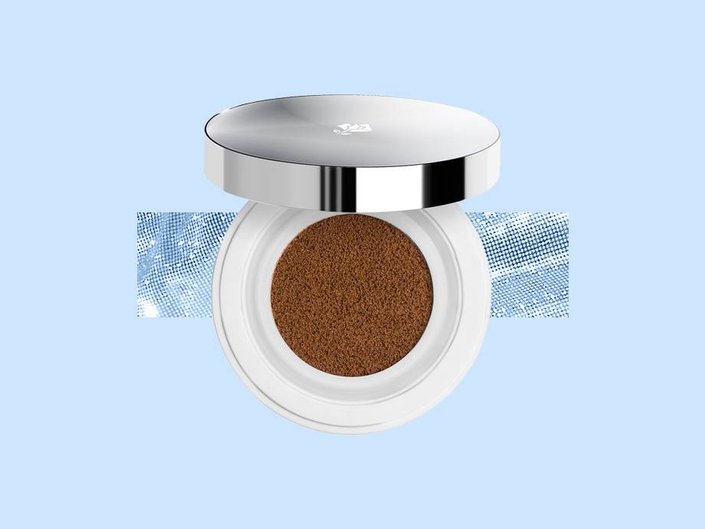 Cushion compacts: They were a huge thing, then they disappeared off the face of the earth and beauty retailer shelves everywhere and now they're back again. Many of them come in foundation or BB cream form, but products like blush and color correctors can be found in a cushion compact, too. What's not to like? They include a handy applicator sponge, an extra light formula and sometimes even SPF protection. Not to mention, they're practically made with traveling in mind, thanks to their easy to transport case. If you're new to these little compacts, let us introduce you to a few of our favorites, ahead. 
But first, for anyone who's never used one before, here are the dos and don'ts of cushion compact foundations. 
Tip #1: Don't Press Too Hard
Remember, the cushion of the compact is pretty saturated with product, so just one firm pump will get your sponge substantially covered. Use a light hand when pressing the cushion to make sure you're not overdoing it. It's better to build your coverage as needed, rather than having to go back and correct an overly made-up face.
Tip #2: Don't Be Afraid to Get Your Hands a Little Dirty 
If you're not a fan of the sponge applicator, use your fingers to apply and blend the foundation in (just make sure your hands are clean). Pat your fingers against the cushion, and dab the product onto your skin before smoothing it all over. Then, use a foundation brush or beauty sponge to blend the formula into the skin evenly.
Tip #3: Do Use the Swipe-and-Dab Method
If you do decide to use the puff applicator, make sure to use it strategically. After dabbing it on the cushion, swipe it across the area you're covering and, using gentle dabbing motions, blend it into the skin until it's fully absorbed.
Tip #4: Don't Neglect the Narrow Corners and Hard-to-Reach Areas
There are some regions of the face — the corners of the nose, inner parts of the eye area — that aren't easily covered with the round, flat applicator puff. In this case, fold the puff in half and work your foundation into these hard-to-hit areas, still using the dabbing method discussed above.
Tip #5: Do Flip It 
Sometimes your foundation or formula will settle to the bottom of the cushion part of the compact. When it gets to the point that your foundation is running low, make sure you use every last drop by flipping your cushion using clean tweezers. This will put the most saturated part of the cushion facing up.
Find the best cushion foundation compacts ahead.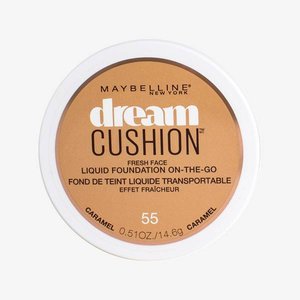 1 / 4
Maybelline New York Dream Cushion Liquid Foundation
Create luminous, buildable coverage with Maybelline New York Dream Cushion Liquid Foundation. The lightweight formula gives you a fresh-faced glow while smoothing imperfections. The cushion compact is small, easy to carry and perfect for makeup touch-ups on the go.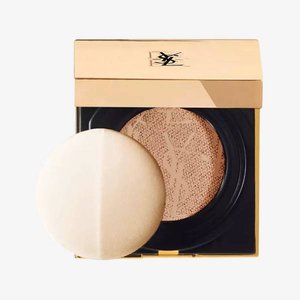 2 / 4
YSL Beauty Touche Éclat Cushion Foundation
For sheer to medium buildable coverage, reach for the YSL Beauty Touche Éclat Cushion Foundation. It delivers a natural, dewy finish to skin with its lightweight, sheer foundation formula. Housed in a designer gold case, it's a luxe spin on the classic cushion compact.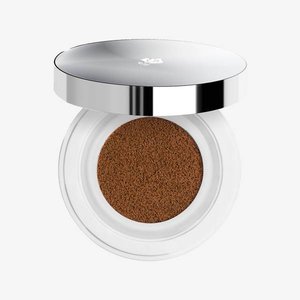 3 / 4
Lancôme Miracle Cushion Compact Foundation
Formulated with deeply hydrating and brightening ingredients, this liquid foundation cushion compact gives you a fresh face of makeup in seconds. The effortless application process allows for it to be used anywhere without sacrificing the look or quality of your makeup.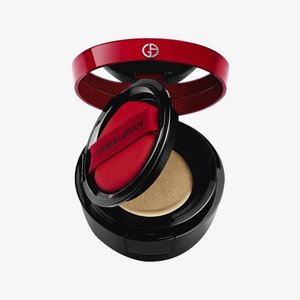 4 / 4
Giorgio Armani My Armanin To Go New Iconic Cushion
For silky, smooth foundation, try the Giorgio Armani My Armanin To Go New Iconic Cushion. It provides supreme, comfortable coverage with just a few swipes, allowing you to create the ultimate no-makeup look.
Read more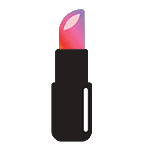 Back to top