5 Best Foundations Top Makeup Artists Swear By
October 01, 2019
Foundation is the, well,
foundation upon which our entire beauty routine is built
. It is the formula we touch every single day, and the formula we put the most thought and research into. And if you're a makeup artist,
choosing the right foundation
for your client is simply your bread and butter — and often, even the top-of-the-line artists find themselves gravitating towards certain formulas over others. To get to the bottom of what foundations have withstood the expert test, we rounded up favorite foundations of top MUAs for a little insider knowledge you can take with you
next time you're hitting the makeup counter
.
Best Luminous, Full-Coverage Foundation According to Sir John of L'Oréal Paris
L'Oréal Paris Infallible Pro Glow Foundation
"I love it because it gives the skin that beautiful glow we all desire. The great thing about this foundation is that it's super lightweight. It feels like a second skin and is easy to wear, as opposed to a more matte approach that requires more time to adjust to oil, finishing powder, etc. The dewy, glowy look is so hot right now."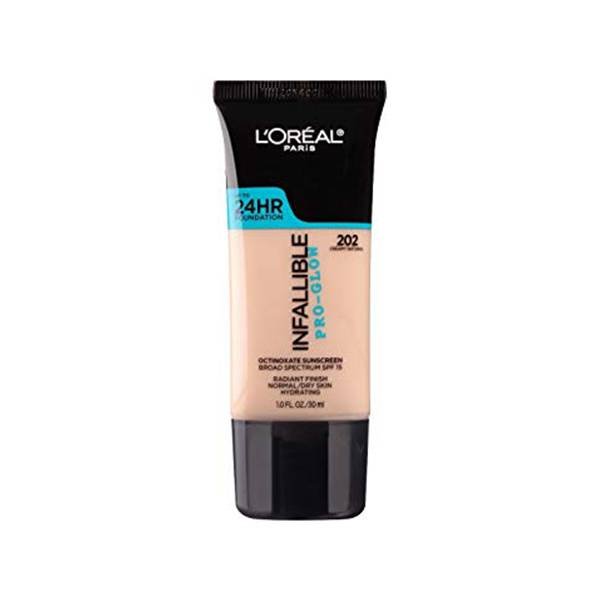 Best Universal Foundation According to Tim Quinn of Giorgio Armani
Giorgio Armani Luminous Silk Foundation
"This is still my go-to foundation, as it always delivers. Formulated for any skin tone, any skin type, any age, the sheer, buildable coverage will take you from work to the red carpet"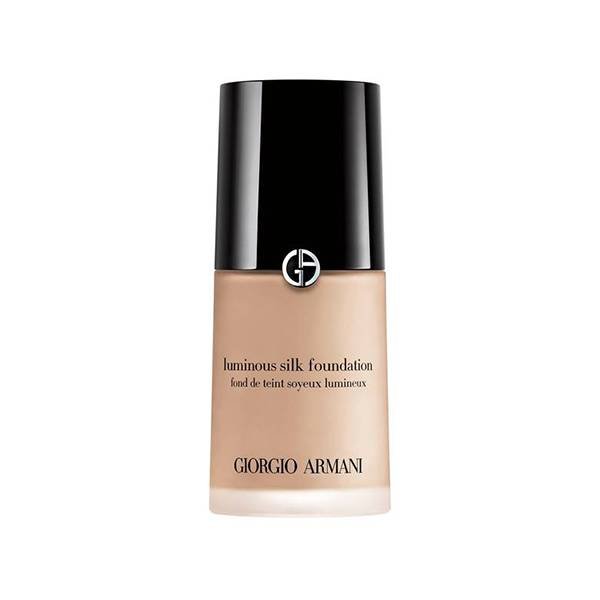 Best Powder Foundation According to Erin Parsons of Maybelline New York
Maybelline New York Superstay Powder Foundation
"If you know and love Superstay liquid foundation, you know it's great for when you want a full-coverage beat. But when you don't want a full-coverage finish, this powder formula is something you can just throw on and walk out the door with. It's very creamy and butter — not like a cakey, dry product. This compact is incredible, and you don't have to spend a ton of money for a really great finish.
Best Pure Pigment Foundation According to Andrew Velázquez of Dermablend
Dermablend Flawless Creator
"Right now I'm obsessed with the Flawless Creator, and I compare it to a serum foundation because it's pure pigment, 100% concentrated — there's no fillers, or oils or waters, it's literally just color — and melts into the skin."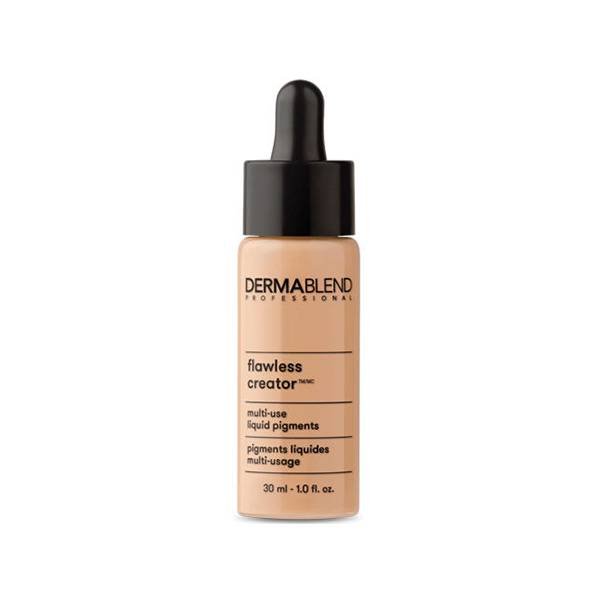 Best Non-Foundation Brightener According to Tom Pecheux of YSL
YSL Touche Éclat Radiant Touch
"I use it where it is needed and when it is needed — it's not designed to answer every makeup need, but for when the skin is a little sad or gray or you need a good illuminator with a little camoflauge, it is perfect. It is a very gentle way to highlight."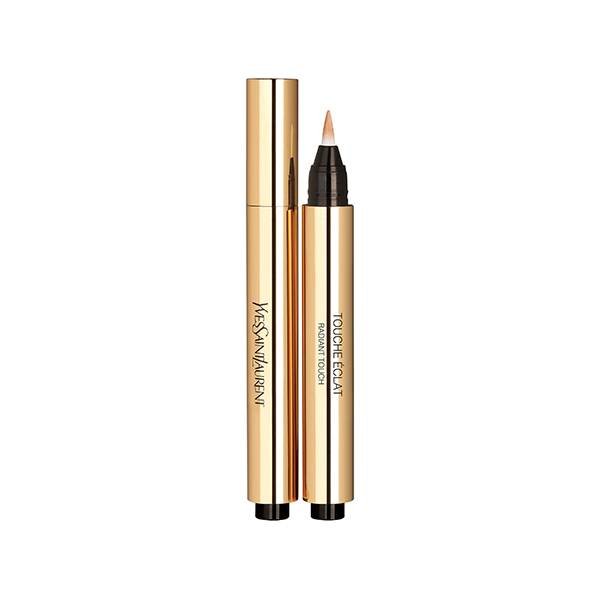 Read More:
Crystal Beauty Products That'll Bring You Inner and Outer Beauty
6 All-In-One Makeup Palettes That Have Everything You Need
Beauty Q&A: How Do I Apply Liquid Eyeliner With Lash Extensions?