What Happens If Makeup Gets Overheated?
May 20, 2020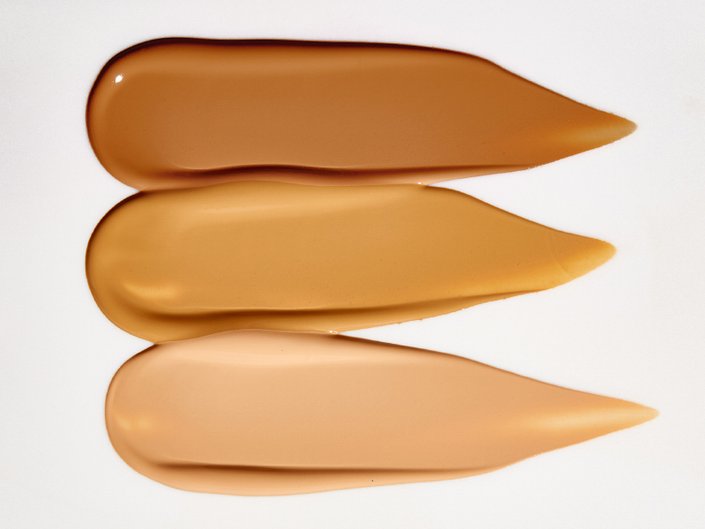 Nearly every makeup lover has experienced the heartbreak of having to say goodbye to melted makeup. From the beloved lipstick that exploded at the bottom of your bag in the summer heat to the now beyond icky liquid foundation that you not-so-smartly decided to store in the sunlight, overheated makeup is bad news. But with the warmer weather quickly approaching and our makeup stash at risk of heating up, we wanted to get our info straight. How do we know if the heat — and the sun — has ruined our products? And how the heck can we protect them? We turned to celebrity makeup artist Priscilla DiStasio for guidance.
What Happens If Makeup Gets Overheated?
While it definitely takes a long time and decent amount of exposure to affect your product, heat can seriously damage your makeup. Not only will you notice changes in consistency, color and quality, but bacteria can also start to form (um, ew), especially when dealing with liquid lipsticks. "If you leave your liquid lipstick out in the heat, not only are you going to notice a diluted color, but it can also start to become a breeding ground for bacteria," says DiStasio. "It's happened to me — I dropped my favorite lipstick under the seat in my car, and when I found it six months later, there was white residue coming out of the center, almost like the petroleum was squeezed out." She explains that if you notice anything suspicious (read: molding, color loss or bubbling), it's best to toss the product because you run the risk of spreading bacteria or causing irritation, a skin reaction or a rash.
When dealing with liquid foundations or creamy products, DiStasio says that heat exposure can cause melting, as well as a separation of ingredients that makes the product completely unusable. "Whether it's an oil-, silicone- or water-based product, you'll start to see that component separate from the dye," she explains. "The color in the formula can start to fade or change, too. If your shade was a tan, let's say, it's going to start looking really, really orange." One key sign that your product has seen better days? A clear oil will come out of the bottle before any actual pigment. DiStasio says that this is more likely to occur with thicker, more full-coverage foundations versus lightweight ones, like the L'Oréal Paris Age Perfect Radiant Serum Foundation. The least susceptible to heat disruption, however, is an aerosol formula. DiStasio loves the Era Beauty Airbrush Spray-On Foundation because the packaging keeps the formula cooled down and prevents oxidation.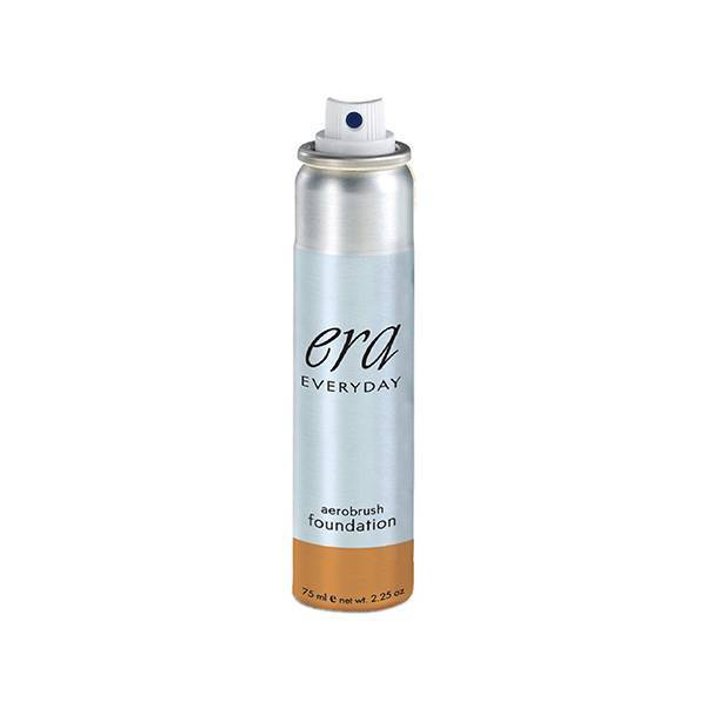 It's important to take caution when dealing with powders or eyeshadow pigments as well. Heat can cause your packed powders to become soft, weak and cracked. "Nothing gets a free pass from the sun," says DiStasio.
How Can I Protect My Makeup?
While keeping your makeup indoors is a no-brainer, keeping your makeup collection in a cool, dark place is key. "I totally recommend keeping your makeup in a mini skin-care fridge," says DiStasio. "Forget fruits and vegetables! Keeping mascara and lipstick in the fridge will keep your product fresh, keep the longevity and keep the consistency." Another tip? Make sure you completely close the lid on all of your products, especially lipsticks and mascaras. Once heat and humidity mix with the formula, you'll start to notice a gooey, sticky texture.
Read more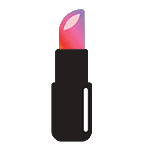 Back to top