How to Apply Body Foundation So It'll Last All Day
September 30, 2020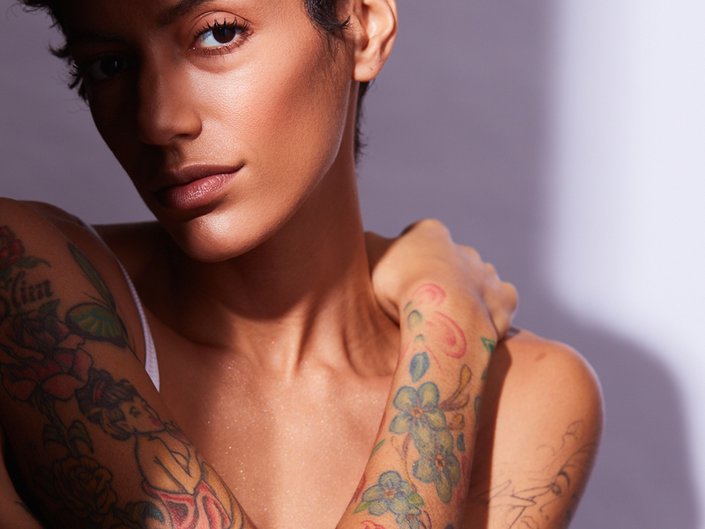 Whether you're covering a tattoo, concealing a birthmark or smoothing out discoloration, applying foundation to your body is an easy way to even out your skin. Although many of the same foundation application rules still apply, there are a few things to know before applying full body makeup. For the breakdown on how to apply smooth, transfer-resistant body makeup, we tapped makeup artist Andrew Velázquez.
Pick Your Products
While you can use regular makeup on your body, Velázquez suggests looking for products specially formulated to cover the skin on your body. One of our favorites is the Dermablend Leg and Body Makeup, which has high-performance pigments and is smudge- and transfer-resistant. It's great for covering veins and stretch marks, has buildable coverage and is formulated with SPF 25. If you also want to cover a dark mole, birthmark or tattoo, Velázquez recommends adding a color corrector, like Urban Decay Color Correcting Fluid, underneath.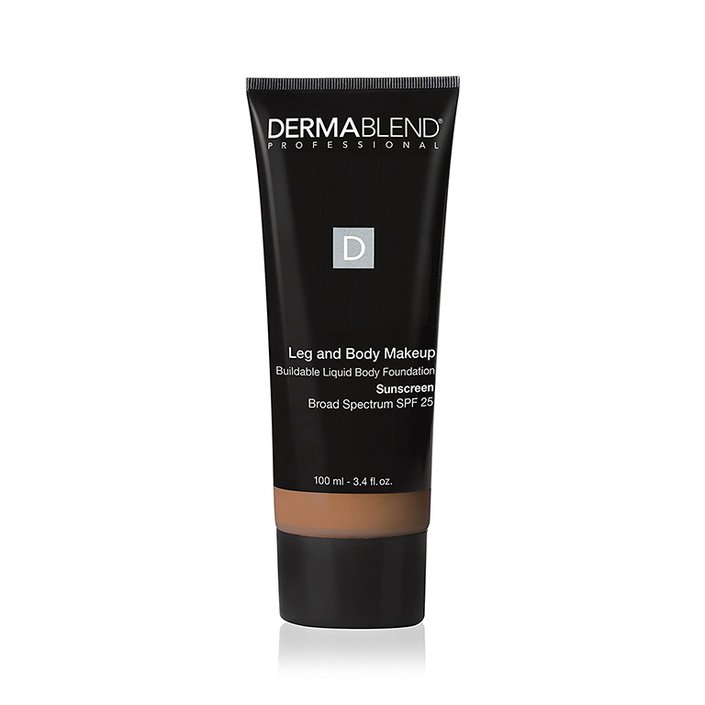 Prep Is the Most Important Step
Prepare your canvas by exfoliating in the shower, says Velázquez. This will help to remove dead surface skin cells as well as any leftover residue from products like self-tanner or sunscreen. Next, moisturize and prime the area using the Dermablend Insta Grip Jelly Primer. It will help the makeup adhere to the area and last throughout the day.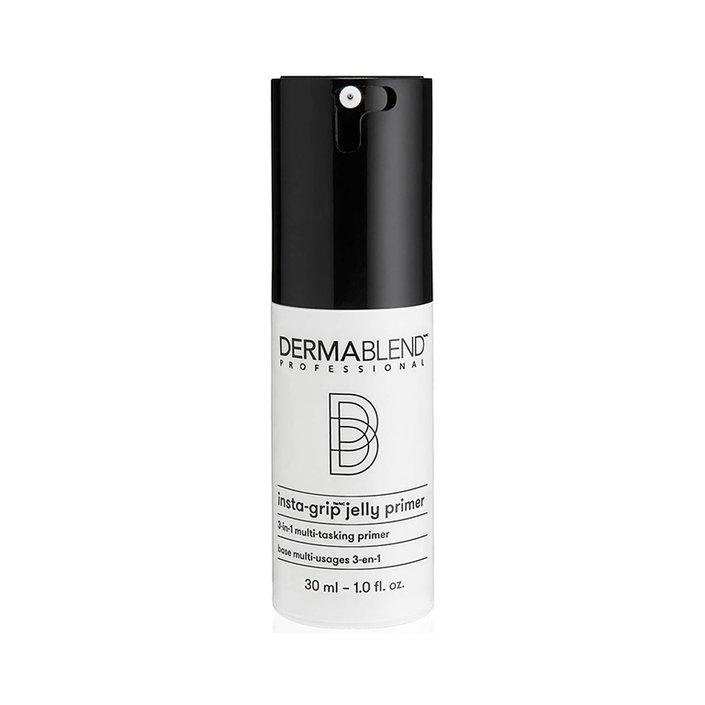 Color Selection Is Key
When choosing a shade of body foundation, don't immediately reach for the same shade you use on your face. Instead, try to match the skin closest to the area you're trying to cover. "Hold up several shades in warm and cool tones next to the body area you want to cover and choose two that match the best," says Velázquez. "Then mix and customize to your skin complexion." He explains that this blend ensures a skin-like finish.
Brush It Up
While a beauty sponge may be your go-to tool for your face makeup, Velázquez tends to stay away from beauty sponges when applying body foundation. He recommends using your hands or a large buffing brush, like the IT Brushes for Ulta All Over Powder Brush #211.
Set Your Body Makeup
Once you've applied your body foundation, it's crucial to set it with a powder, like the Dermablend Loose Setting Powder. Dust powder up your legs and arms to keep the makeup in place and prevent transfer to your clothes.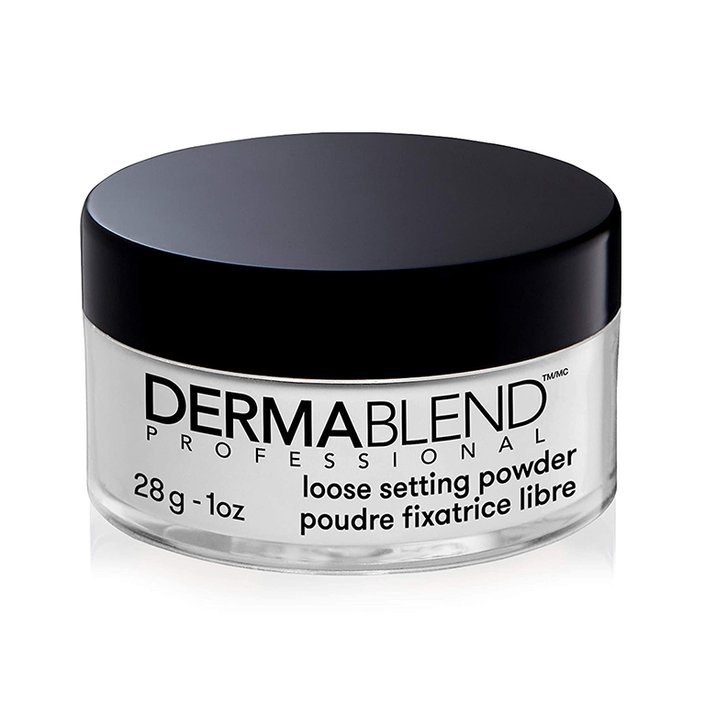 Read more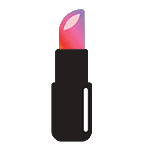 Back to top