How to Buy Foundation — Online and in Real Life
January 28, 2021
From finding your perfect color match with the right undertones to the best texture for your skin type, there's a lot to consider when shopping for foundation. And with COVID-19, testing out different formulas in store isn't always possible. Thankfully, finding the best foundation for your skin type and tone is doable if you keep a few things in mind before check out. Here, we're breaking down our top tips on how to buy the right foundation for you.
Know Your Undertones
Identify if you have warm, cool or neutral undertones. If you're not sure which category you fall into, try the vein test. Look at the inside of your wrist and the palms of your hands. If your veins are green, it's likely your skin has warm undertones. If they're blue, you're probably cool-toned. Have both? You have neutral undertones. Many foundations, like the IT Cosmetics Your Skin But Better Foundation + Skincare, offer shade ranges that are designed to work with your skin's undertone.
Figure Out Your Foundation's Purpose
Some formulas deliver a long-lasting, full-coverage finish, while others are designed to give skin a lightweight tint, so it's important to identify what you're looking for. It comes down to preference and need — something that's often completely unique to you. If you need help figuring it out, use an online tool like the Maybelline Foundation Finder. The guided quiz asks you a series of questions, like preferred coverage, color and texture, and recommends the best foundation for your beauty routine.
Read Some Reviews
While reviews alone won't necessarily help you find your perfect shade, they can provide insight into the way a product wears throughout the day, like if it oxidizes and how to best apply the formula. You can check out reviews on Amazon, Sephora, Ulta or the brand's website.
Swatch it Out
The COVID-19 pandemic has made it difficult to swatch different foundations in-store, but if you ask a sales representative they might be able to give you a small sample of different shades to try at home before making a full-size purchase. When testing a foundation, we recommend swatching on your face (preferably next to your neck) rather than a wrist or hand and waiting a few minutes for it to settle. If it blends in with your skin when you step into the sun, it's probably the right shade for you.
Buying Online? Grab Two
If you think you're in between shades, don't hesitate to buy two — you can always return the color that doesn't work. Stores like Sephora, Amazon and Ulta have easy and free return policies. When trying to buy foundation online, we also recommend using a foundation matching tool like the Giorgio Armani Foundation Finder.
Consider a Custom Foundation
If you've struggled to find a foundation match despite following our tips, consider using a custom foundation creator, like this option from Lancôme. The process, which is available at select retailers, scans your skin and designs a foundation specific to your tone and type.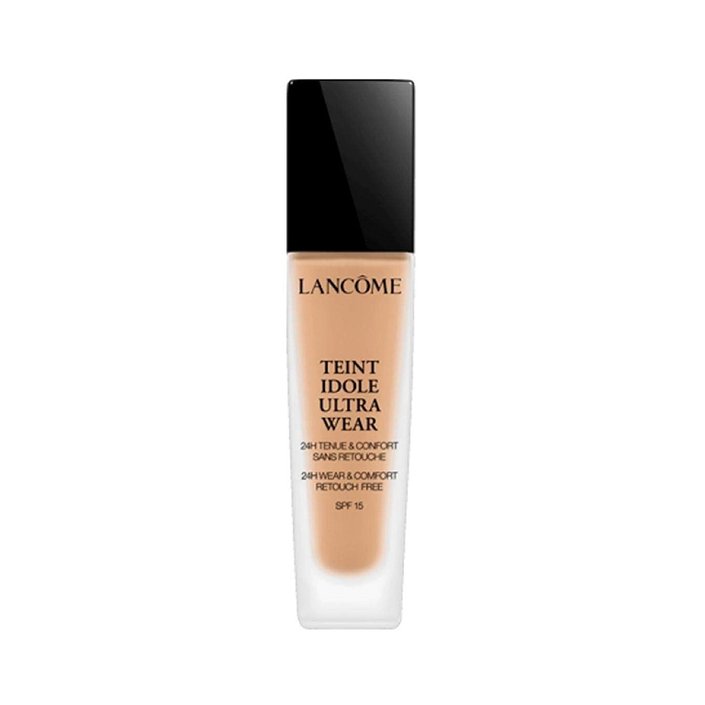 Photo: Chaunte Vaugh, Design: Hannah Packer
Read more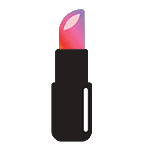 Back to top