7 Beauty Products That Help Fade Dark Spots Fast
November 09, 2018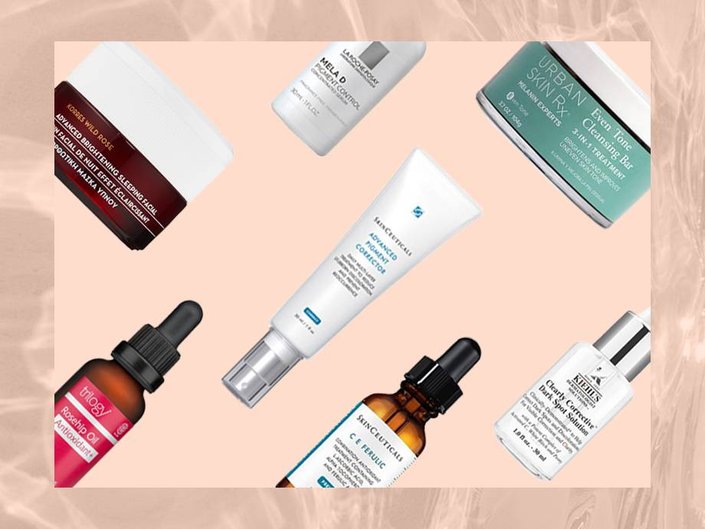 With glass skin makeup looks and flawless, naturally glowy skin more popular than ever, it can be difficult to achieve the look you want when you're having skin issues. And while well placed concealer can often do the trick, some skin concerns are better handled using skin care designed to fade and lessen the appearance of spots altogether. Before we get into the products that will help you achieve a more even tone, we tapped New York City dermatologist Dr. Kristina Goldenberg to find out why hyperpigmentation happens in the first place and what you can do to ensure you don't create additional blemishes.
According to Dr. Goldenberg, dark marks on the skin may occur because of sun exposure, hormones, inflammation or a cocktail of the three. And while some people are genetically predisposed to dark marks, certain foods, skin care and ever birth control can make it worse. To avoid additional hyperpigmentation, Dr. Goldenberg recommends consistently wearing a good sunscreen, even during the winter.
Now that you know why hyperpigmentation occurs and how to prevent it (read: apply more sunscreen), read on to discover the products designed to make dark marks disappear.
Peep our picks ahead: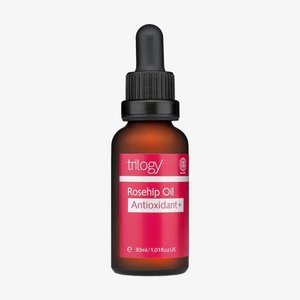 1 / 7
With hundreds of five-star reviews and a community of fans, it's no surprise that this oil made the list. The certified-organic oil is known for reducing the appearance of scars and stretch marks while also nourishing the skin. We recommend using this place of your regular facial oil at night or applying underneath makeup for an supple, healthy glow.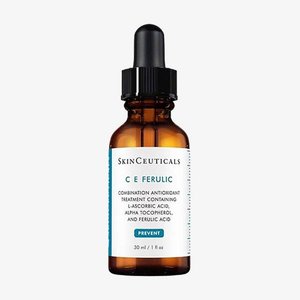 2 / 7
We can't talk brightening without mention C E Ferulic, the vitamin C serum with that offers environmental protection (pollutants are real, y'all), may improve the appearance of fine lines and brightens. It's likely pricier than many of your skin care buys, but definitely worth it.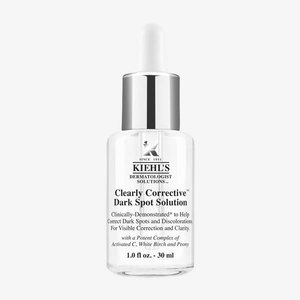 3 / 7
Kiehl's Clearly Corrective Dark Spot Solution
If you struggle with acne scars that won't seem to fade, give Kiehl's Dark Spot Solution a try. Formulated with a blend of activated C, white birch and peony extracts, it helps even out tone, lighten dark marks and create an overall brighter look.
4 / 7
Korres Wild Rose + Vitamin C Advanced Brightening Sleeping Facial
Your skin does some of its best work while you sleep, meaning you should be putting as much — if not more — effort into your nighttime skin routine. Cue Korres Wild Rose + Vitamin C Sleeping Facial, an overnight treatment known for producing results in as little as one night.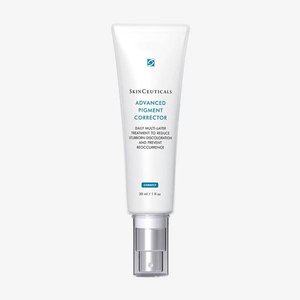 5 / 7
Skinceuticals Advanced Pigment Corrector
Designed to target hyperpigmentation caused by sun exposure, hormonal shifts and aging, this multi-use corrector exfoliates while making skin appear more luminous and radiant. It's ideal for most skin types (minus very sensitive skin) and perfect for anyone looking to gradually reduce the appearance of dark marks over time.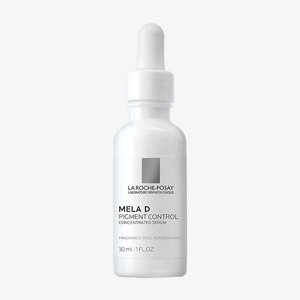 6 / 7
La Roche-Posay Mela-D Pigment Control Face Serum
Serums are one of our favorite ways to address skin problems — they're jam-packed with powerful ingredients so a little really goes a long way. When it comes to dark marks we often call on the La Roche-Posay Mela-D Pigment Control Face Serum, a potent blend of glycolic, kojic and lipo-hydroxy acid that helps fade dark marks and transform dull skin.
7 / 7
UrbanSkin RX Even Tone Cleansing Bar
A "complexion-perfecting cleansing treatment," the Even Tone Cleansing Bar is perfect for someone who wants to fade marks during the first step of their routine. It's a fan favorite and comes with an exfoliating sponge so you can knock out two steps at once.
Read more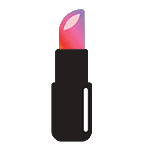 Back to top