I Tried It: The Lancôme Teint Idole Ultra Wear 5-In-1 Foundation Stick
February 22, 2021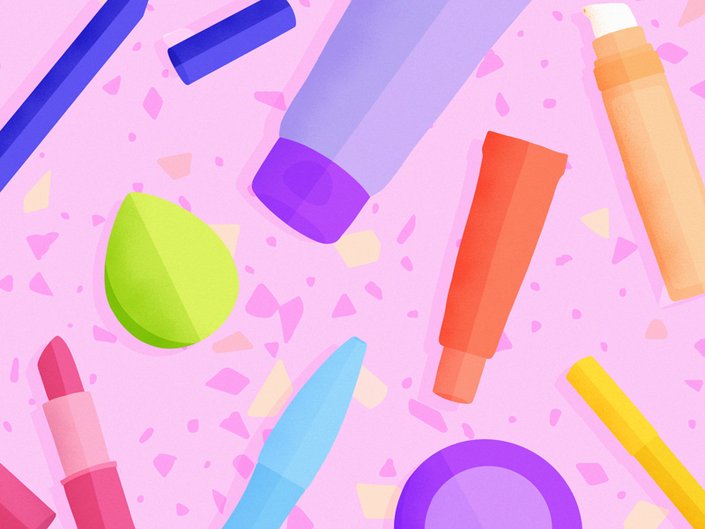 The name of my makeup game in 2021 is "easy". With not a whole lot of places to go other than my apartment, I've been giving my statement beauty products (i.e. bold lipsticks) a rest and allowing my skills (i.e. applying liquid eyeliner) to get rusty. To simplify my makeup routine, I'm all about products in stick form, so when I heard that Lancôme relaunched its Teint Idole Ultra Wear Foundation Stick, I knew I had to try it.
The foundation has a creamy formula that offers a full-coverage, matte finish and comes equipped with a built-in kabuki brush for an even easier application. The stick is designed to be used five different ways: to conceal, contour, cover, highlight and blend. So far, I've been really leaning into three of these uses:
As a Foundation
This one may sound obvious, but to be honest, I wasn't sure if I'd be using this product in this way. I'm not usually a full-coverage matte finish kind of foundation gal — I prefer a dewy, no-makeup kind of look. But because the formula is so creamy, it really doesn't sit on the skin like some other matte foundations I've tried. My trick is to slightly dampen the kabuki brush before buffing and blending. This helps it melt into skin and gives me a flawless finish that's not flat.
As a Concealer
Because of the stick format, it's easy to use Teint Idole Ultra Wear as a concealer. On days when I'm not feeling a full face, I just dab the formula on any trouble spots and buff with the damp kabuki brush. It covers up and blurs any spots, while being completely invisible.
To Sculpt
If you really want to contour and highlight with this product, I recommend picking up sticks in a few shades darker and a few shades lighter than your complexion. I only have the one (140 Ivoire Neutral), so I won't be creating any major transformations, but I've still been able to use it for a subtle sculpted appearance. After applying the foundation, I apply bronzer along my cheekbones and blush on the apples of my cheeks. Then, I like to go in with the stick again and apply another layer directly below the bronzer, along the hollows of my cheeks. The result is a chiseled, lifted look.
Illustration: Isabela Humphrey; Photo: Sarah Ferguson
Read more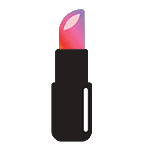 Back to top