This Lancôme Foundation Made My Skin Look Better Than Ever
September 29, 2023
Confession: Before I became a beauty editor, I rarely ever wore foundation. I was under the false impression that foundation always looks cakey and unnatural, and I preferred the more low-key alternative of tinted moisturizer or a few swipes of concealer. But through my job, I have been lucky enough to try tons of different foundations and have realized how misguided my foundation aversion was for all of those years. There are plenty of foundation formulas with a variety of different finishes and shade ranges that look natural and feel comfortable. My current favorite? The newly reformulated Lancôme Teint Idole Ultra Wear Foundation, which was generously gifted to me by the brand. Keep scrolling to find out why I love it.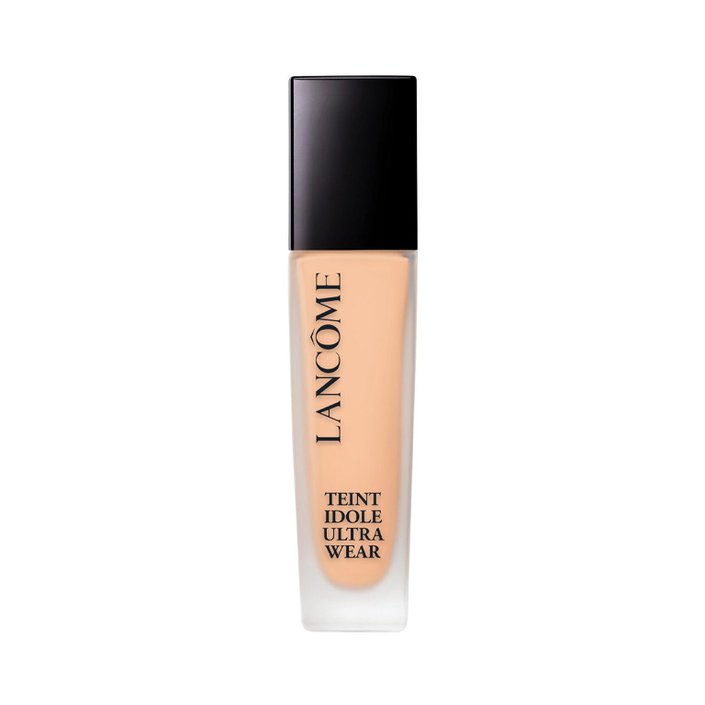 The Lancôme Teint Idole Ultra Wear Foundation Formula
The Lancôme Teint Idole Ultra Wear Foundation is a long-lasting, full-coverage liquid foundation with a natural matte finish. Formulated with nourishing skincare ingredients like hyaluronic acid and vitamin E, it feels comfortable, breathable and hydrating all day long. This foundation also has serious staying power. Transfer-, sweat- and humidity-resistant and waterproof, it stays looking flawless for up to 24 hours. This foundation is available in 50 shades.
My Review of the Lancôme Teint Idole Ultra Wear Foundation
As I mentioned, I'm a recent convert to wearing foundation on a daily basis, and I can still be picky about the way a formula feels on my skin. The most positive endorsement I can give of the Teint Idole Ultra Wear Foundation is that I forgot I was wearing it within an hour. I appreciated that the coverage was buildable, so I could blend out the foundation for a lighter and more natural finish while still getting that blurred, airbrushed complexion effect.
I sometimes struggle with shade matching, especially between seasons when I still have a bit of a lingering summer tan. I opted for the shade 340W and was impressed with how seamlessly it blended with my skin tone (also a testament to the blendable consistency of the formula).
As someone who will take a dewy makeup look over matte any day, I was pleasantly surprised by the softness of the matte finish — it eliminated shine while still giving a second-skin effect. Overall, the Lancôme Teint Idole Ultra Wear Foundation gave me my best skin day in months without looking like I had anything on, which is the ultimate sign of a great foundation.
Read more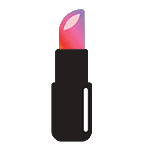 Back to top