Here's How the L'Oréal Paris Infallible Fresh Wear Foundation Held Up on My Oily Skin All Day
November 07, 2022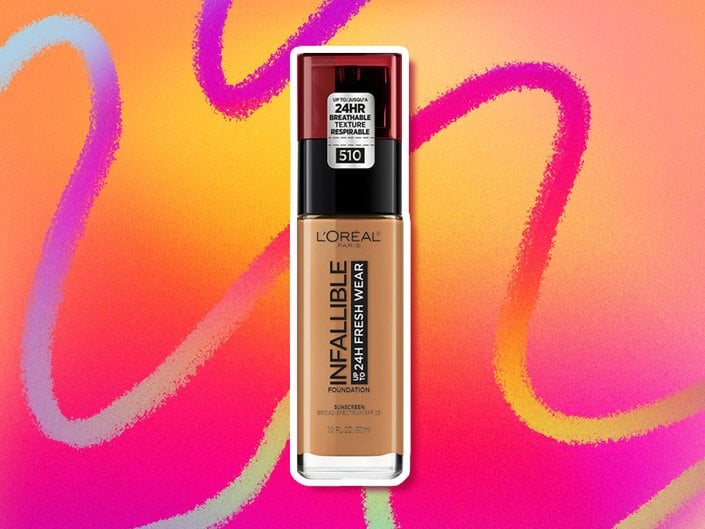 As someone with
oily skin
, I usually dread applying foundation. Even when I want the coverage, putting makeup that's just going to clog my pores and look shiny after a couple hours isn't worth it. I typically stick to concealer and powder so I can blot as needed — but then I discovered the
L'Oréal Paris Infallible 24HR Fresh Wear Foundation in 510 Hazelnut
. Below, find out how the foundation held up on my oily skin after an entire day of wear.
The L'Oréal Paris Infallible 24HR Fresh Wear Foundation Formula
After so many years of not using foundation because of how it always made my skin feel (slimy, suffocated and so on), I was a little bit skeptical about finding a foundation that wouldn't feel like plaster on my skin. But on a busy Saturday when I had a full day of errands and obligations, and no time to go home and wipe it off my face if it didn't work out, I decided to put it to the test.

I used my go-to, fluffy foundation brush to apply a thin layer of foundation across my face. Immediately, I noticed it had a natural finish and was also very lightweight and buildable, which is rare in my experience for a long-wear foundation. In terms of breathability and coverage, I loved this formula — it seamlessly blended onto my skin, covering a few dark spots I have without the assistance of concealer. While it's advertised as having a natural finish, I find that if you apply a few layers of the foundation, it appears slightly matte. As you probably noticed from its name, the foundation is meant to last for up to 24 hours. It's also non-comedogenic, so you don't want to worry about the formula clogging your pores.


My Review of the L'Oréal Paris 24HR Infallible Fresh Wear Foundation
By the late afternoon, after a few hours of running around New York City for various errands, I popped into a clothing store and caught a glimpse of my reflection. My foundation was still intact and shine-free with the initial natural, slightly matte finish. I had broken a light sweat on the subway, and not even that caused it to budge.

Arriving home in the evening, I was delighted to find that the foundation still looked great and didn't feel oily on my skin in the slightest.

This foundation is undoubtedly one of my favorites; I know I can count on it to deliver a look that lasts all day long.
Read more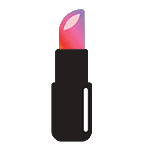 Back to top