6 Beauty Girls Tried the New Maybelline New York Dream Radiant Hydrating Foundation and OMG
January 28, 2020
There are so many foundation options out there to choose from that finding the right one for your skin and makeup style is all about personal preference. Because it's winter, we find ourselves gravitating towards hydrating foundation formulas that are packed with skin-care benefits more than ever. A new one that our editors put to the test is the Maybelline New York Dream Radiant Liquid Medium Coverage Hydrating Foundation. Formulated with hyaluronic acid and collagen, it boosts the ability to give your skin up to 12 hours of hydration. That, plus its radiant finish and medium coverage makes it a good option for normal, combination, dry and mature skin types, alike. 
Ahead, six beauty girls share their full reviews of it.
Jillian, Social Media Editor
One of the most important things I do for my makeup routine in winter is switch to a hydrating foundation. My skin is super dry year-round, and just gets worse in cold weather, so I need to find a foundation that doesn't get patchy or flaky. I was pleasantly surprised when I tried the Dream Radiant foundation. The shade 00 Alabaster matched me perfectly (which is especially important considering I tend to go a shade lighter in the winter), and the formula felt great on my skin. It gave me the coverage I was looking for while keeping my skin nourished. I had a smooth base to work with, and I didn't experience any of my usual dry skin woes throughout the day. I'm definitely keeping this on hand for those times I'm feeling a little extra dry.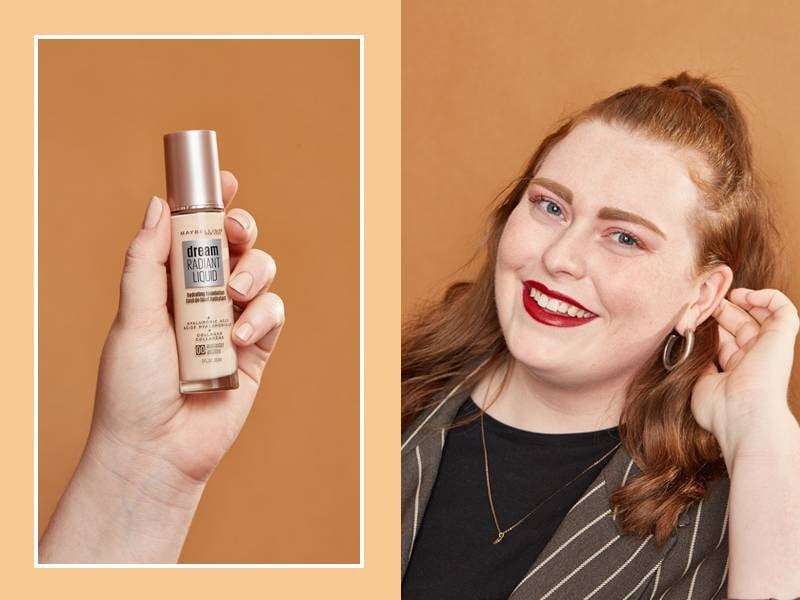 Jessica, Associate Editor
My signature makeup look is never matte, always radiant. I have normal to dry skin (although it's definitely dry right now from the cold weather), so I crave products that will give me a boost of hydration. There's nothing I hate more than when my makeup looks patchy and you can see the uneven texture. All the more reason why I was so excited to try this foundation. For my perfect skin tone match, I mixed the shade 00 Alabaster and 08 Fair Ivory together and applied it with a damp beauty sponge. It gave me smooth, even coverage without feeling heavy on my skin. Most importantly, it didn't emphasize any dryness and felt comfortable to wear, even after the long day I had.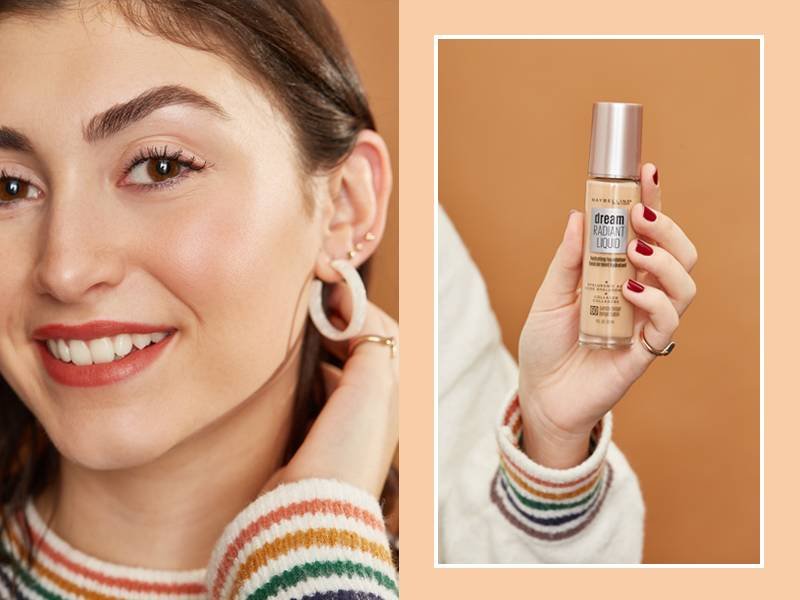 Alanna, Associate Editor
I don't often gravitate towards foundation and much prefer a CC cream on a day-to-day basis (I find them to be more lightweight and blendable on my skin), so I was completely shocked to find out that I actually liked the finish of the Dream Radiant formula. Unlike other foundations, it's incredibly flexible, doesn't feel cakey on the skin and glides on with ease. I felt that Sandy Beige complemented my olive skin tone and undertones the most, and I was impressed with how easily it set well with a loose powder over top. It's a foundation that might convert me to wearing foundation because it simply doesn't feel like one.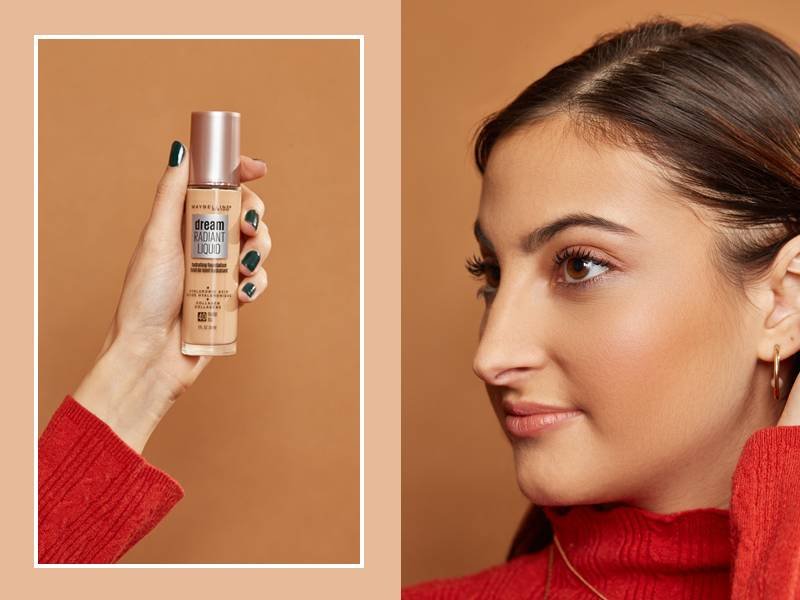 Genesis, Assistant Editor
During this cold time of year, I have a dry-to-oily skin type — confusing AF, I know. This means, when it comes to my everyday makeup routine, I like to keep things light because I find anything with a fuller coverage tends to bring out my dry, flaky patches and doesn't stay put on my oily nose. To my amazement though, the Dream Radiant Foundation has found a way to do the unthinkable  — satisfy my seemingly polar opposite skin needs while offering a medium coverage. The lightweight formula gives an effortless application that actually hides imperfections without feeling too heavy. The result? A hydrating and radiant real-skin finish — my favorite. I used the shade Creamy Natural, which perfectly matched my medium skin and yellow-ish undertone.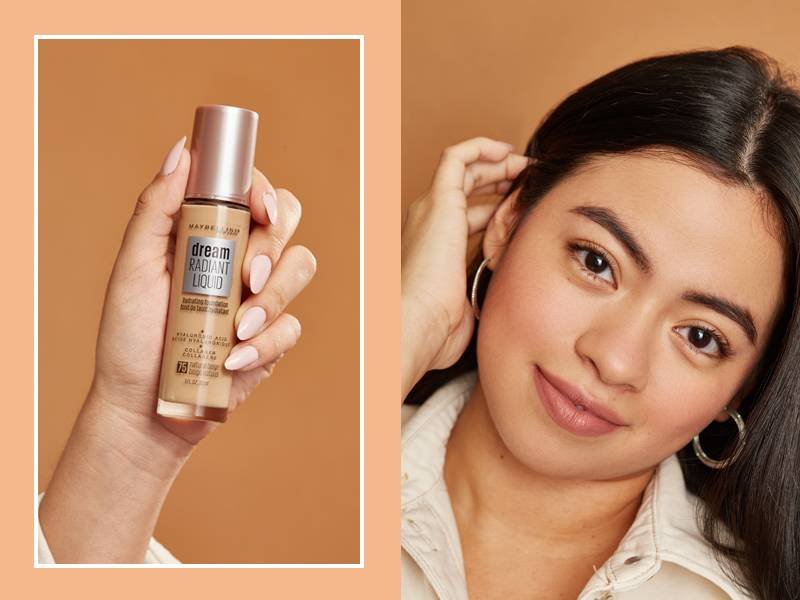 Samantha, Assistant Editor
I swap out my foundation pretty regularly depending on what my skin needs. Whether it be medium coverage because of a breakout, a CC cream for when my skin needs a little more TLC or a lightweight pick for my day to day, I switch it up frequently. That being said, my current favorite is the Dream Radiant foundation because, TBH, it gives the best of everything. It's buildable enough to cover my acne, ultra-hydrating, which is much appreciated in the winter, and it feels ridiculously lightweight post-application. I've been using the Fair Porcelain shade. It doesn't have any orange undertones and matches my pale skin perfectly. Plus, I'm obsessed with its dewy finish.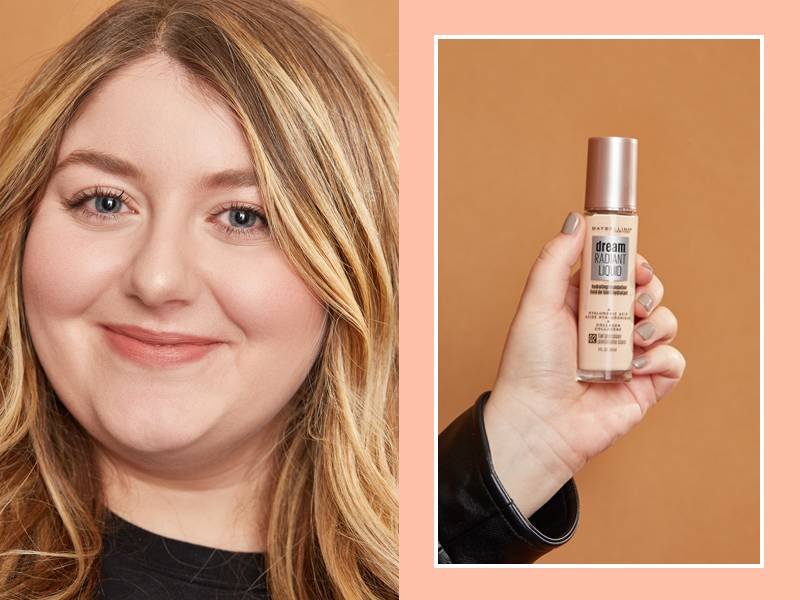 Jonet, Makeup Artist
When it comes to choosing a foundation, I want something that looks and feels like healthy skin. This formula gives me that but with the added benefit of providing luscious hydration throughout the day. I'm all about that glow! Using a dome-shaped brush I like to start with a few dots in the center of the face, buffing out to the jawline while tapping over any blemishes for added coverage. My perfect match is Mocha.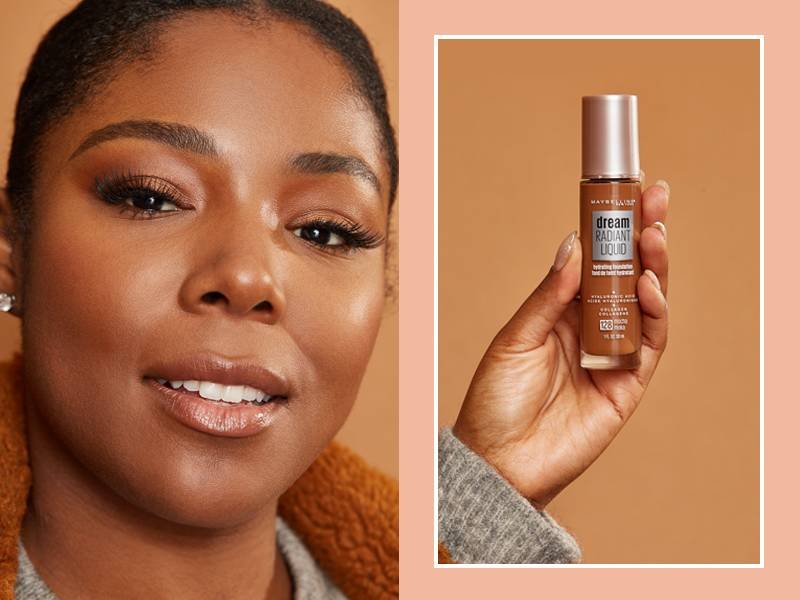 Read More:
The Best Face Makeup Launches of 2019
Yes, You Need a Foundation Balm in Your Life — More on That Ahead
6 Steps for Perfect-looking Skin This Winter (Yes, It's Possible)
Photographer: Chaunte Vaughn, Art Director: Melissa San Vicente-Landestoy, Makeup Artist: Jonet Williamson, Visual Designer: Hannah Packer, Producer: Jessica Thiel
Read more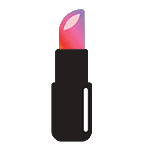 Back to top