I Tried the TikTok-Famous Hack of Mixing Foundation With Water
October 21, 2022
There's a new trend making its way through TikTok: mixing foundation with water before applying it on your face. You might be asking — why even bother with this extra step? Based on the final look from the TikTok user who brought the trend to popularity (as well as the results from many others trying out the technique), the water-with-foundation hack delivers dewy, transfer-proof foundation. Since this result sounded appealing to me, I decided to put the viral hack to the test using my L'Oréal Infallible 24 Hour Fresh Wear Foundation in shade 510, which has a natural matte finish and buildable coverage.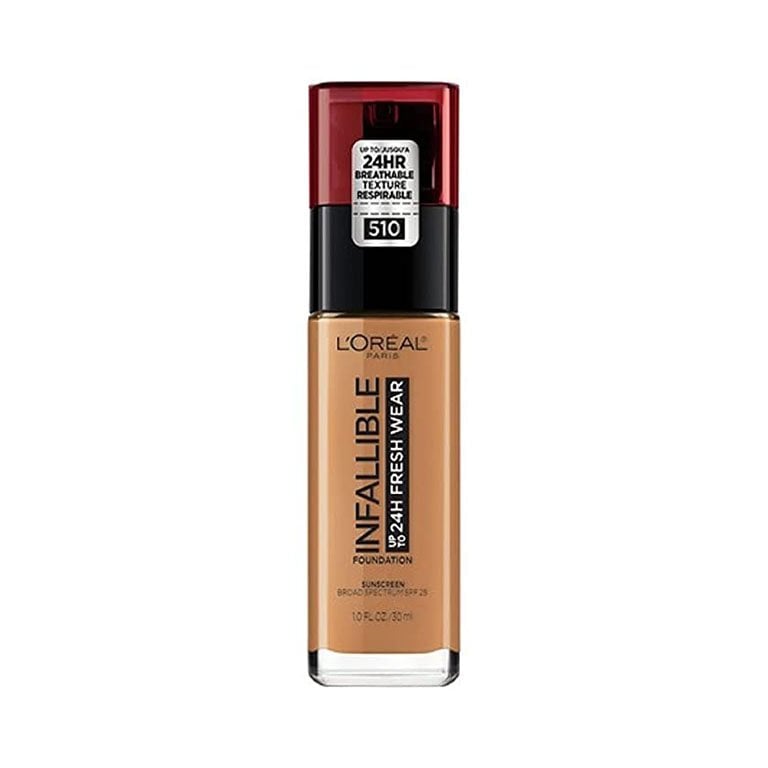 To perform the hack, I dispensed a bit more than my usual amount of foundation into a glass of water. I didn't want to put more water on my face than makeup, so I added six or seven pumps into my glass of water, and then mixed it up with the back of a makeup brush. (This is what most of the TikTok videos I've watched recommend.)
I'll admit — even at this stage, I was wary. It took a while for the foundation to mix with the water — the product appeared as bigger globs of foundation floating in my cup until I stirred it with my makeup brush. After I was done mixing, I dipped the foundation brush into the glass, picked up some of the mixture on the brush, and then applied it on my face as I usually would. I was shocked by the results.
The first thing I noticed was the consistency of the foundation had changed to become much thinner, but it still wasn't runny. It felt like I was applying a lightweight BB cream onto my face instead of foundation. I find that this L'Oréal foundation is generally very easy to blend, and it remained so even when it was mixed with water.
I definitely noticed a dewier finish to the foundation after it was mixed with water, too. It looked more like a sheer BB cream or a skin tint in terms of coverage. After I applied an even coat on my face, I pressed a paper towel against my cheek to test the long-lasting nature of the new formula and there was no transfer. Overall, I think this hack definitely deserves the beauty editors' seal of approval.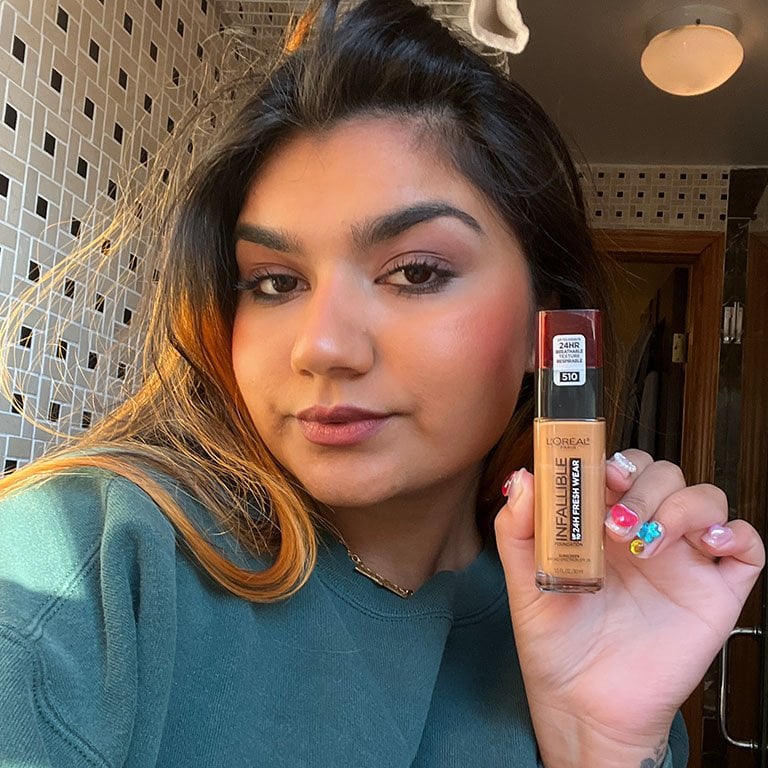 As for my regular day-to-day, the L'Oréal Infallible Fresh Wear 24hr Foundation has just the right finish and coverage for me without the extra step — but, like many trends and hacks on the social media platform, it was fun to try, and I'd definitely add it to my makeup routine for a softer, lighter coverage look in the future if I didn't have the right products by my side.
Photos: Trishna Rikhy, Design: Juliana Campisi
Read more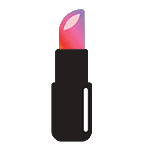 Back to top