Beauty Q&A: Can You Use Powder Foundation to Set Your Makeup?
May 28, 2021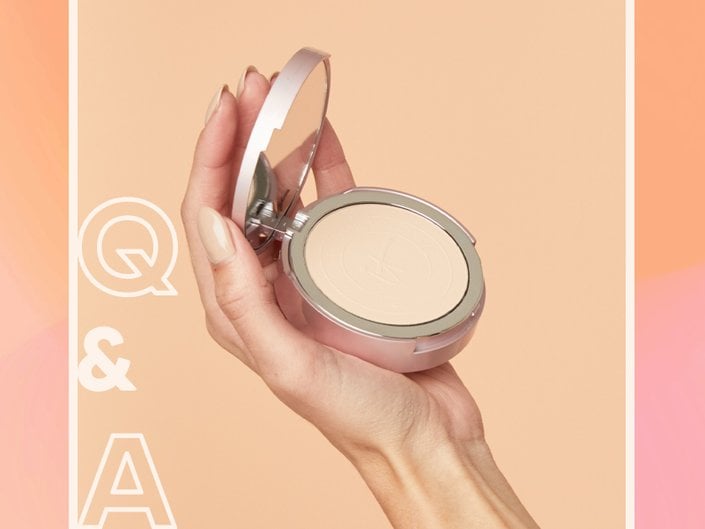 If you have oily skin, you know the shiny-by-mid-afternoon struggle well. Even if you use matte foundation and a crease-free concealer, excess oil always seems to creep through your face makeup. This is where setting your makeup with a powder foundation can come in handy. Not only can these formulas keep you slick-free, but they also work to absorb grease throughout the day. Ahead, we spoke with makeup artist Carolina Gonzalez of the Giorgio Armani Artist Collective to get her best tips for using a powder foundation to set your makeup. Consider extra shine (the bad kind) a thing of the past.
How to Set Makeup With a Powder Foundation
Gonzalez almost always opts for a powder setter over a setting spray. Powder foundations are typically thicker in consistency and more longwearing than general setting powders, she says. To use one, start by applying your liquid foundation as you normally would. Then, pick up a powder foundation of your choice — we're loving the L'Oréal Paris Infallible Fresh Wear Foundation in a Powder — and "to really seal everything, apply it lightly all over the face, and focus it under the eyes and in the T-zone." We also love adding a touch of the Armani Luminous Silk Glow Setting Powder on top for a little glow.
Work in Layers, But Keep It Light
Gonzalez recommends keeping your powder layer light if you're applying it over a liquid formula. To do this, use a large, fluffy powder brush like the Sephora Collection Makeup Match Powder Brush instead of a makeup sponge. Using a sponge to pack on the powder might leave you with a heavy, cakey finish, which you'll likely want to avoid. "You want to ensure that your skin shines through!"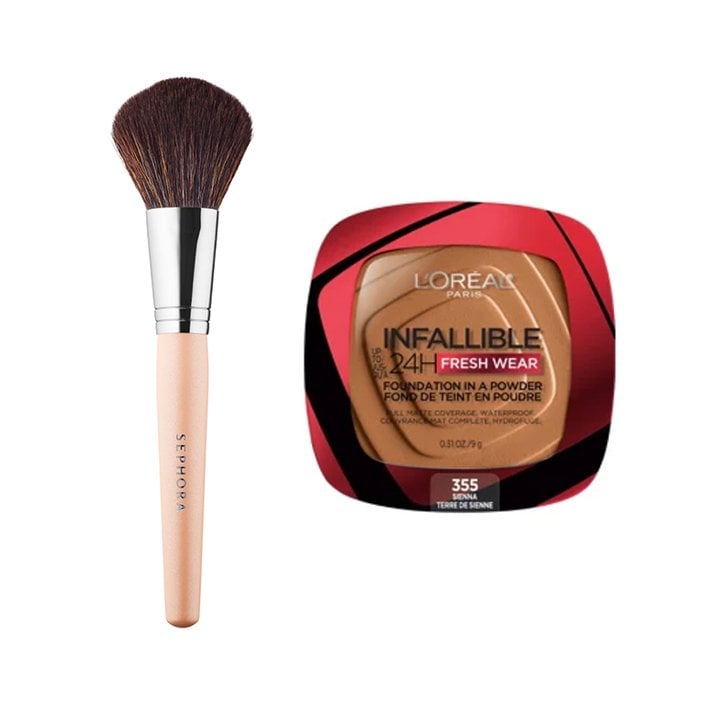 Touch Up With Ease
If you hit that point in the day and feel like a touch-up is needed, focus the powder on shiny areas only and use a light hand to apply.
Read more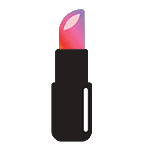 Back to top