Beauty Q&A: What Is a Serum Foundation and Who Should Use One?
August 19, 2020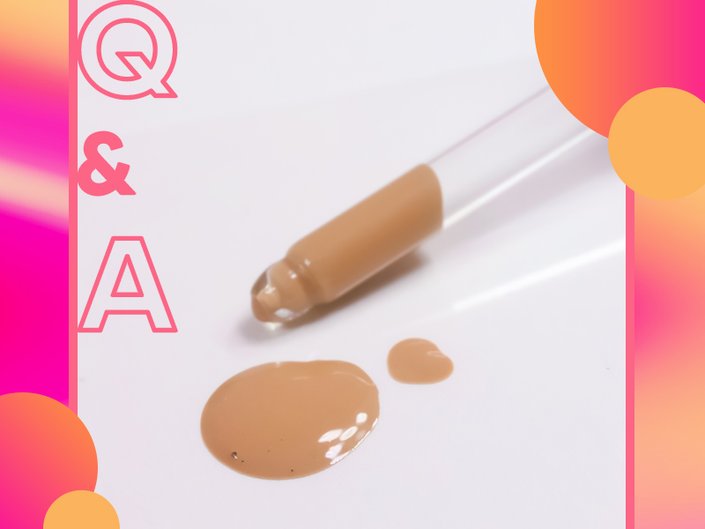 There are many different
types of foundations
out there. There are powder formulas, which are perfect for
oily skin
types,
tinted moisturizers
for dry complexions and
liquid options
for everyone in between. One newer foundation categories we're excited about is the serum foundation. To find out exactly what they are and who they're best for, we chatted with Dermablend makeup artist
Andrew Velazquez
to find out.
What Is a Serum Foundation?
Velazquez explains that serum foundations are great if you're looking for a product that blends into the skin, as opposed to covering it up. "They're really goof-proof and they're easy to build and really melt onto the skin so nicely," he says. In order to build more coverage with a serum foundation, Velazquez suggests starting on the T-zone and working your way out from the center of the face.
What Skin Types Should Use Serum Foundation?
Serum foundations works well for oily and combination skin types. "I think one of the biggest misconceptions with serum foundations is that people think, 'oh, I have oily skin I can't use it,' but on the contrary, oil breaks down oil so they actually work well," says Velazquez.
Serum Foundations to Try
Serum foundations are becoming increasingly popular so if you're looking for one to try, we recommend the YSL Beauty Youth Liberator Serum Foundation. While it might be a bit of a splurge, we promise it's worth every penny thanks to its medium-to-full coverage formula that has anti-aging and hydrating benefits for your skin. It's also infused with the YSL Bkeauty Forever Youth Liberator Serum, which gives skin a youthful-looking glow.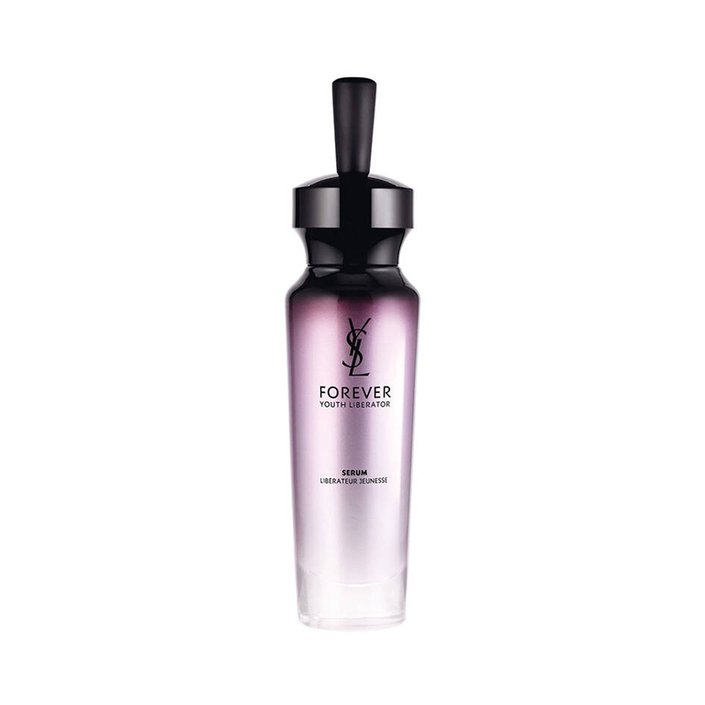 If you're not ready to switch to a serum foundation or it doesn't sound right for your skin, Velazquez suggests starting with a similar product, like the
Flawless Creator by Dermablend
. While this is not a serum foundation, Velazquez compares it to one because it works the same way a serum would. "Flawless Creator works like a serum foundation because it's pure pigment — there are no fillers or water or oils; it's literally just color, so it melts into the skin the same way," he says. Velazquez suggests using the Flawless Creator with a mixing medium or a skin-care serum to achieve the same melts-into-your-skin finish.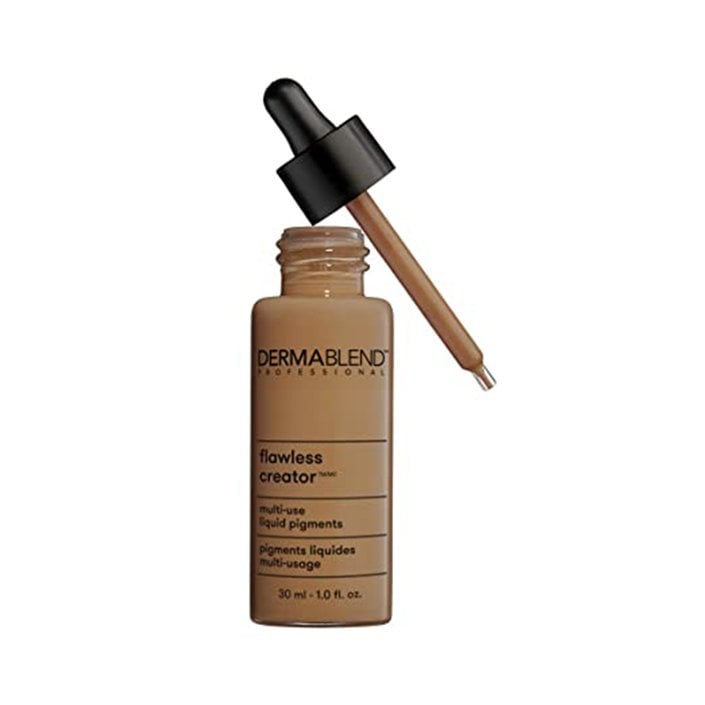 Photography: Melissa San Vicente-Landestoy, Design: Hannah Packer
Read more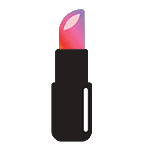 Back to top