The Best Makeup for Dry Skin
December 26, 2019
Dry skin is no fun — especially when it's interfering with your makeup. A peeling forehead, nose and chin can make you feel you're actually shedding a second skin (gross, we know) and most likely will do damage to the makeup routine you worked so hard to perfect. While there are a lot of skin-care products that can help you combat flaky texture, there are also certain makeup products that can at least suppress the appearance of your, ahem, reptilian pelt. Ahead, find the best makeup for dry skin because — spoiler alert — the glowier, the better.
NYX Professional Makeup Born To Glow Radiant Foundation
For a radiant, glowing finish, look no further than the Born To Glow Radiant Foundation by NYX. This creamy formula works to even out your complexion, leaves behind the softest dewy finish and will help keep a flaky appearance at bay.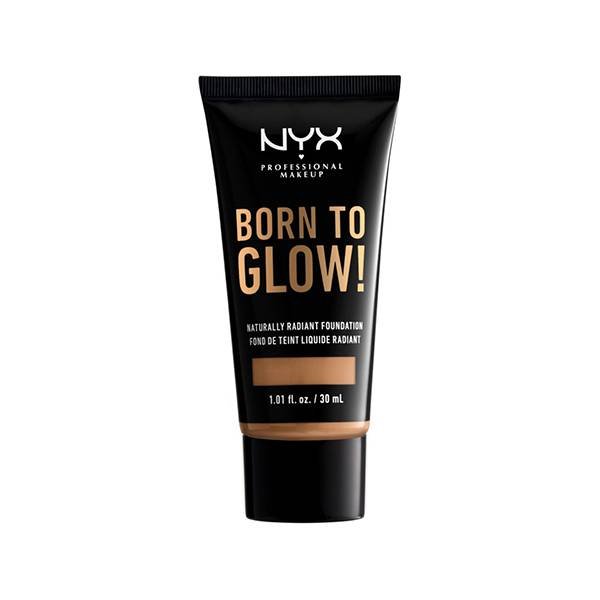 Maybelline New York Eye Studio Color Tattoo 24HR Cream Gel Eyeshadow
Powder shadow may dry out your lids even further, so if you have dry skin, use cream- or gel-based eyeshadows during the drier months. We love the Maybelline Color Tattoo Cream Gel Eyeshadow for this — simply swipe or tap it along your lower lash line or lid for a little hydrating sparkle.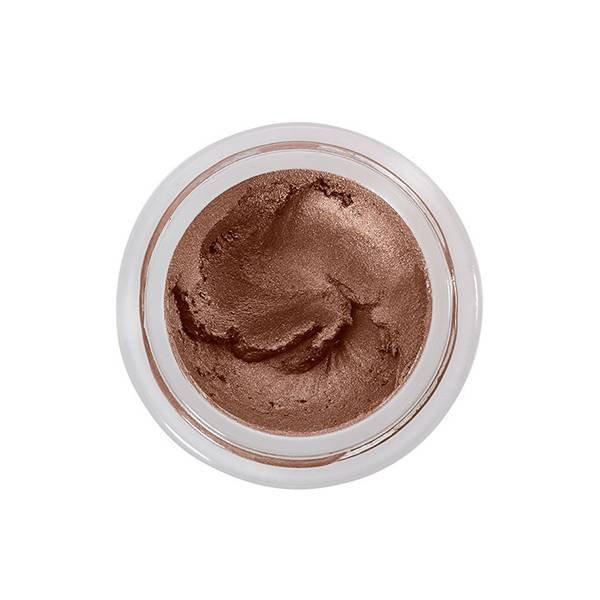 NYX Professional Makeup Sweet Cheeks Creamy Powder Blush Glow
An easy way to disguise dry skin is by adding a little natural flush onto the cheeks. Sweet Cheeks Creamy Powder Blush Glow is a soft, shimmering formula that's so creamy you won't even realize it's actually a powder when you apply it.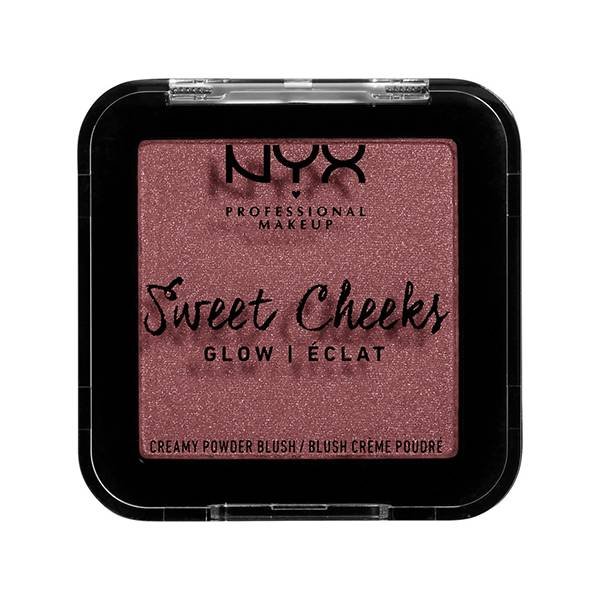 Maybelline New York Masterchrome Jelly Highlighter
Liquid or jelly highlighter like Maybelline Masterchrome is a dry skin guru's BFF — thanks to its quick-absorbing, reflective finish. Tap this onto the cheekbones, down the nose and on your Cupid's bow for a glassy, moisturized-looking glow.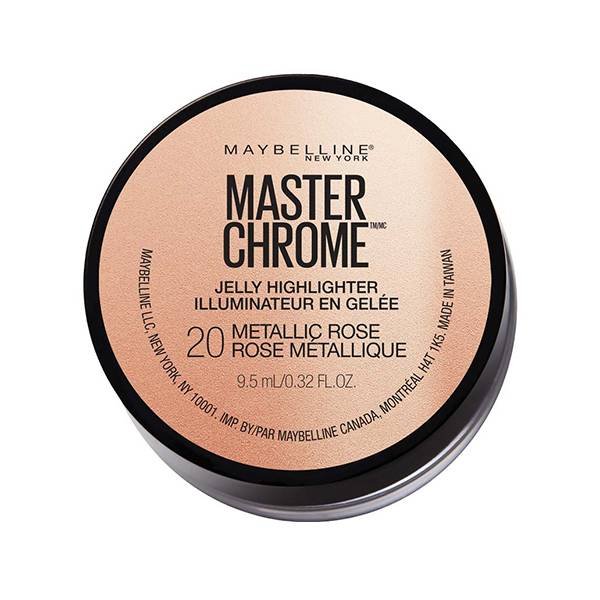 YSL Rouge Pur Couture The Slim Sheer Matte Lipstick
Dry lips do not mesh well with liquid lipsticks, which is why you'll want to opt for a creamier, sheer texture. The Slim Sheer Matte Lipstick is perfect for this because it's lightweight, buildable in color and comfortable to wear.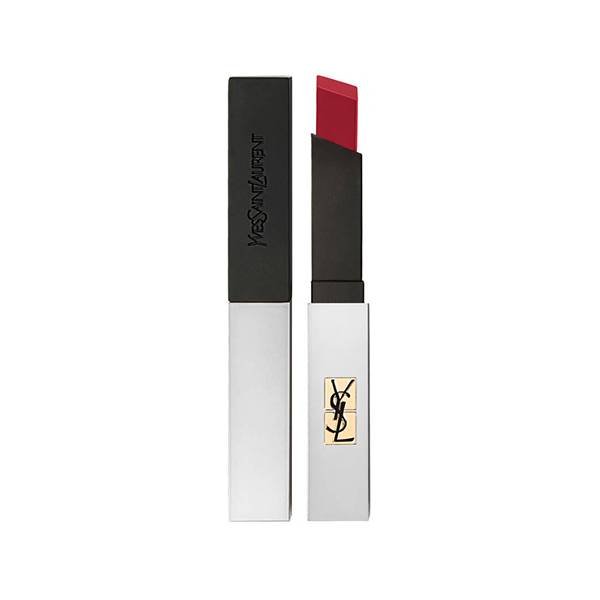 Read More:
The Best Red Lipsticks That Are Cheaper Than a Latté
How to Wear Makeup Over Dry Skin
6 Primers Perfect for Combination Skin
Read more