Hydrating Makeup Products to Apply on Dry Skin
April 29, 2021
If you have dry skin, dealing with a flaky, peeling complexion post-makeup application is not just a concern in the winter, it's a struggle year-round. Certain application techniques (like tapping on makeup instead of tugging) can help avoid an uneven texture, but when you have dry skin, the key to achieving a smooth and flawless complexion is to use hydrating products. From concealer to highlighter, shop our favorite moisture-boosting makeup below.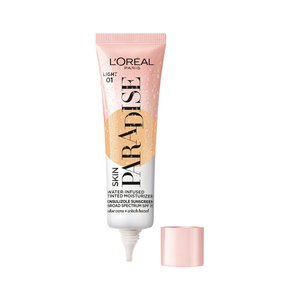 1 / 5
L'Oréal Paris Skin Paradise Water-Infused Tinted Moisturizer
For dry skin types, a tinted moisturizer is a great swap for a heavy foundation. They're often packed with skincare ingredients and won't give you a cakey finish. This formula from L'Oréal Paris contains 70% water that's infused with aloe vera and witch hazel for 24 hours of soothing hydration.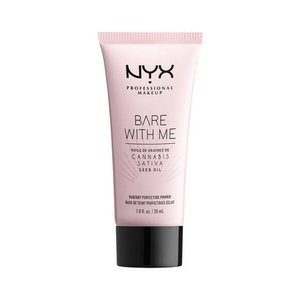 2 / 5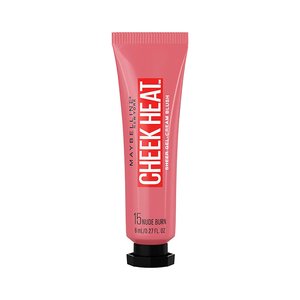 3 / 5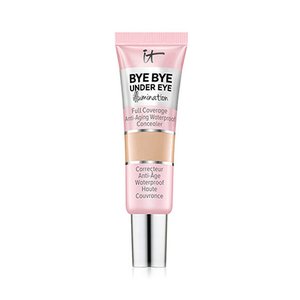 4 / 5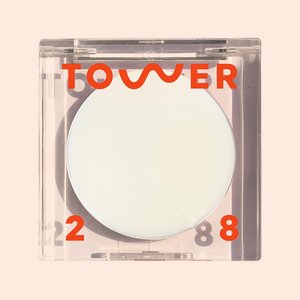 5 / 5
Tower28 SuperDew Shimmer-Free Highlight Balm
Yes, you can achieve the glass skin look, even when your complexion is dry. This glossy highlighter contains skincare ingredients like chamomile and green tea extract and is even safe to use on eczema-prone skin.
Read more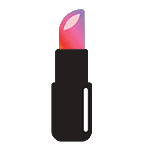 Back to top