Yes, You Need a Foundation Balm in Your Life — More on That Ahead
November 21, 2019
We all have our alliances when it comes to face makeup products. You're either a foundation kind of beauty person or you're a lighter CC or BB cream stan (I'm the latter). But we're here to throw another curve ball into the mix of base products. Introducing foundation balms. We know what you're thinking: How does this differ from my other foundation products? Let us explain, with a little help from Nick Lujan, Director of Artistry and Education at Space Brands, ahead.
All About the Texture and Coverage of a Foundation Balm
Think of a foundation balm as a cross between a cream and powder foundation. "It applies like a cream or a mousse but sets to a semi-matte finish," explains Lujan. As someone who usually prefers lightweight CC or BB creams with a natural finish, I'm obsessed with this formulation. Lujan describes its feel as cushiony and luxurious, being both smooth and comfortable without the heaviness that can come with cream foundations.
When it comes to the coverage, foundation balms are pretty customizable. When first applied, a little goes a long way and can be blended and smoothed over a larger area of skin. "Foundation balms have an excellent level of coverage that can be applied as a full-coverage foundation or sheer with your moisturizer or beauty oil to create a skin tint," says Lujan.
How to Apply a Foundation Balm
STEP 1: "A foundation balm works best when applied over well-prepared skin," says Lujan. "Well-prepared skin starts with a good cleansing and hydrating routine, followed by a good moisturizer application."
PRO TIP: "Apply your moisturizer with your foundation balm brush. The residual moisturizer in the brush will ensure a seamless application of foundation."
STEP 2: "Load your brush by dabbing it into your foundation balm. A light dab will give you more sheer coverage. If you swirl it in the product to load your brush, you will get immediate full coverage."
STEP 3: "Apply the foundation in the areas that need more coverage first," advises Lujan. "Bounce the brush on the skin to deposit coverage and then buff outward and down in circular motions with light pressure."
Our Favorite Foundation Balms
Giorgio Armani Power Fabric Foundation Balm
This full-coverage foundation balm gives you a natural-matte finish that stays shine-free and feels hydrating all day. When applied, it provides you with a blurred finish for smooth, flawless skin.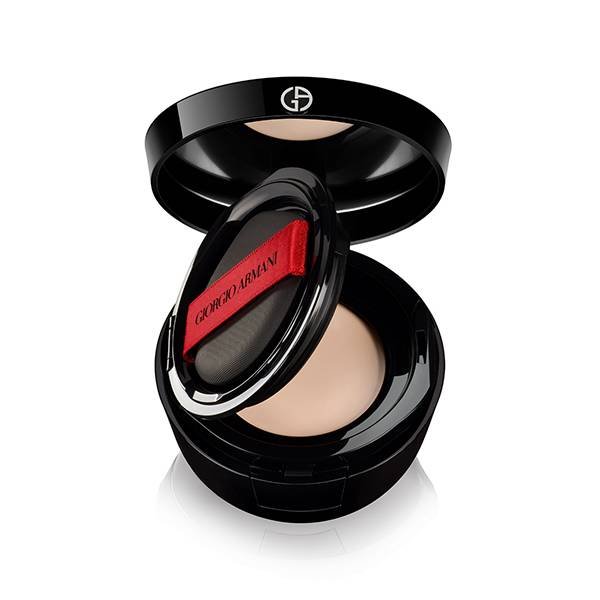 Kevyn Aucoin Beauty Foundation Balm
You can get as little or as much coverage as you desire with this foundation balm. It contains skin-loving ingredients, like hyaluronic acid and vitamin E, that nourish and hydrate your complexion while you wear it for a better look and feel.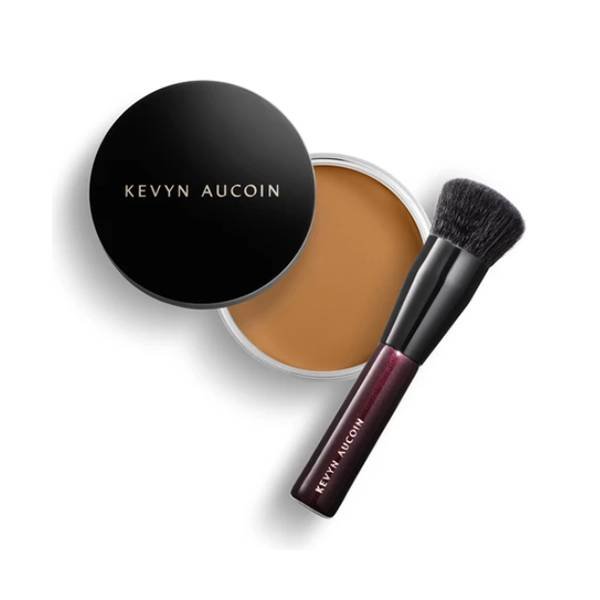 Read More:
The Best Makeup Tools to Apply Different Types of Foundation
How to Combine Liquid and Powder Highlighter for a Blinding Dream
Read more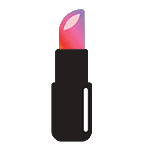 Back to top