Beauty Q&A: What Is a Balm Foundation?
August 16, 2022
There are all sorts of foundation formulas out there that you may be familiar with — we're talking liquid foundations, powder foundations and even cream-based or serum foundations. One foundation format to recently make waves in the beauty-verse is balm foundation. This lightweight, your-skin-but-better foundation option is perfect for those who love minimal makeup. Here, NYC-based makeup artist Kasey Spickard breaks down what you need to know about the formula, plus how to wear it like a pro.
What Is a Balm Foundation?
According to Spickard, a balm foundation is a skincare-forward foundation option that provides hydrating, lightweight coverage to the skin. "These formulas, because they are skincare-focused, are best applied when warmed up in the hands and worked into the skin on the face," he says.
As for who might benefit most from balm foundations, Spickard notes that they are best for mature, dry skin. "The pigmentation in balm foundations is typically very light so it doesn't settle into fine lines and wrinkles," he says. Generally, dry skin types may also benefit from balm foundations because they are typically packed with hydrating and plumping ingredients.
How to Wear Balm Foundation
To apply balm foundation, "take a dime sized amount of the product and work it between your palms, then [use] a press and roll motion onto the face to push the product into the skin," says Spickard. He also notes to avoid applying too much product, since a little goes a long way. "It's always easier to apply more product than take away."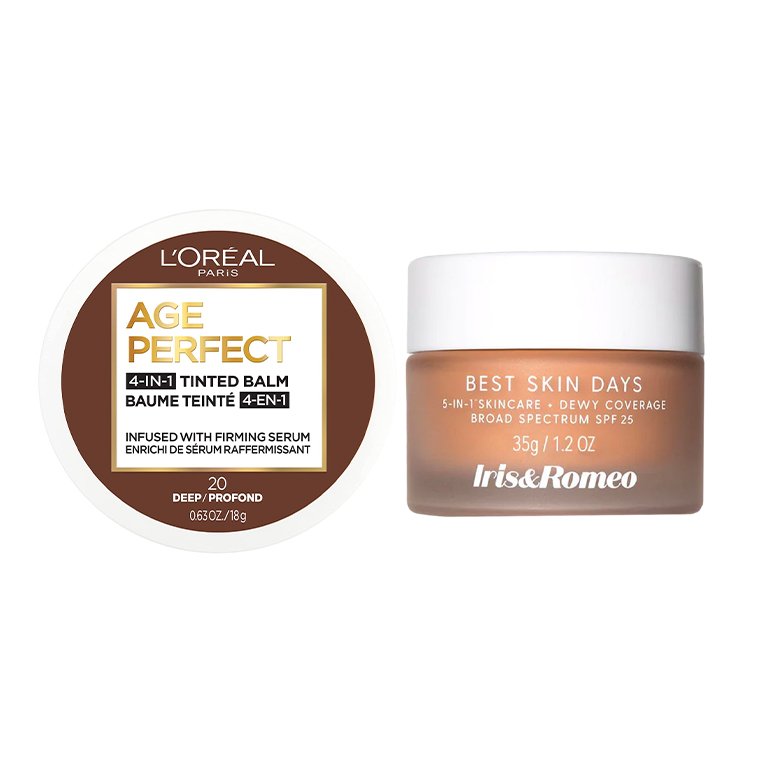 For balm foundation options to try, we recommend the L'Oréal Paris 4-in-1 Tinted Face Balm Foundation with Firming Serum, a formula that works to minimize the appearance of fine lines and wrinkles while providing coverage. If dryness is your concern, opt for the Iris & Romeo Best Skin Days SPF 25, which has a blend of hydrating oils, plus sun protection.
Photo: Chaunte Vaughn
Read more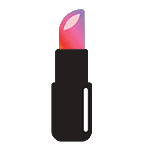 Back to top