This Is the Best Fragrance for Your Zodiac Sign
May 05, 2021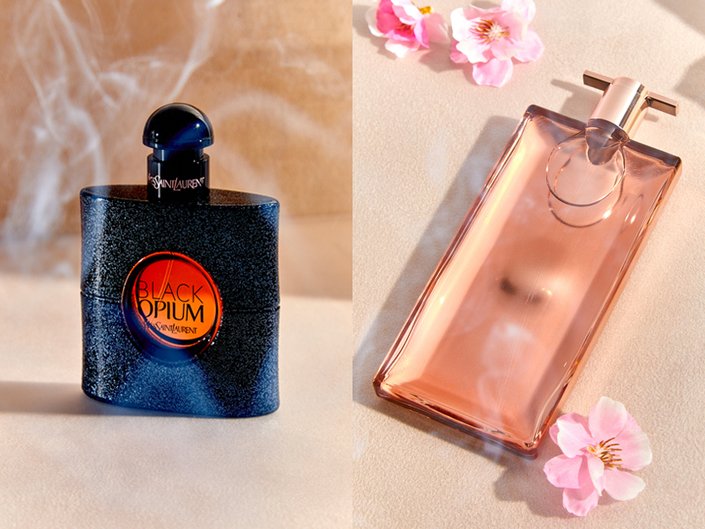 As any beauty lover knows, your fragrance is an extension of your personality, so it's important to find a perfume that embodies who you are. If you want to make a signature fragrance change and aren't sure where to start, look to your zodiac sign as a guiding light — we already know you use your sign to inform every other aspect of your life. Keep reading for our top fragrance picks for every zodiac sign.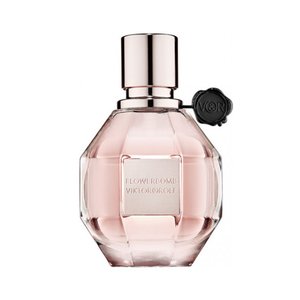 1 / 12
Aries (March 21 - April 19)
As arguably the most energetic and social of the zodiacs, you need an equally vibrant scent to match your vivacious personality. Viktor & Rolf Flowerbomb has a base scent of rose and jasmine with a hint of vanilla to create a scent that's unexpected, but will definitely turn some heads. Just like your ready-for-anything attitude, you can flaunt this any time, anywhere and make a statement.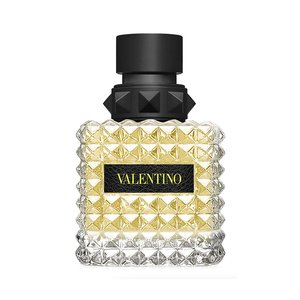 2 / 12
Taurus (April 20 - May 20)
You look for the finer things in life and have a penchant for material things, but your stable and grounded nature balances out your, um, sophisticated taste. Valentino Donna Born in Roma Yellow Dream Eau de Parfum is the edgy yet elevated fragrance you need. Donna Yellow Dream pairs sensual white musk with Italian lemon (hello, luxury!), so naturally, it's right up your alley. The combination of Damascan rose and cedarwood makes for a sweet yet earthy touch for a balance you naturally crave.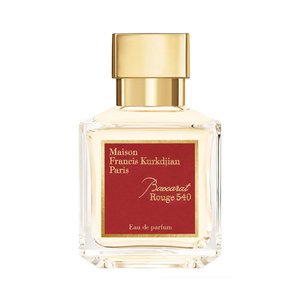 3 / 12
Gemini (May 21 - June 20)
As a Gemini, you know how and when to work the different sides of yourself, so no one ever really knows what they're going to get from you. Maison Francis Kurkdijan Baccarat Rouge 540 plays off your dynamic and spontaneous way of life with a unique mix of scents that somehow works, similar to your mixed-bag of traits. Between the earthy aroma of freshly-cut cedar and the intense saffron and jasmine notes, Baccarat has something for every part of who you are.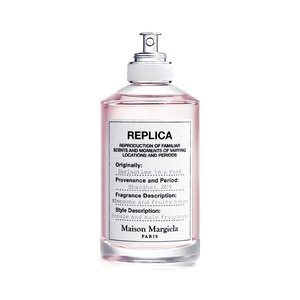 4 / 12
Cancer (June 21 – July 22)
If you're usually all up in your own feels, we'd bet anything you're a Cancer. As someone who is deeply intuitive, sentimental and loyal, you love all things nostalgic. Maison Margiela REPLICA Springtime in a Park is like an old memory bottled up in a fragrance. Lily of the valley, green blackcurrant and fruity pear somehow remind us of taking a stroll through a blooming garden, which is perfect for your imaginative mindset. Give this fragrance a try if you want something that says, "We may have just met, but spend five minutes with me and it'll be like we've known each other for years."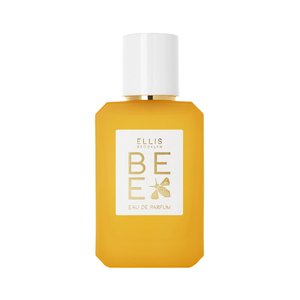 5 / 12
Leo (July 23 - August 22)
Leos are possibly the most charming and fun-loving of the signs. You have a naturally magnetic energy and are often the life of the party, so you need a fragrance that turns heads as much as you do. Ellis Brooklyn's Bee Eau de Parfum is the stand-out choice made for the Queen (or King) of the zodiac with its unexpected and bubbly scent. A Leo never settles for anything less than bold, and the mix of honey, dark rum, vanilla bean and sandalwood has you written all over it.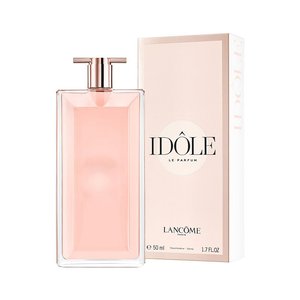 6 / 12
Virgo (August 23 - September 22)
Lancôme Idôle Eau de Parfum is made for the person who dreams big and empowers others, and we'd be lying if we said that isn't right on the nose for a Virgo. You're practical and hard-working with a desire to help others, but you know what you want and you're not afraid to say what's on your mind. Idôle is just as daring and right in line with your ambitious tendencies. Take this fragrance and run with it; you're going to need something to keep up with you.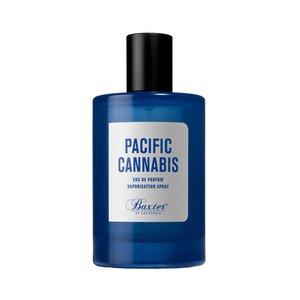 7 / 12
Libra (September 23 - October 22)
No sign is more "go with the flow" than Libra, so you need a fragrance that matches your peaceful, fair-minded approach to life. The name of your game is neutrality and chill vibes, making Baxter of California's Pacific Cannabis the ideal choice. This unisex scent is inspired by late nights on the Venice Beach boardwalk and the calming, ocean-filled California air –– AKA your mood in a nutshell. Plus, Libras love pretty places, so what's better than an oceanfront-inspired scent?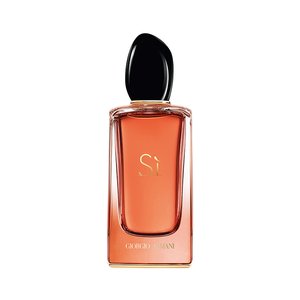 8 / 12
Scorpio (October 23 - November 21)
No sign is more mysterious and intense than a Scorpio, which is why you need a fragrance that can keep up with your natural passion and assertive energy. Giorgio Armani Sí Intense has a powerful mix of black currant and Turkish rose, so it's guaranteed to make a statement. Walk into a room wearing this, and everyone will know a Scorpio is in the house.
9 / 12
Sagittarius (November 22 - December 21)
Sagittarius is the natural traveler of the zodiacs. You embody wanderlust and are very curious about the world around you, so your fragrance needs to complement your natural connection with your surroundings. Giorgio Armani Beauty Light di Gioia Eau de Parfum has a fresh, floral scent à la the Mediterranean that is bound to make you want to take a trip ASAP.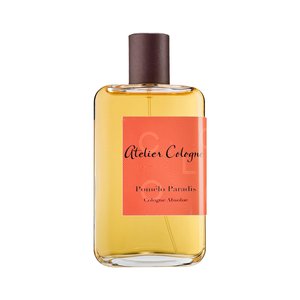 10 / 12
Capricorn(December 22 - January 19)
Capricorns are known for their problem-solving and independent nature, so a fragrance that matches your natural leadership skills is a must. Enter Atelier Cologne Pomelo Paradis and it's a match made in fragrance heaven. Pomelo Paradis's citrusy scent is the kind of fragrance that'll make you feel like you can do anything, and if that doesn't scream Capricorn, we don't know what does.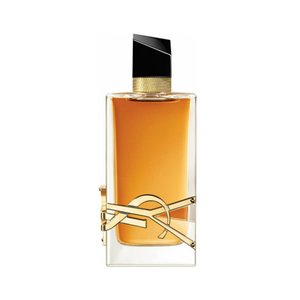 11 / 12
Aquarius (January 20 - February 18)
As an Aquarius, you were pretty much destined to be independent, which is why YSL Beauty's Libre Eau de Parfum fits your vibe to a T. This fragrance is all about freedom and living by your own rules, so get ready to make it a mainstay in your beauty collection. Its unique blend of orange blossom, lavender and musk will truly set you apart from the rest of the zodiacs, but that's what an Aquarius is all about, right?
12 / 12
Pisces (February 19 - March 20)
Where would we be without the compassion and wisdom of Pisces? Like your fellow water signs, your emotions can be strong, but your creative and gentle side gives you natural balance. With a blend of mandarin, vanilla and musk, Oscar de la Renta Alibi has both intense and subtle notes, so it plays to all of your strengths. It's you in fragrance form, basically.
Read more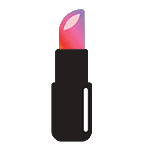 Back to top