5 Lavender Fragrances We'll Be Wearing All Spring
March 15, 2022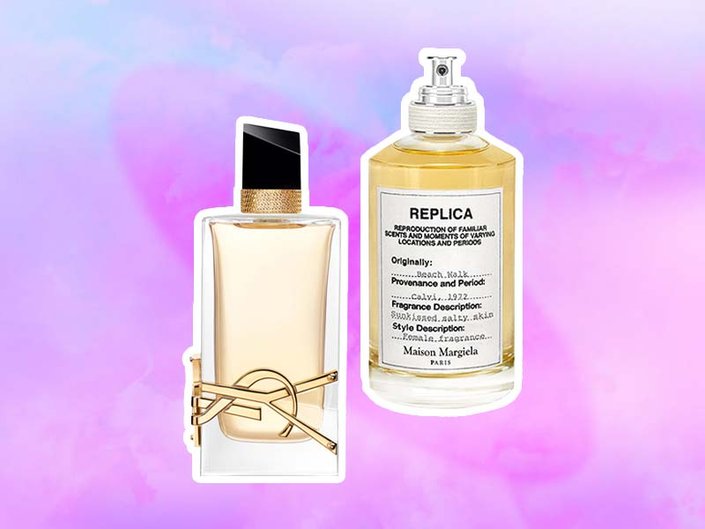 Spring is the optimal time to revamp your fragrance collection — not only because you might want to switch up your
signature scent
, but also because it's a time of mental refresh. Because of this, we recommend adding the calming, soothing scent of lavender to your collection. Need some
spring fragrance
inspo? We've rounded up five
fresh scents
with lavender notes that'll do the trick.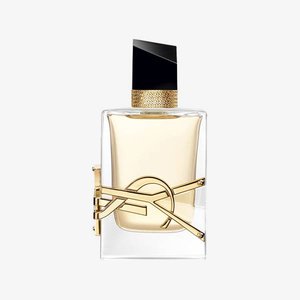 1 / 5
This scent, aptly coined the "fragrance of freedom" by YSL, is full of lavender essence, orange blossom and musk accord. It's the perfect happy medium between sultry and sweet, is totally unisex, and we love its unique scent that reinvents floral perfume.
2 / 5
At The Barber's evokes a barbershop dream in the best way. It has a gorgeous combination of basil accord, lavender and tonka bean that is the ultimate leathery scent to try for a sophisticated spring.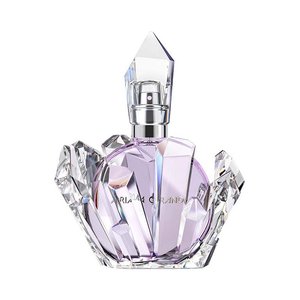 3 / 5
If you're searching for something other-worldly that has notes of lavender at its heart, then this fragrance by pop star Ariana Grande is for you. R.E.M. ditches the celebrity perfume stereotype of sugary, bubble gum-like scents and has tapped into something really special by including keynotes of fig, salted caramel, marshmallow, tonka bean, white musk and more.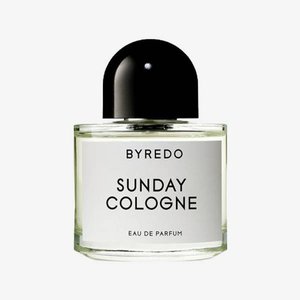 4 / 5
If you're looking for a more crisp scent, try Sunday Cologne by Byredo. This fragrance has a blend of bergamot and cardamom as its top notes, moss and patchouli as its bottom notes, and lavender, geranium and incense at the center. Although it's billed as a men's fragrance, we highly recommend it for women who prefer scents that are anything but sweet.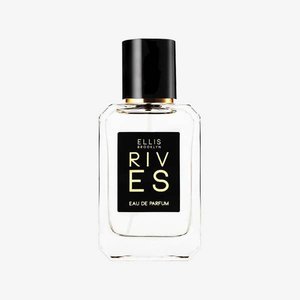 5 / 5
Rives is the neroli, lavender and wood combination that you've been looking for if you love a musky scent. Better yet, this fragrance is paraben- and phthalate-free making it a clean beauty winner in our book.
Read more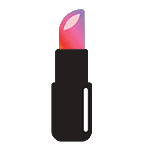 Back to top